Of all the Christmas markets I've seen so far (see here: Prague, Szczecin, and Berlin), Köln has my favourite. The details are not to be taken lightly and the range of interesting wares and foods is lovely and refreshing. As far as I know, we visited every market in the city and had a great time doing it.
Is it the best? Judge for yourself with this presentation of photos I took in December of 2017.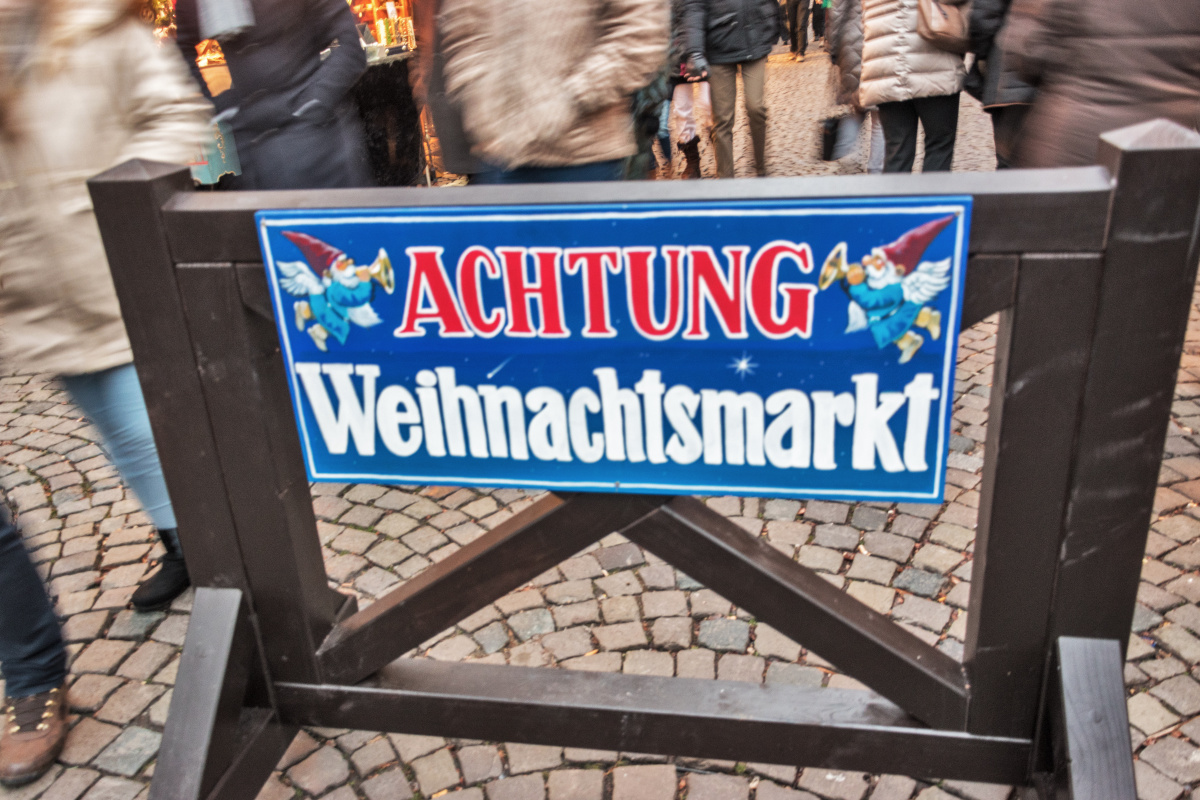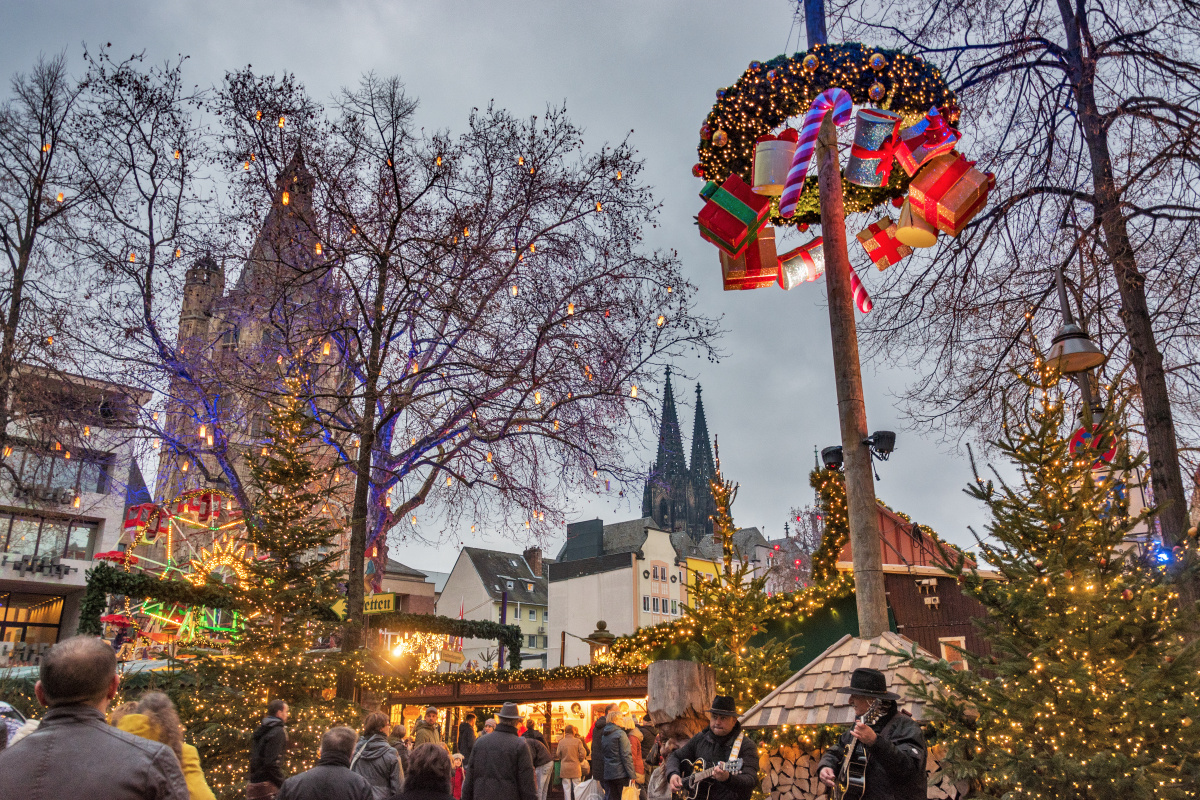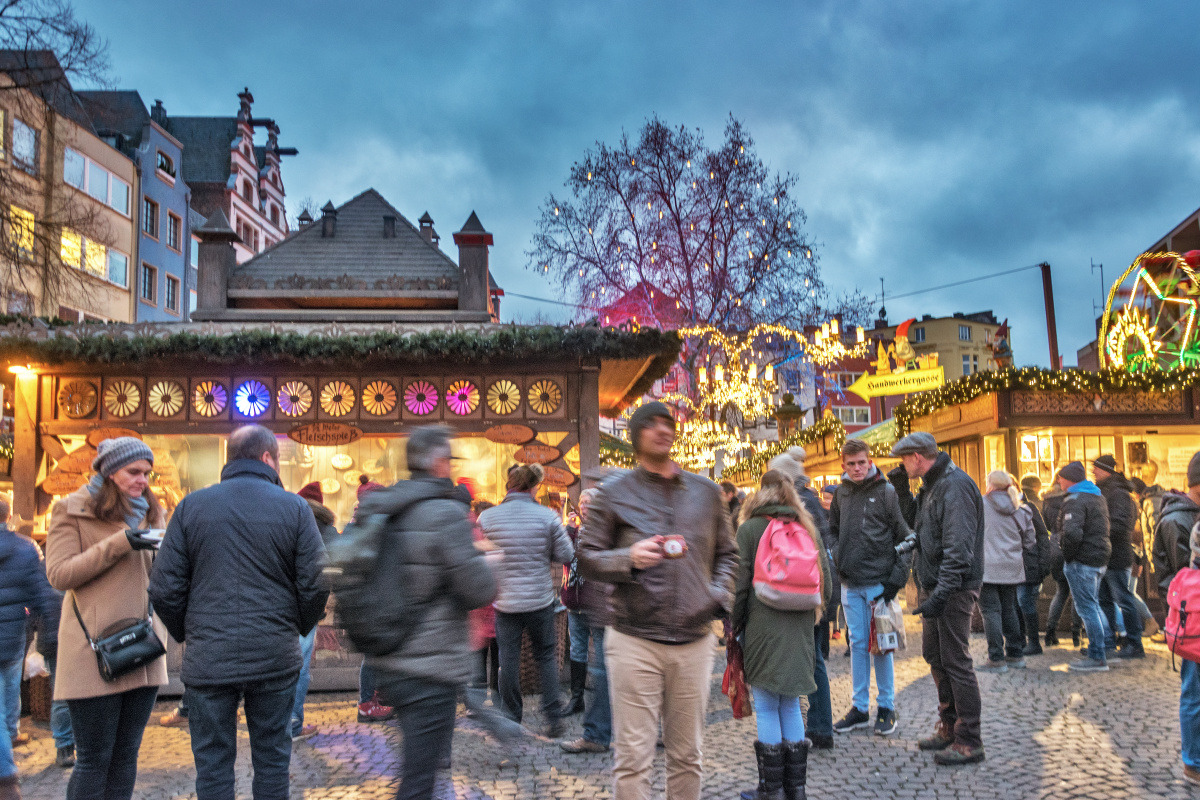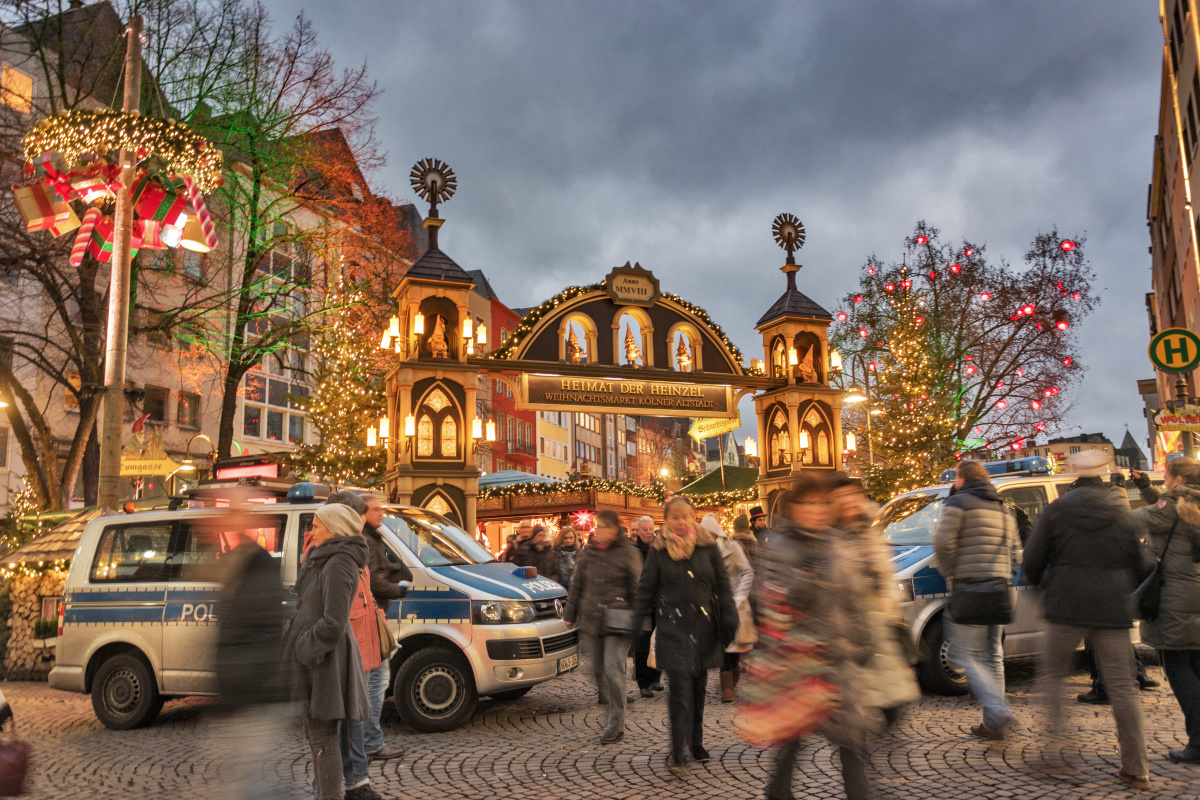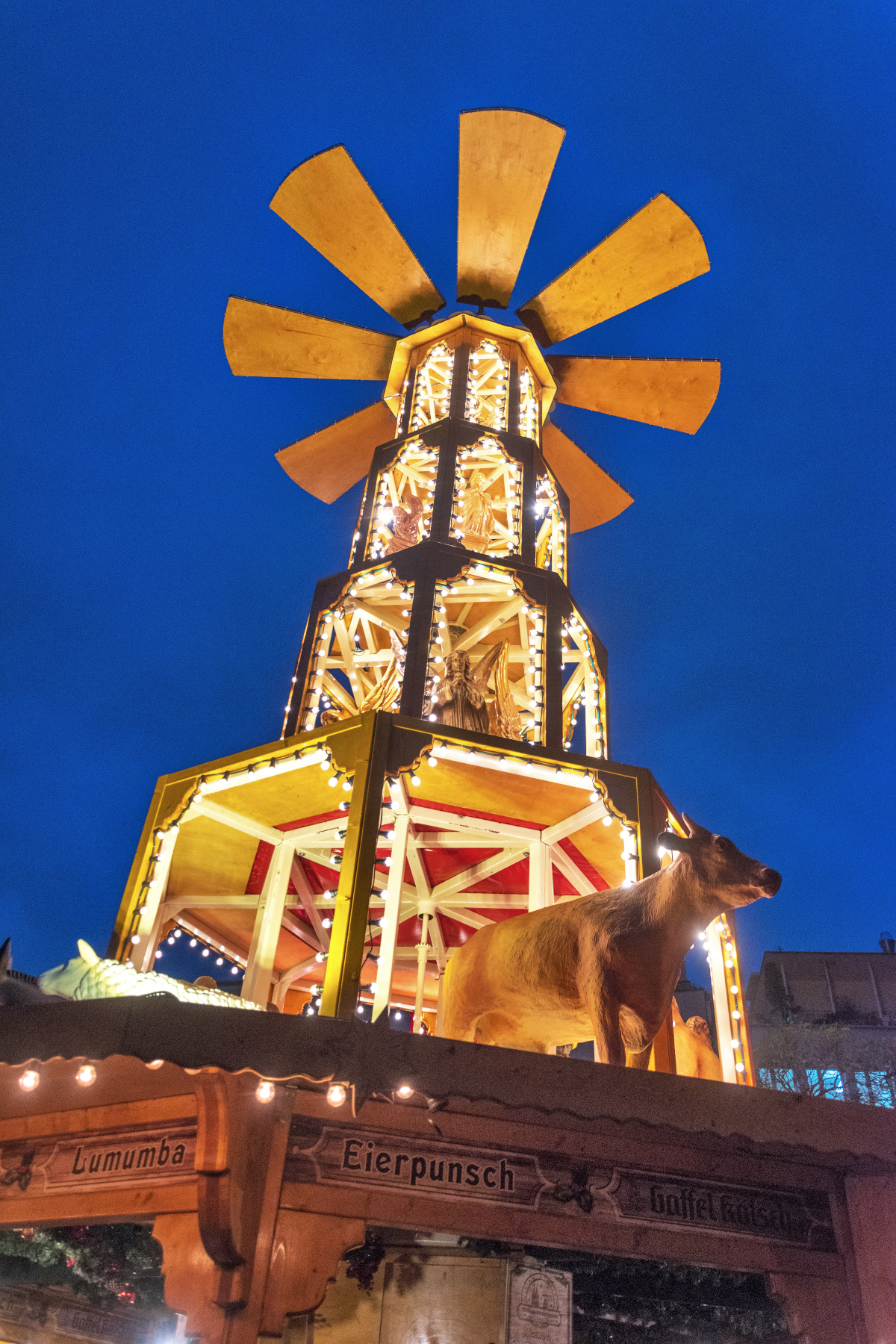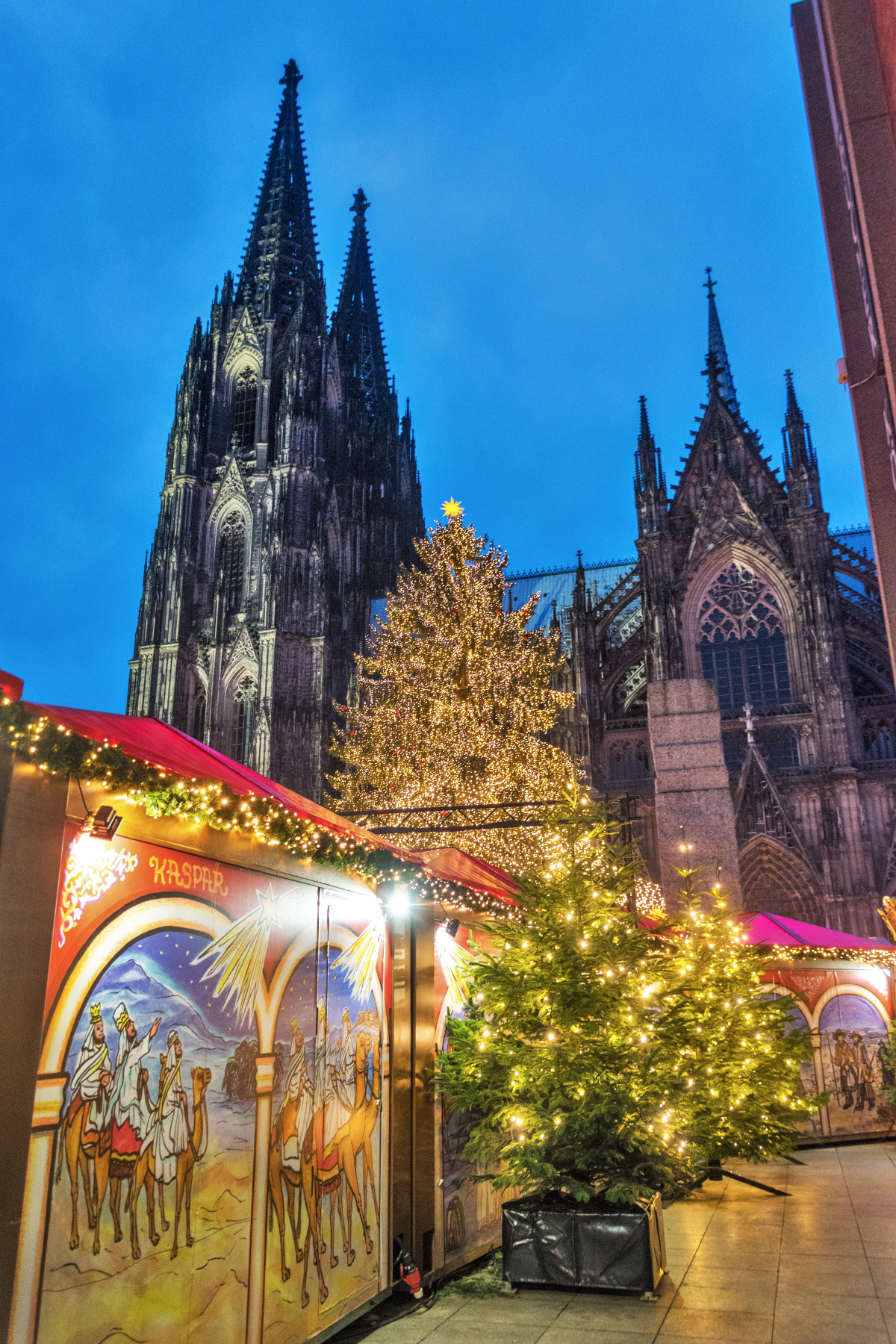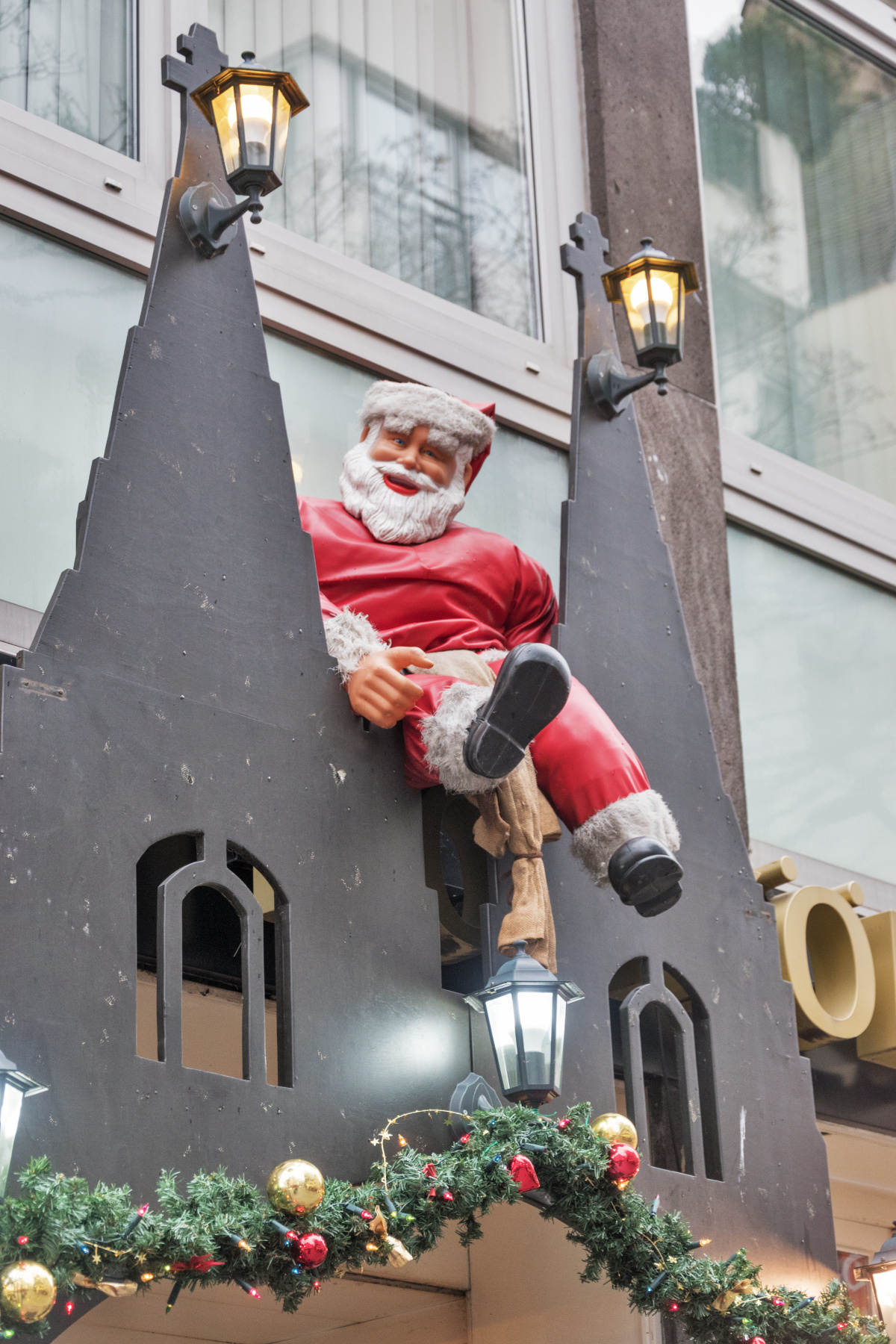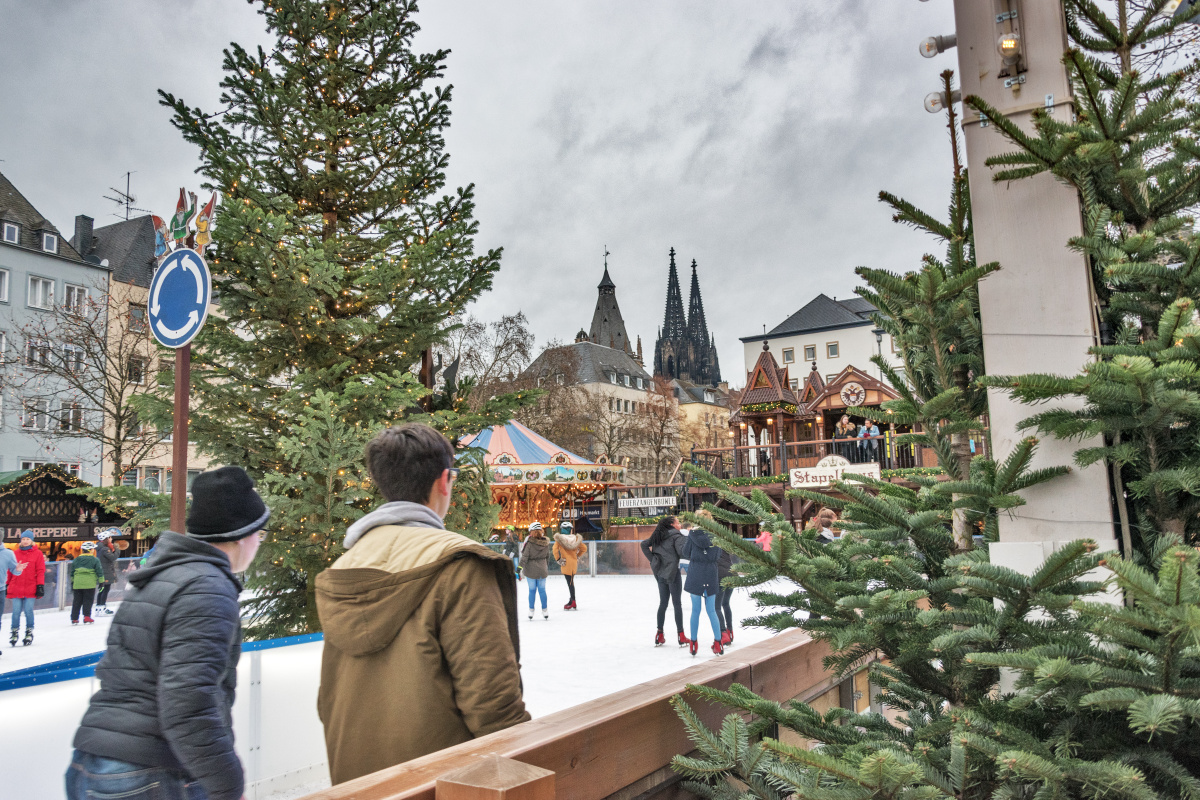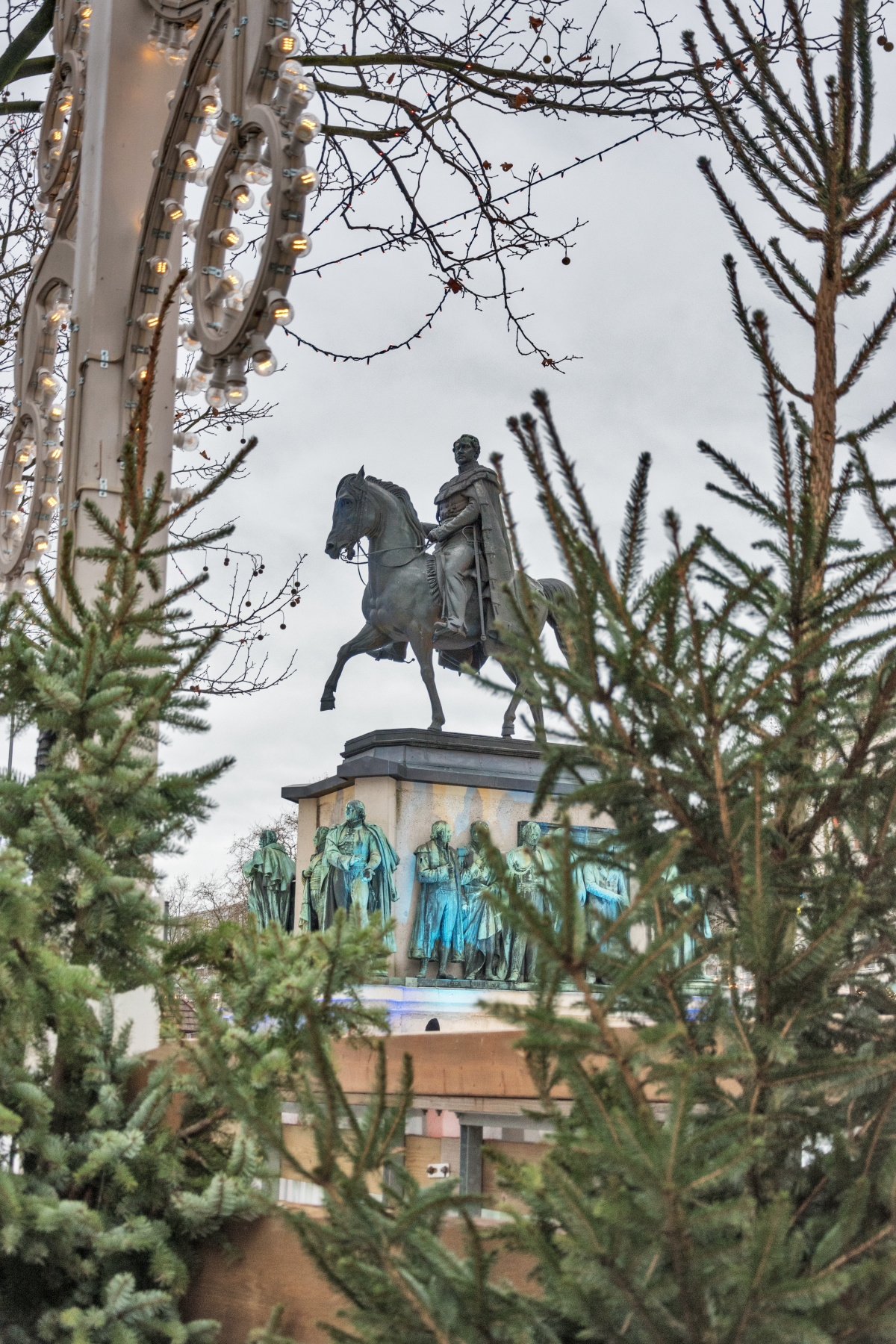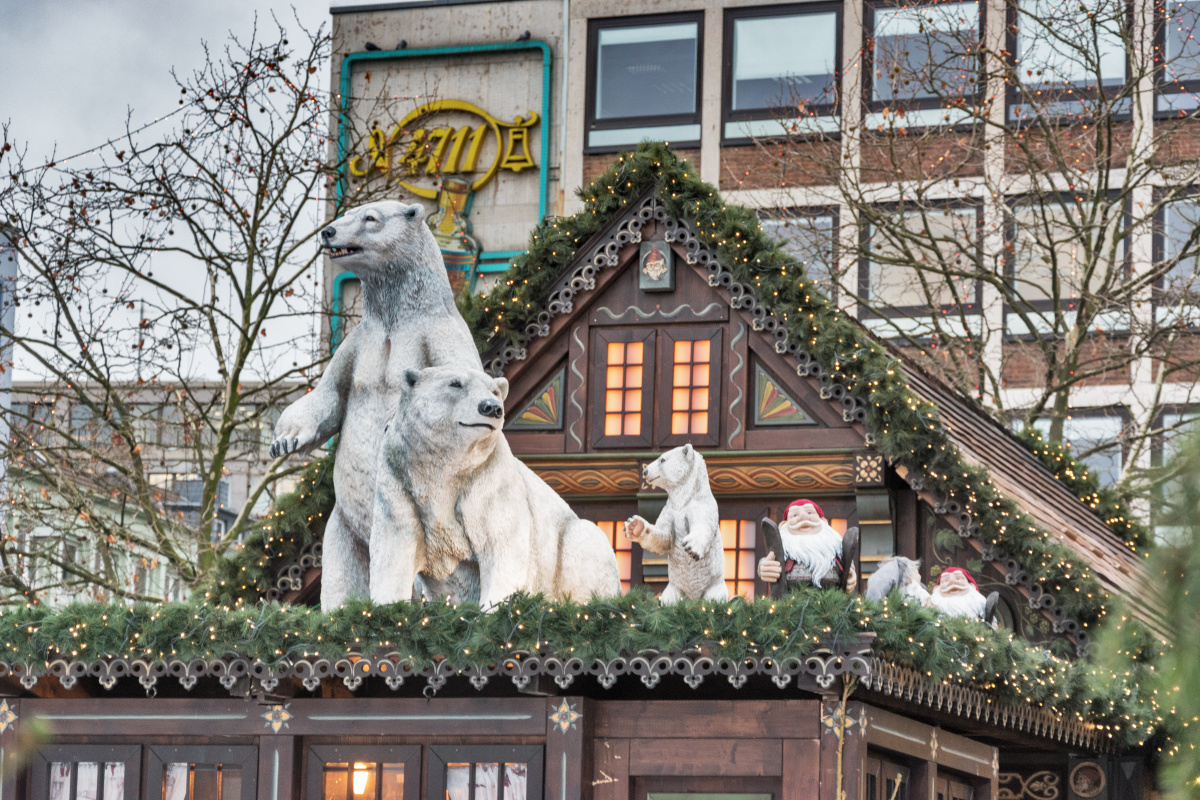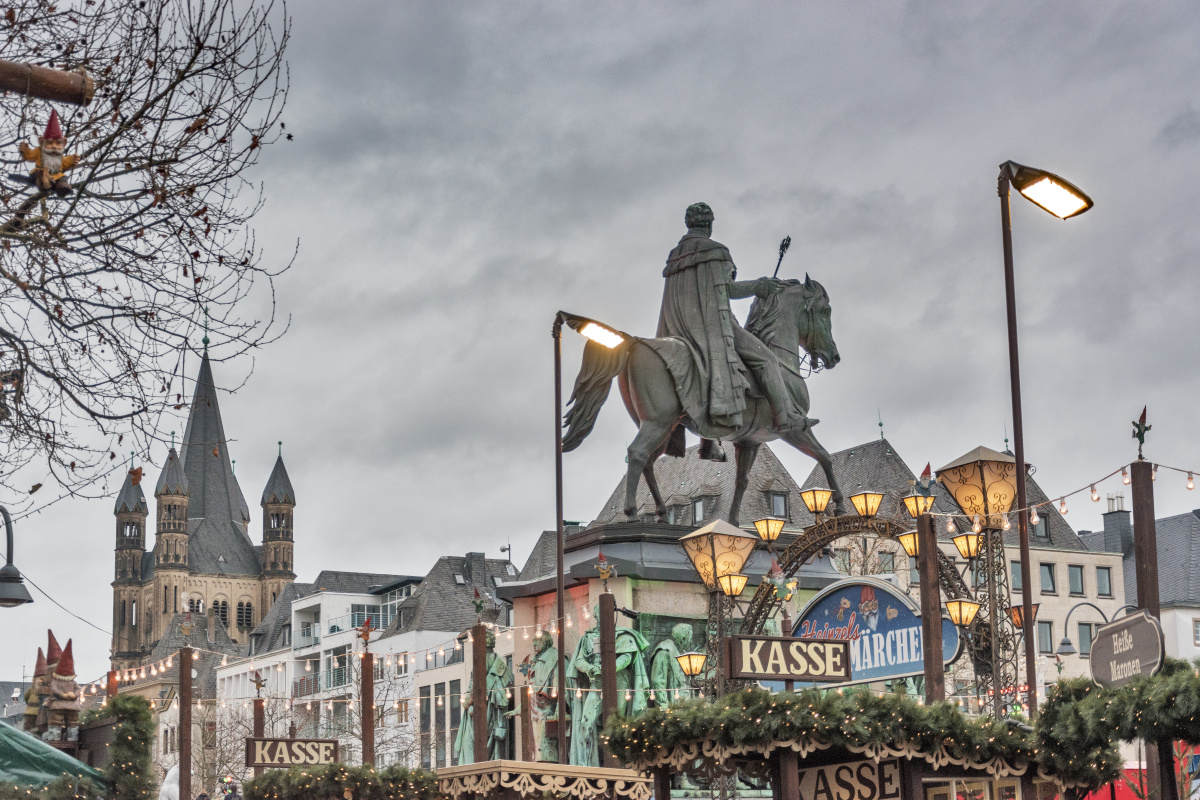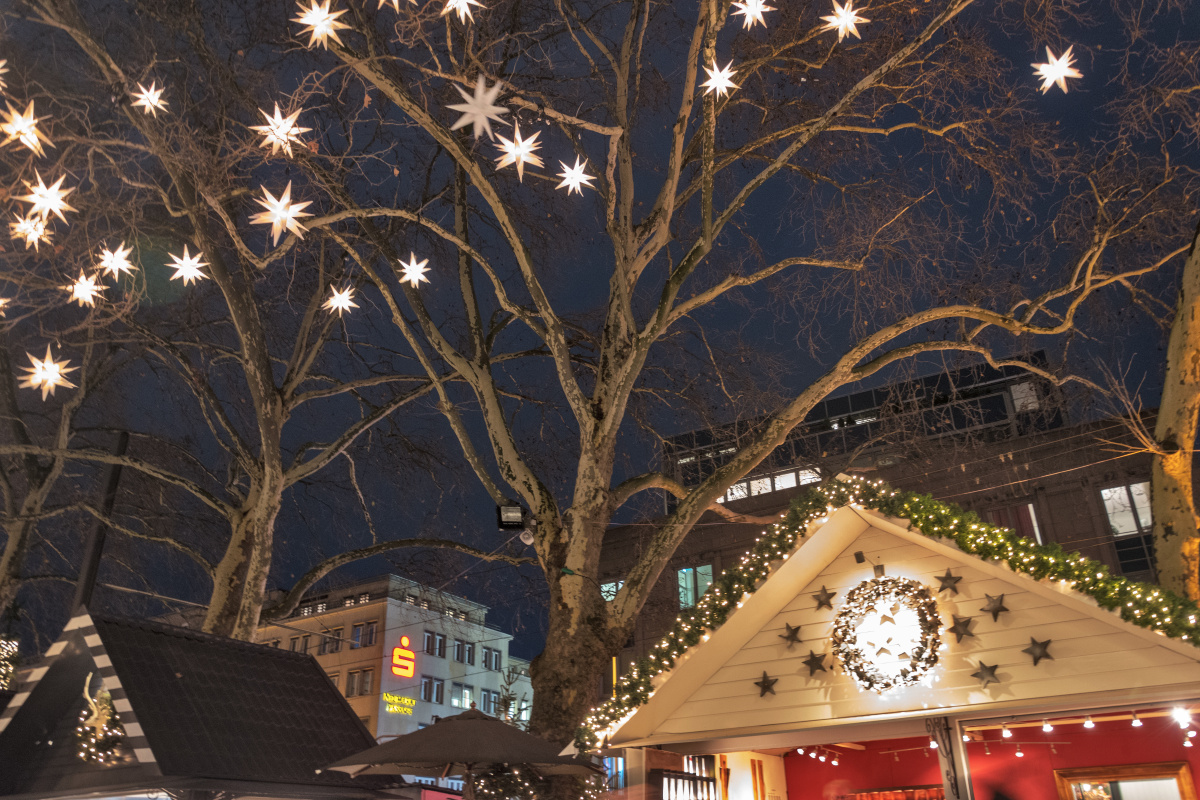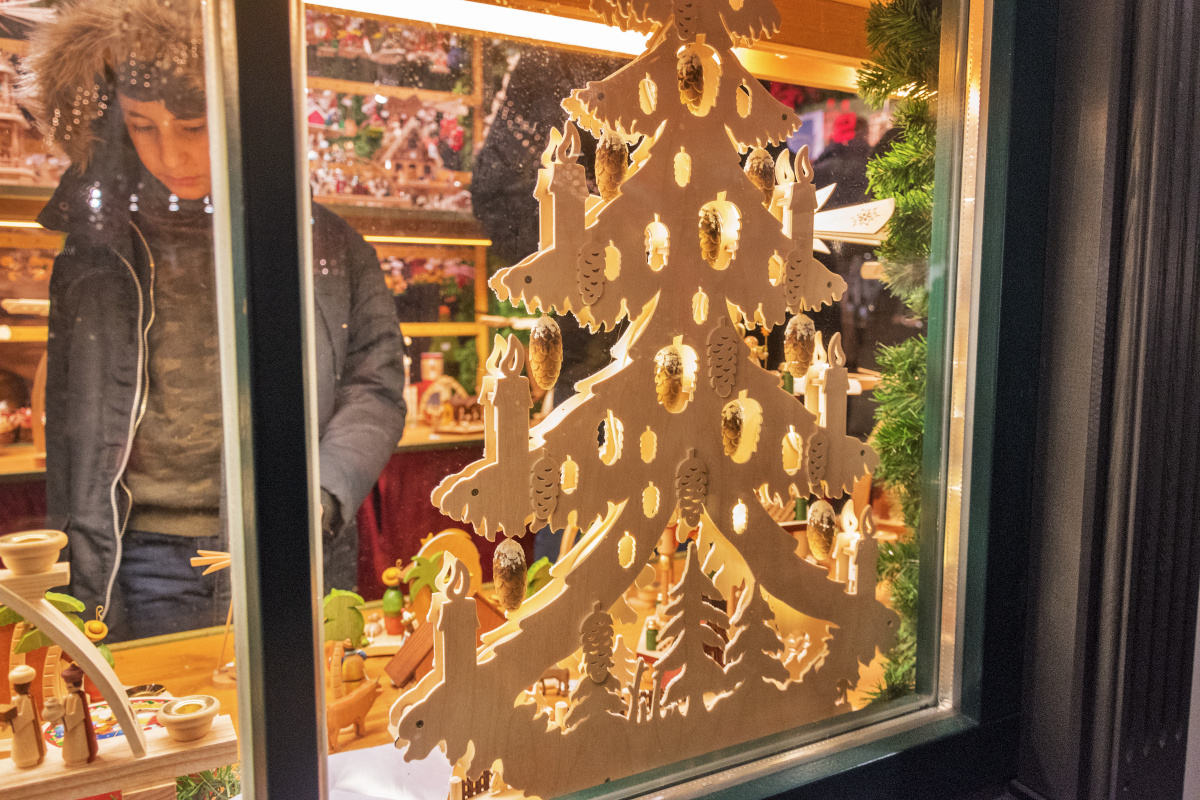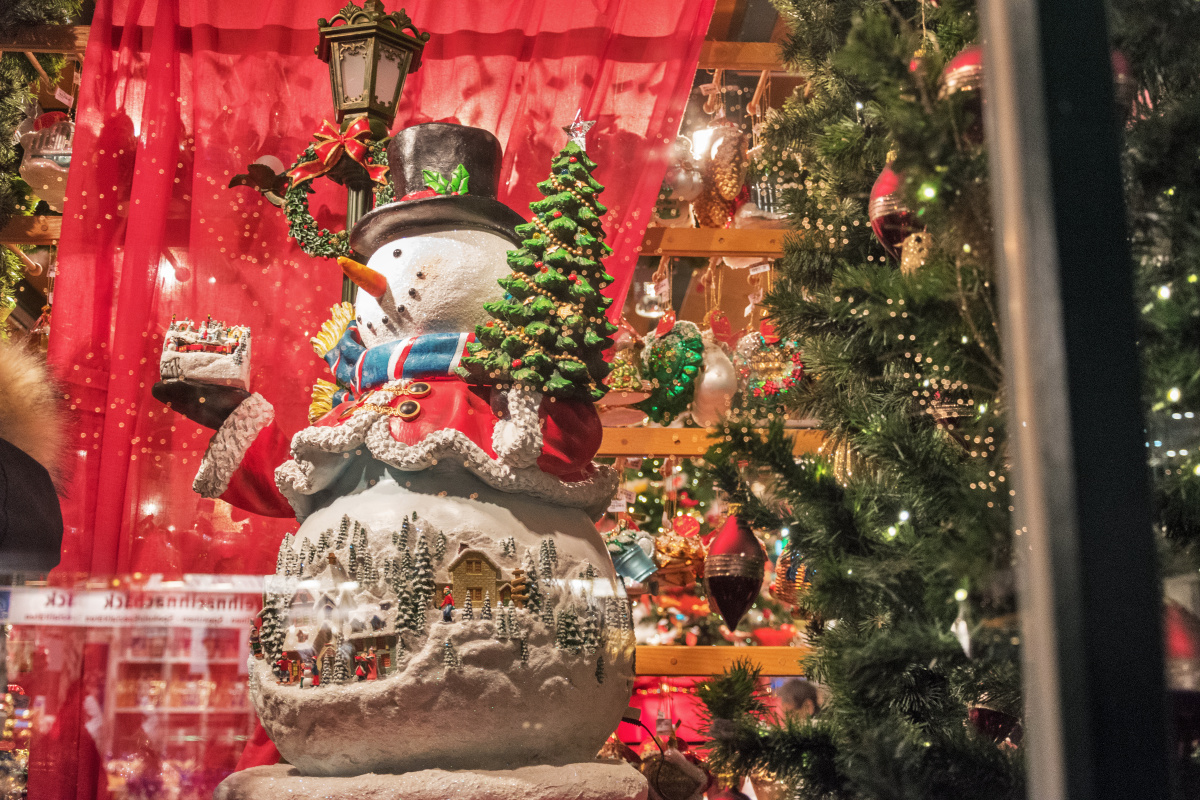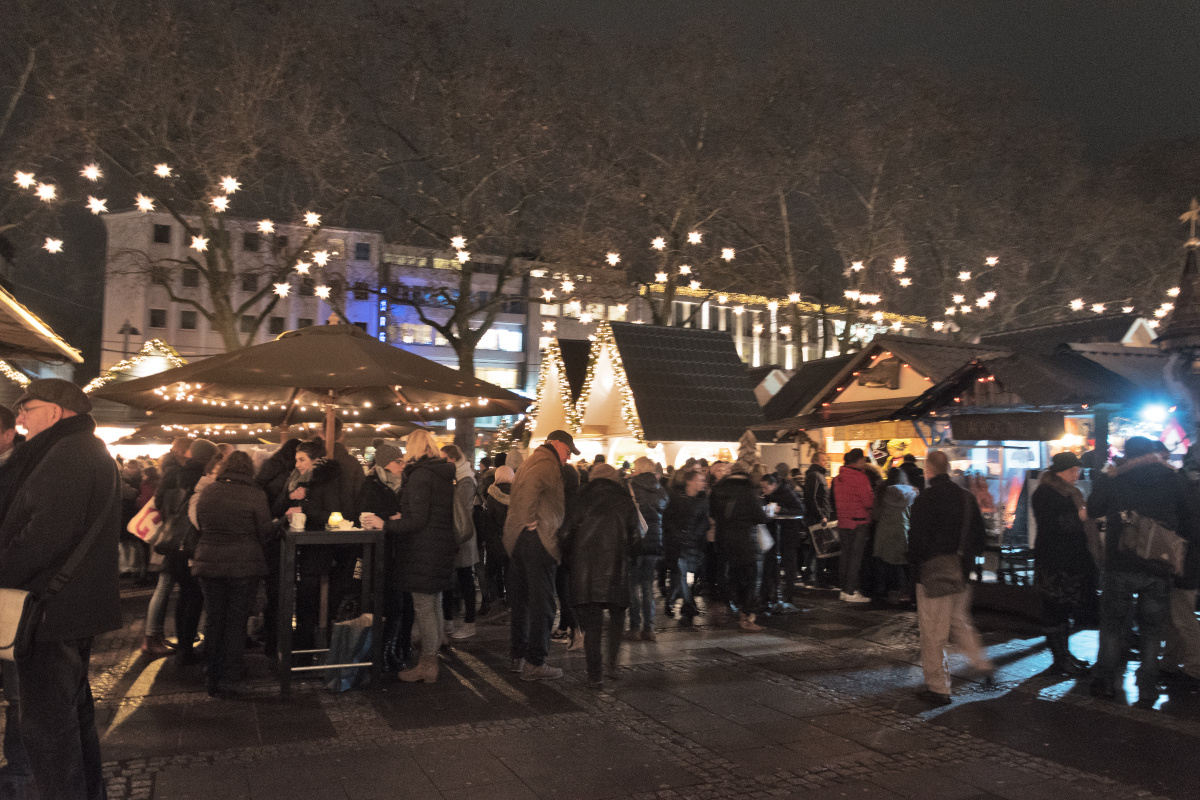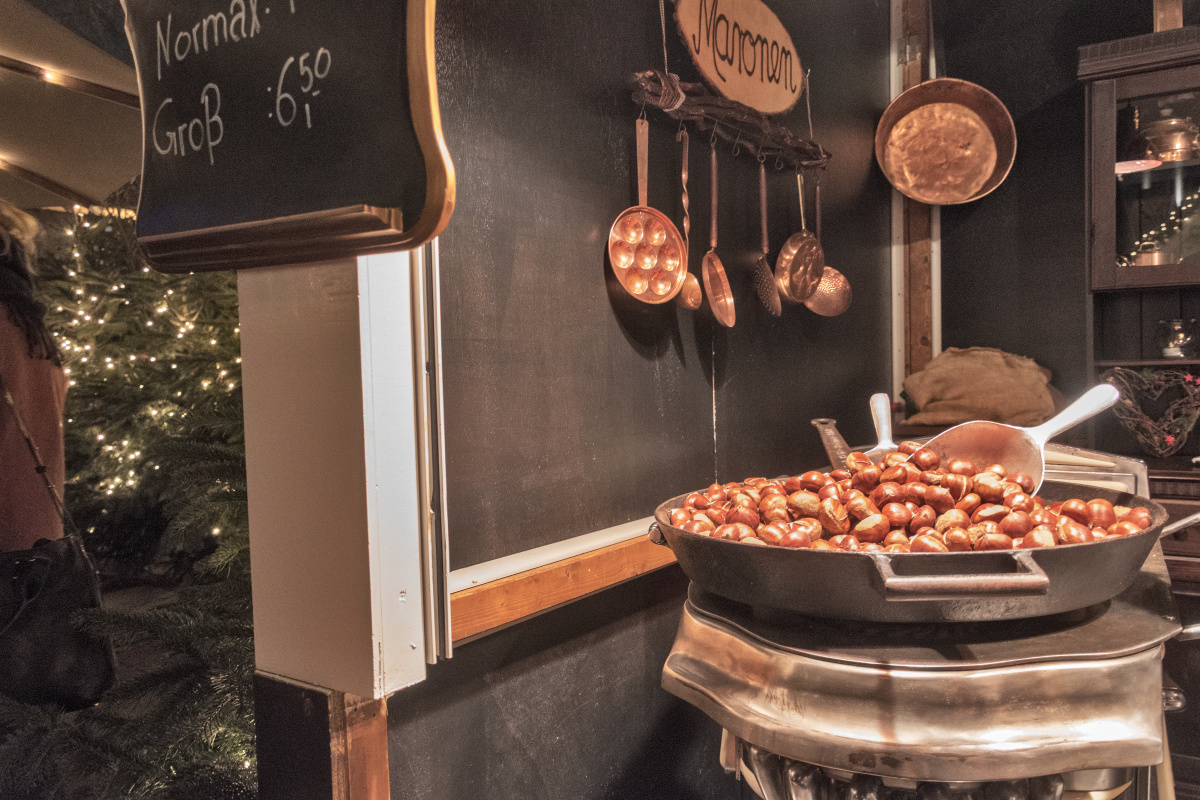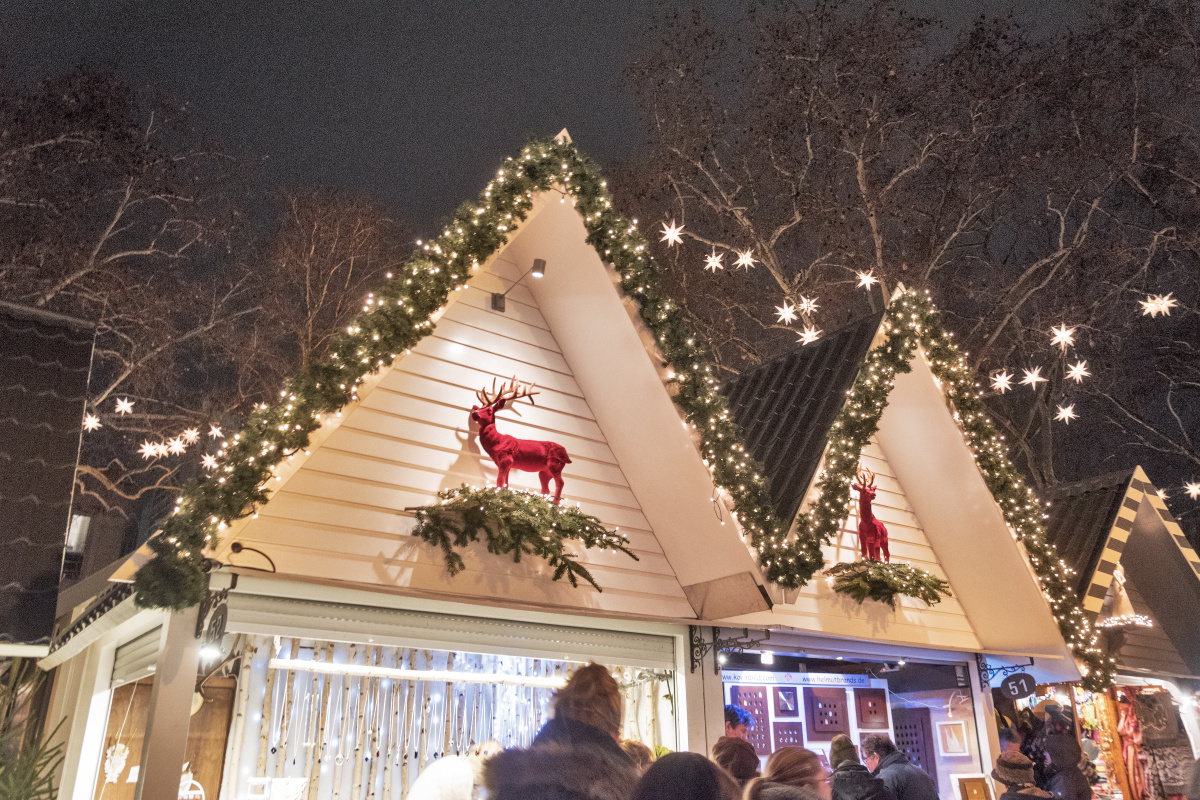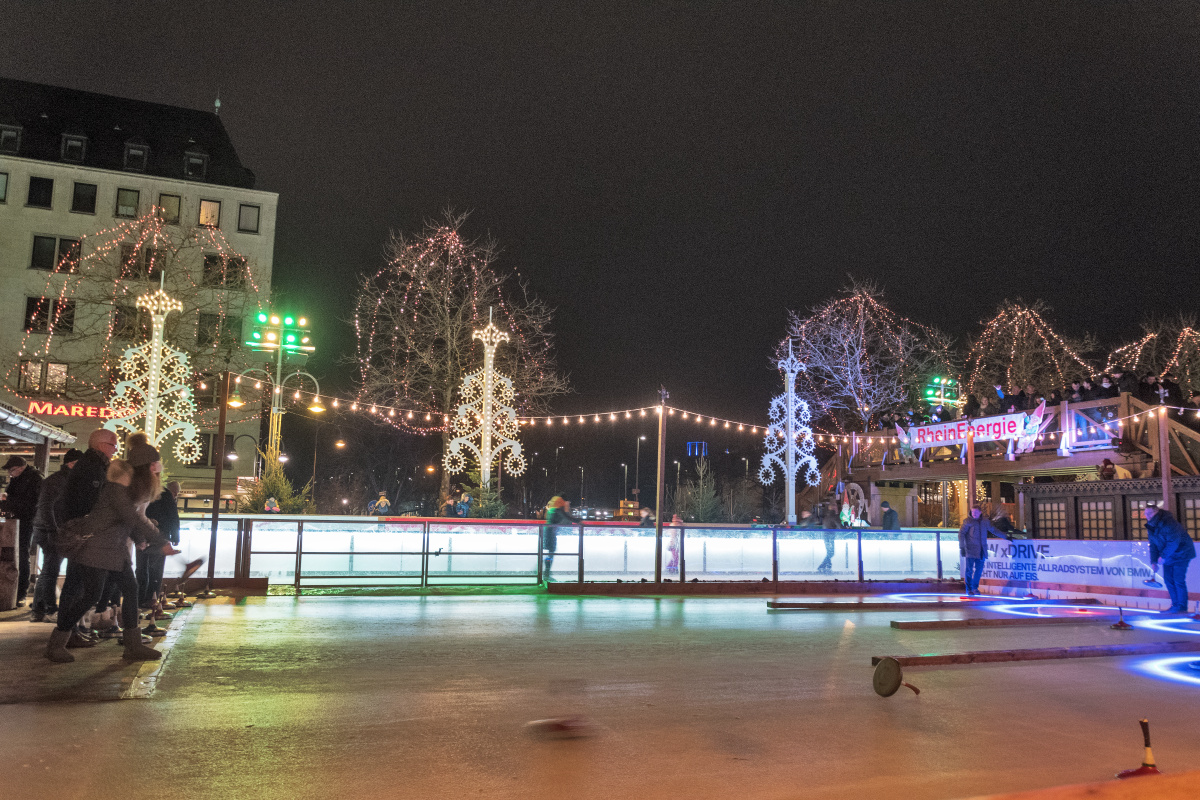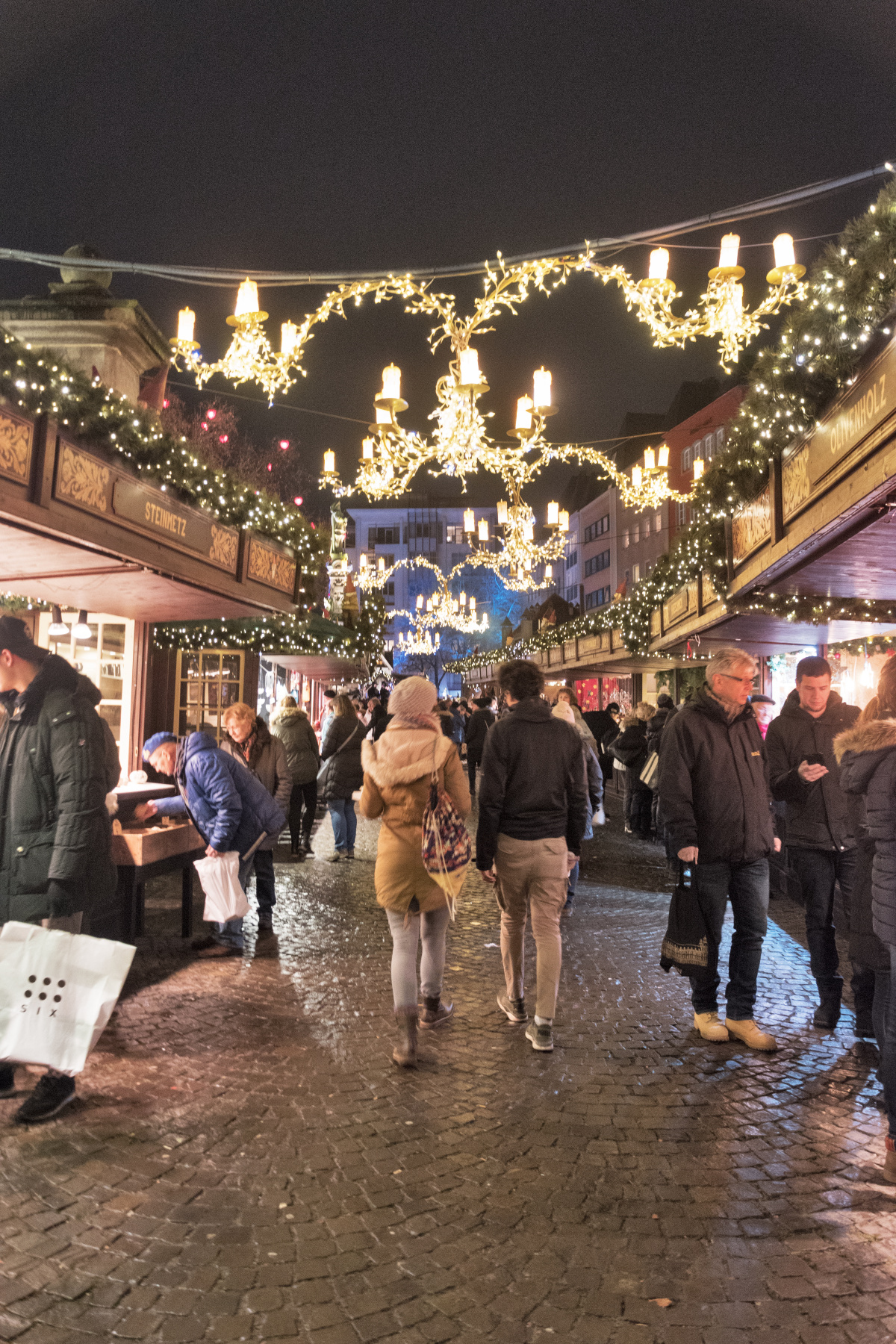 Helpful holiday German:
Merry Christmas! - Fröhliche Weihnachten!
Happy New Year! - Frohes neues Jahr!
Christmas market - Weihnachtsmarkt
Chestnut - Maroni
Mulled wine - Glühwein
How much does this cost? - Wie viele das kostet?
Please - Bitte
Thank you - Danke
Cup - Pfand
You'll see "Pfand" written in places where you can buy Glühwein and Kinderpunsch (non-alcoholic). It means that you can keep the amazing 0,2l mug they give you with your drink. If you return it, you will get a refund of like 2 euros. But why would you ever do that? Here's my mother showing off hers: