Szczecin is where I experienced my first Polish Christmas markets. They did not disappoint, either. What I appreciated most of all was the wealth of legitimately handmade wares that were available. Tablecloths, socks, and hats all knitted by local people; photographs of the town taken by local photographers; gingerbread made by hand and packaged with care. That's what I was hoping for with Christmas markets.
Judge for yourself with this conglomeration of photos I took during December 2017 of the three Szczecin markets.
And/or click to see my photos from markets in Prague, Berlin, and Cologne.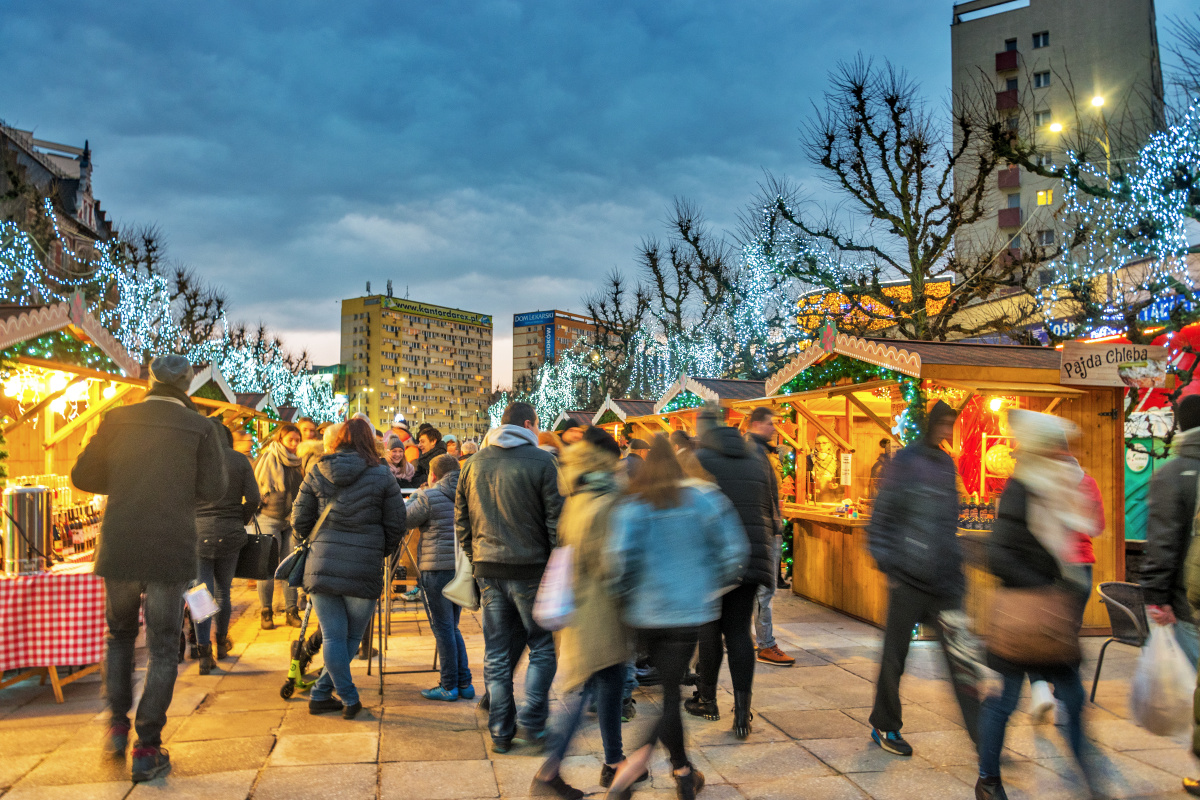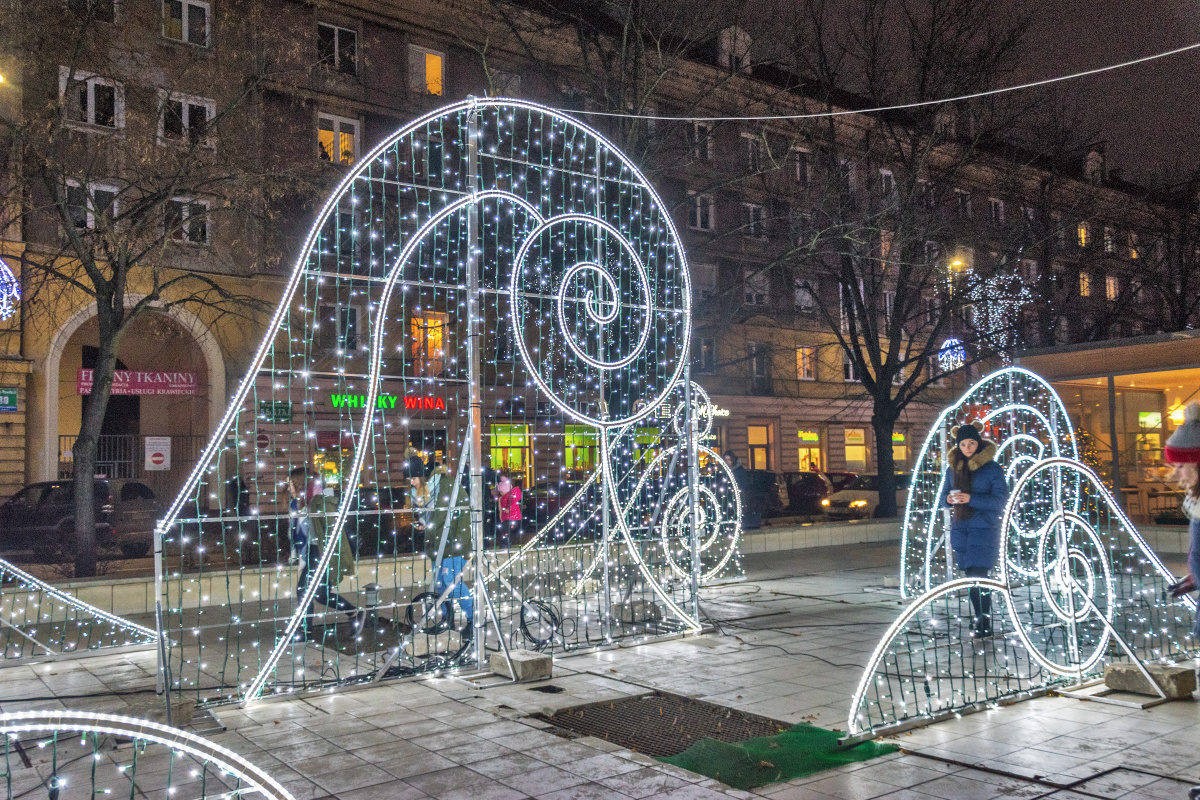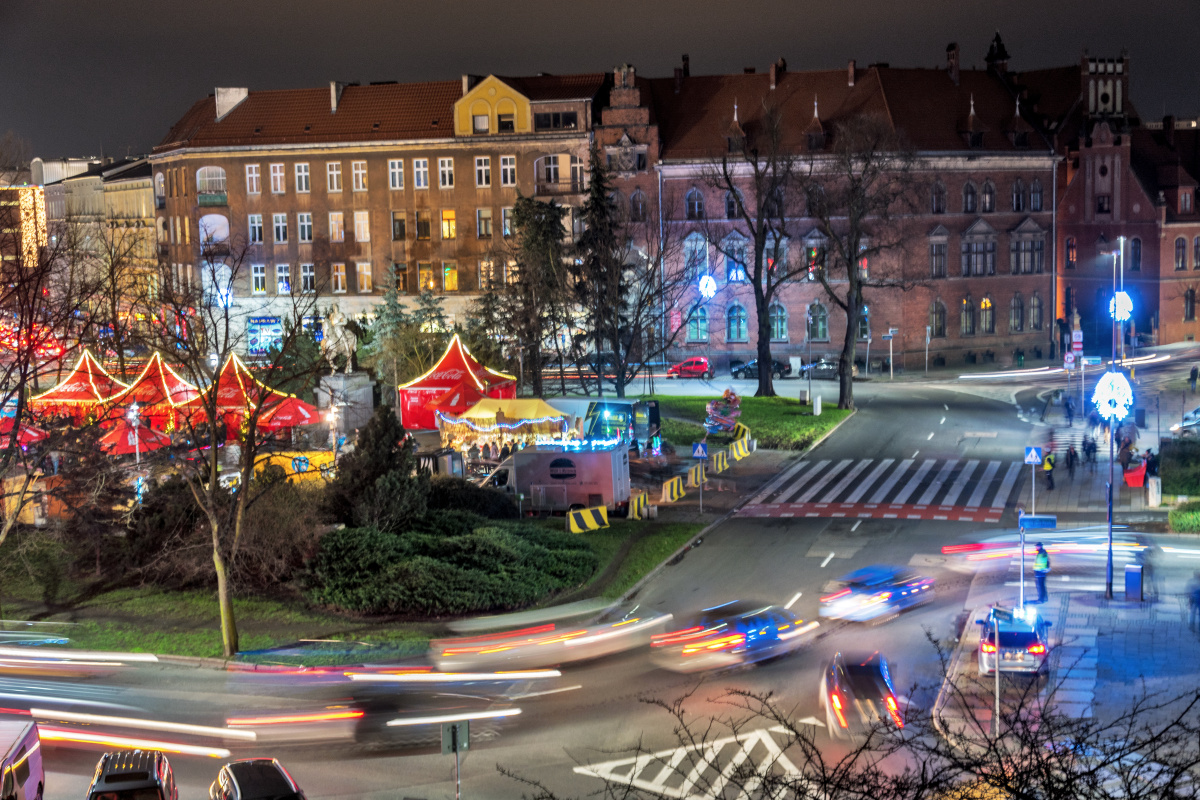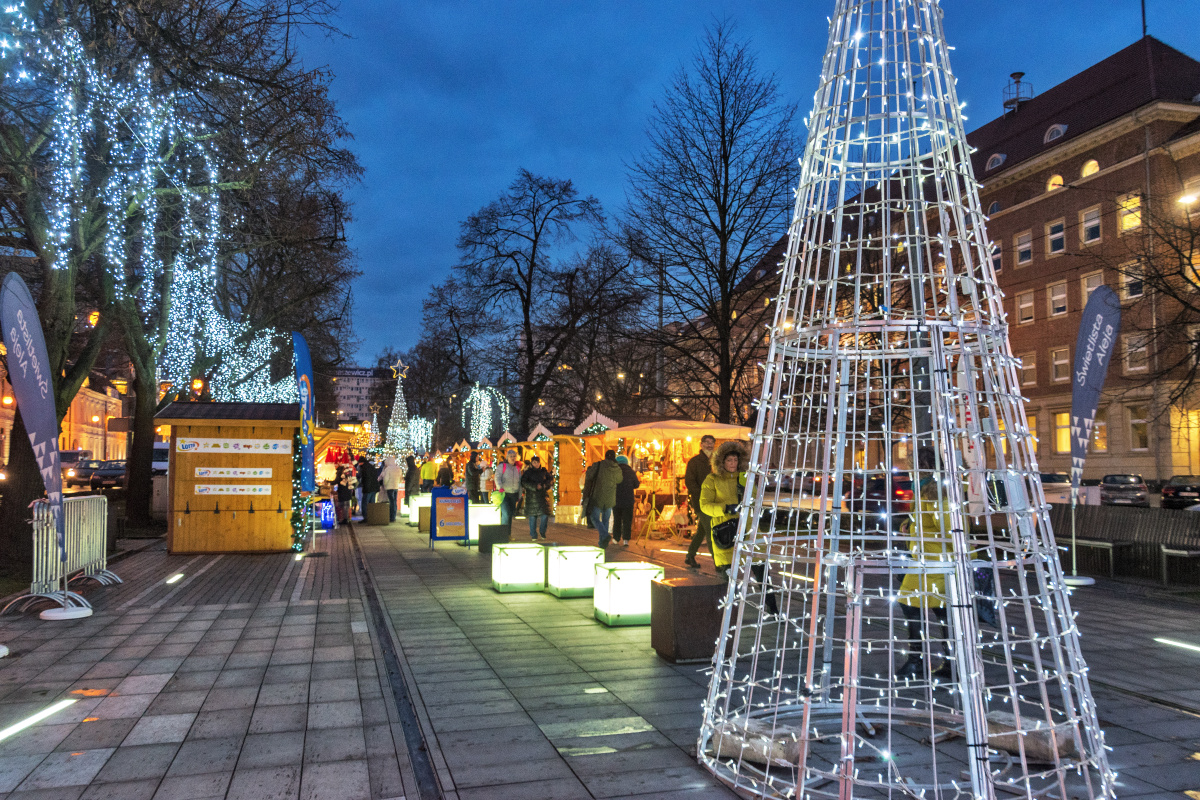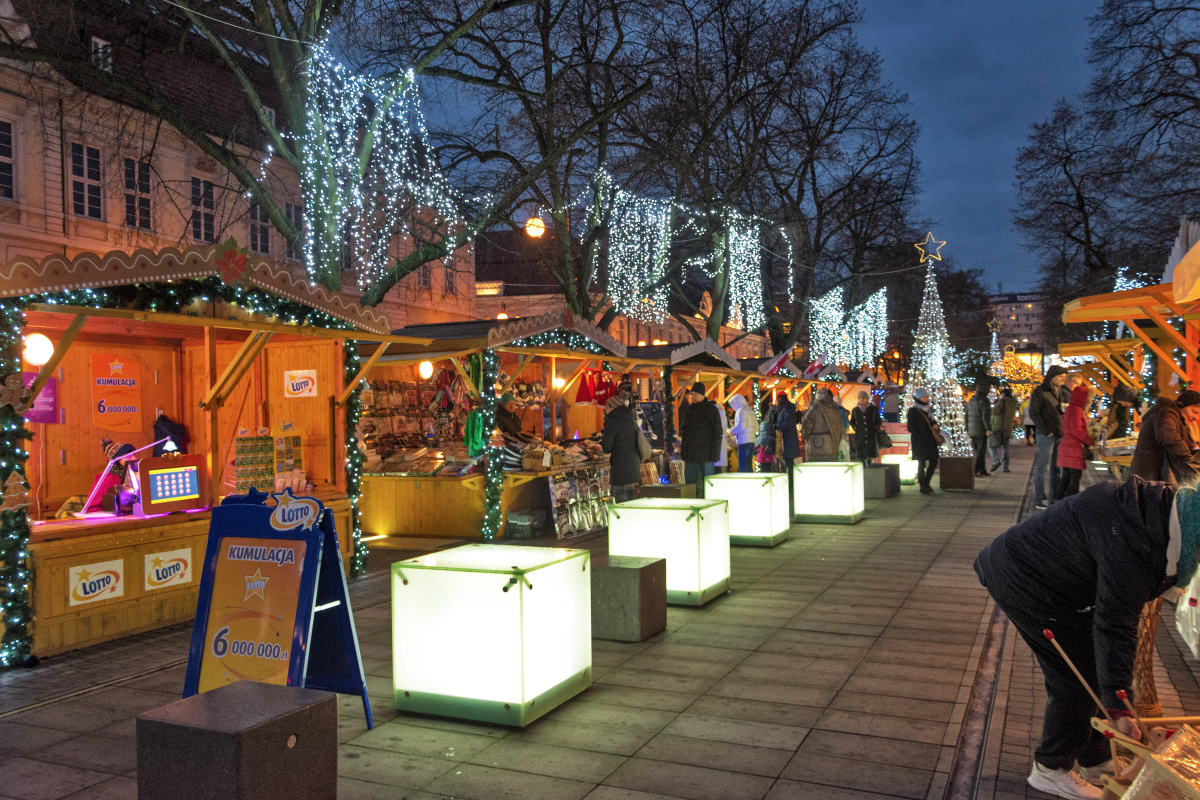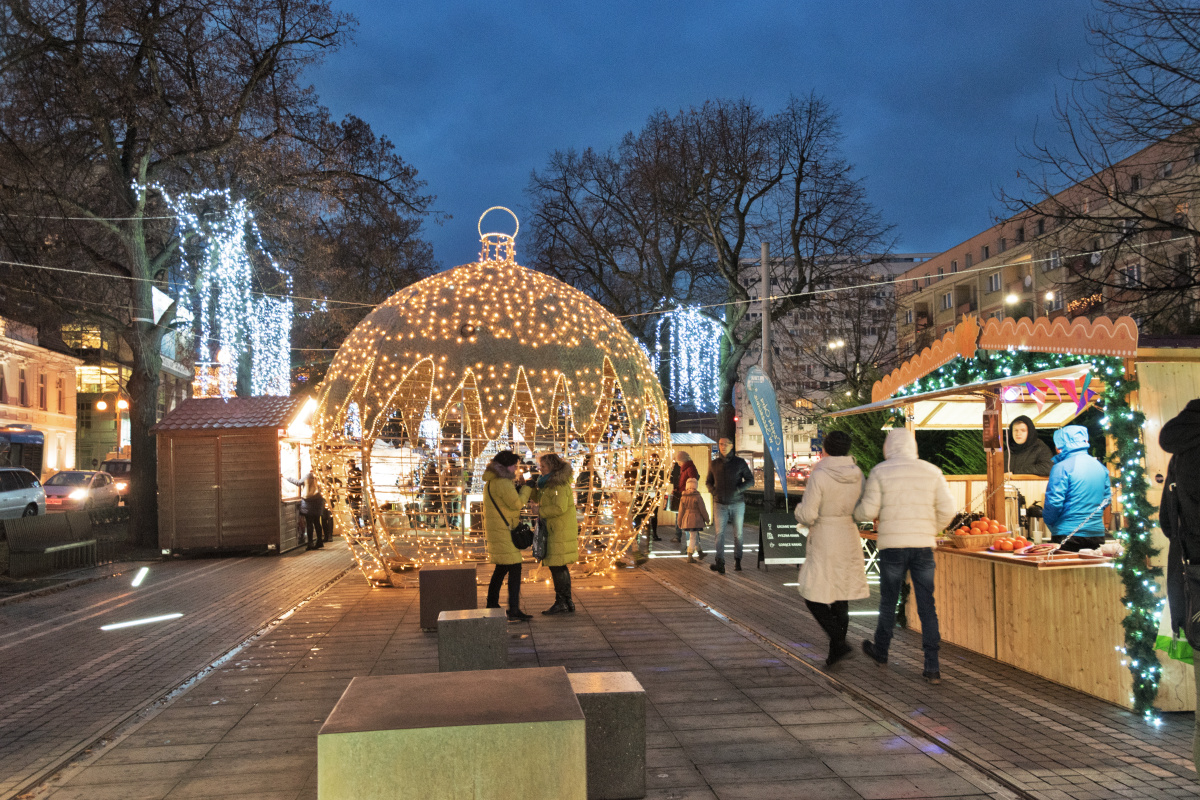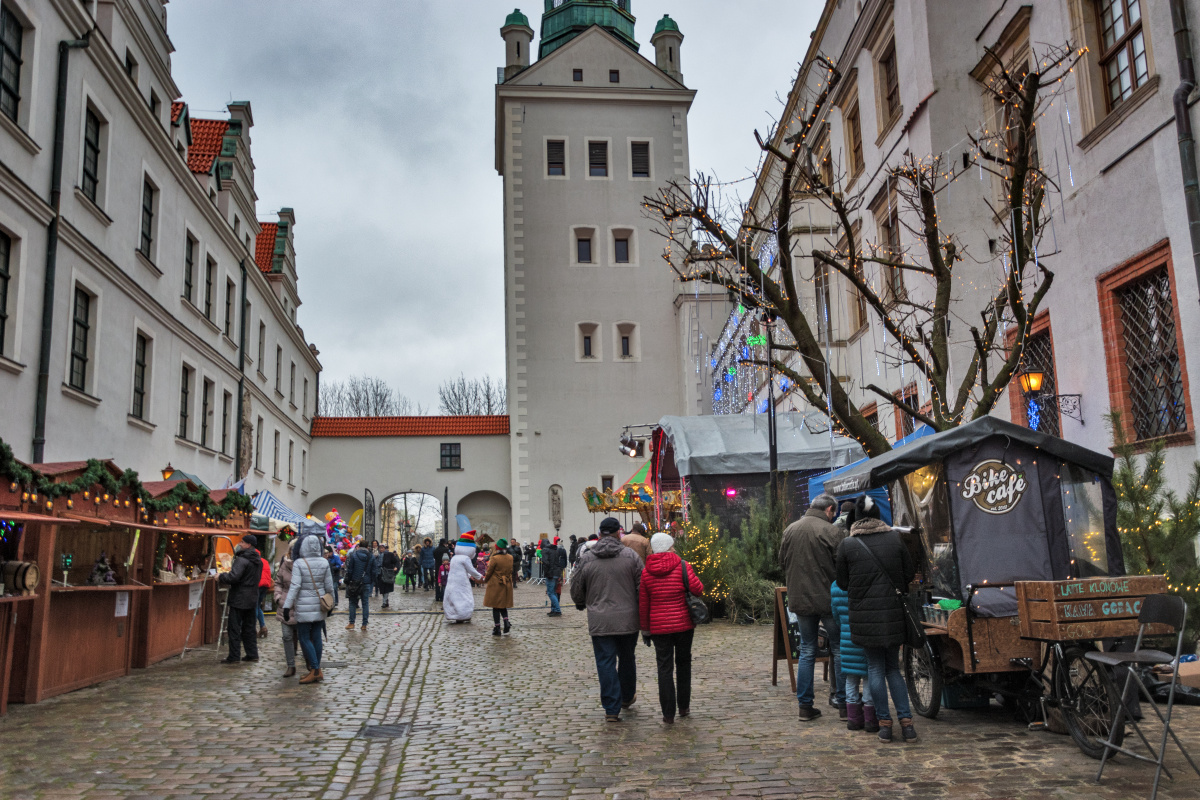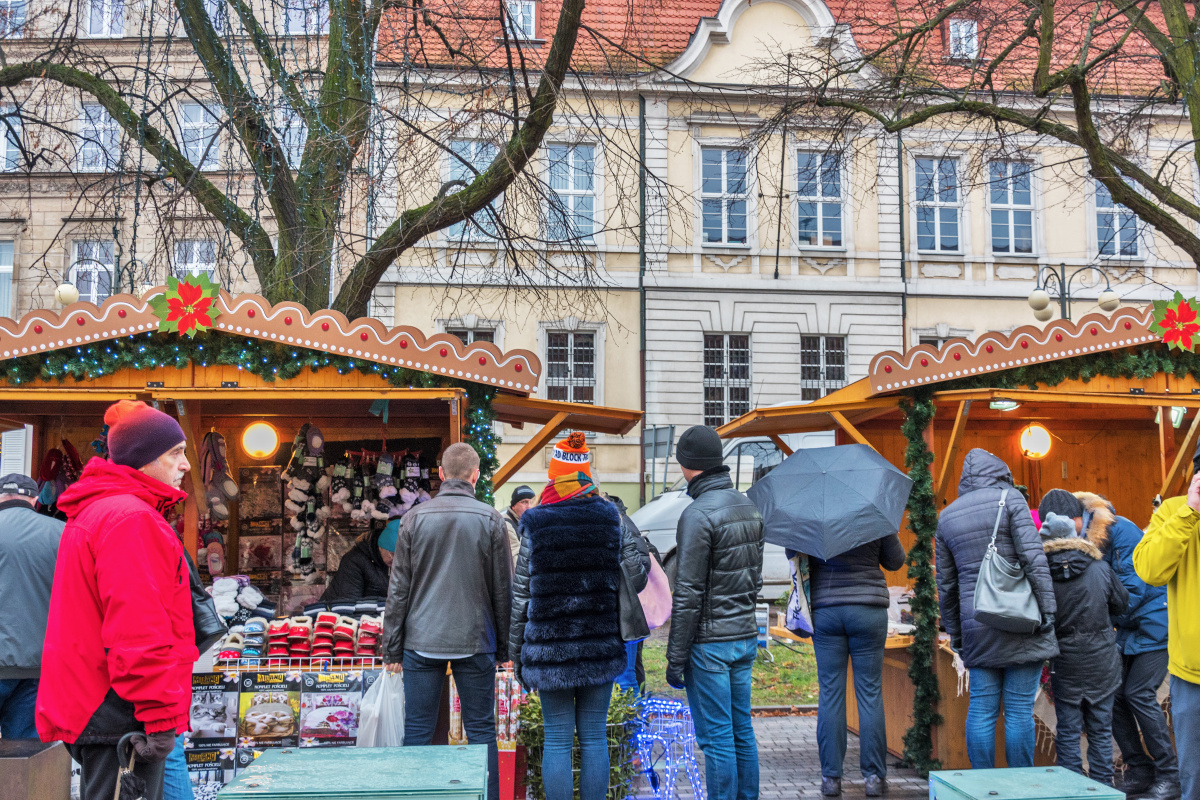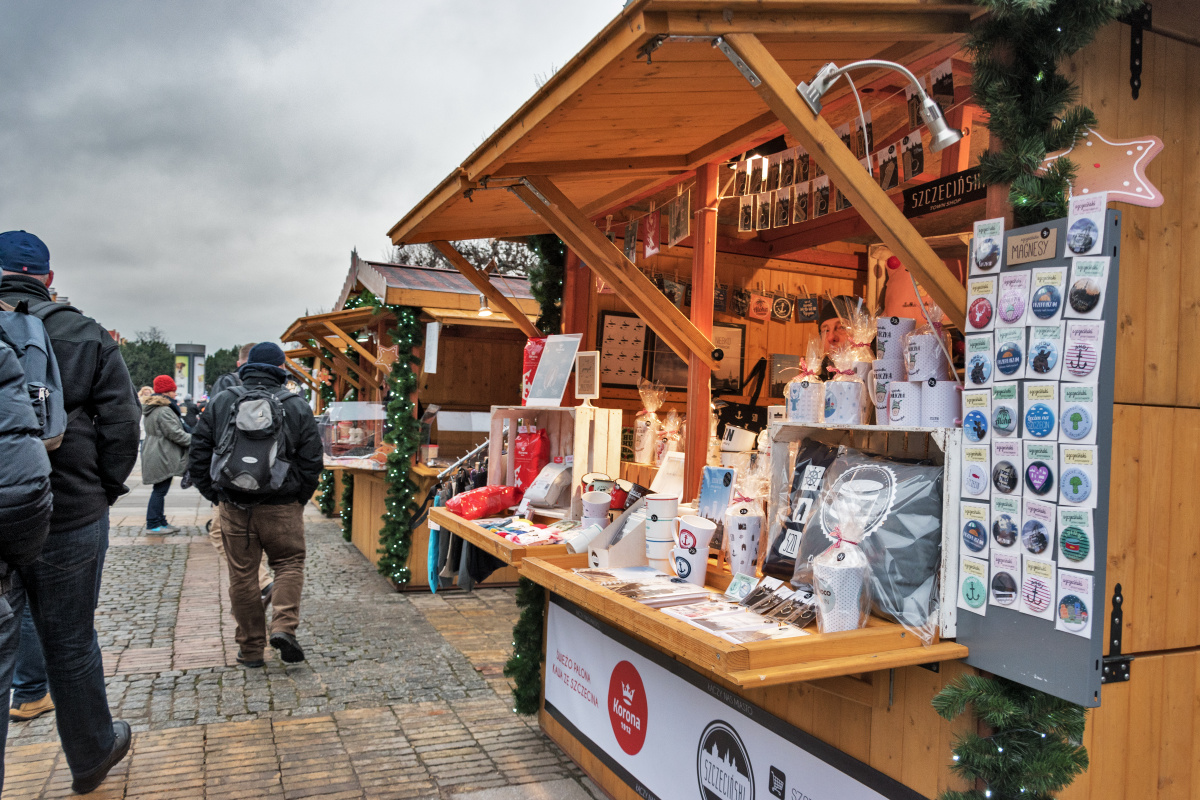 Helpful holiday Polish:
Merry Christmas! ("Happy Holiday!") - Wesołych Świąt! ves-o-wikh shvi-ant
Happy New Year! - Szczęśliwego Nowego Roku! schensh-li-vego no-ve-go ro-koo
Where is the Christmas Market? - Gdzie jest Jarmark Bożonarodzeniowy? g-ji-eh yest yar-mark bo-zho-na-rod-zen-i-o-vy
How much does this cost? - Ile to kosztuje? ee-leh toe kosht-u-yay
Please - Proszę pro-sheh
Thank you - Dziękuję jen-koo-yay
Mulled wine - Grzane wino (or just "grzaniec") grsh-an-i-ets
The best smoked cheese you'll ever try - Oscypek aws-ee-pek