There are a lot of "Best Christmas Markets in Europe!" lists, but my opinion is that they're all just different shades of the same general awesome. So, judge for yourself from a smattering of photos (and not just the artsy ones, the ones that show what you'll really see) I took of four Prague markets during December 2016.
Click to see photos from markets in Berlin, Szczecin, and Cologne
The Old Town Market
The granddaddy of them all. Spread out wide across the square with more food than you'll ever be able to try. Sure, anything will look charming in the Old Town Square, but I think they rely on that actuality too strongly.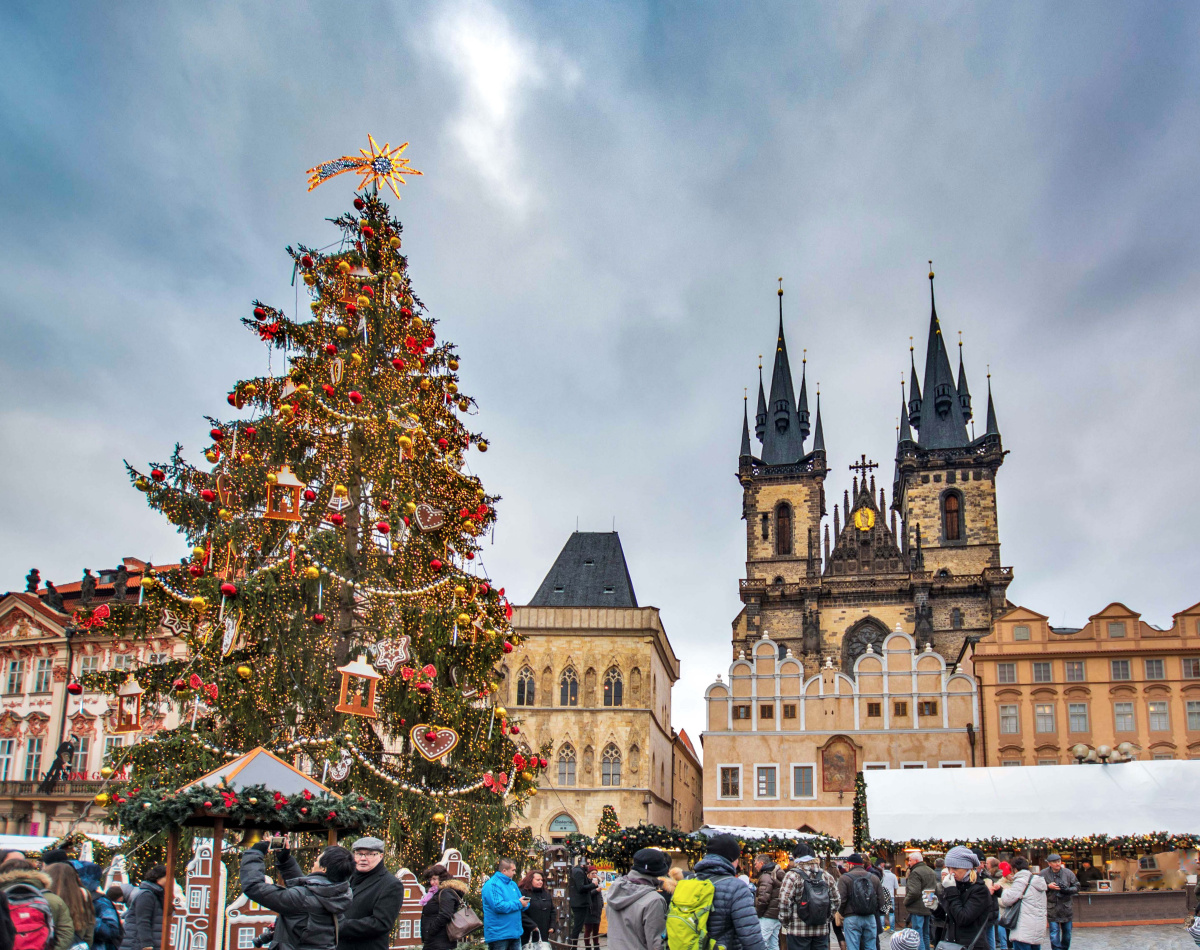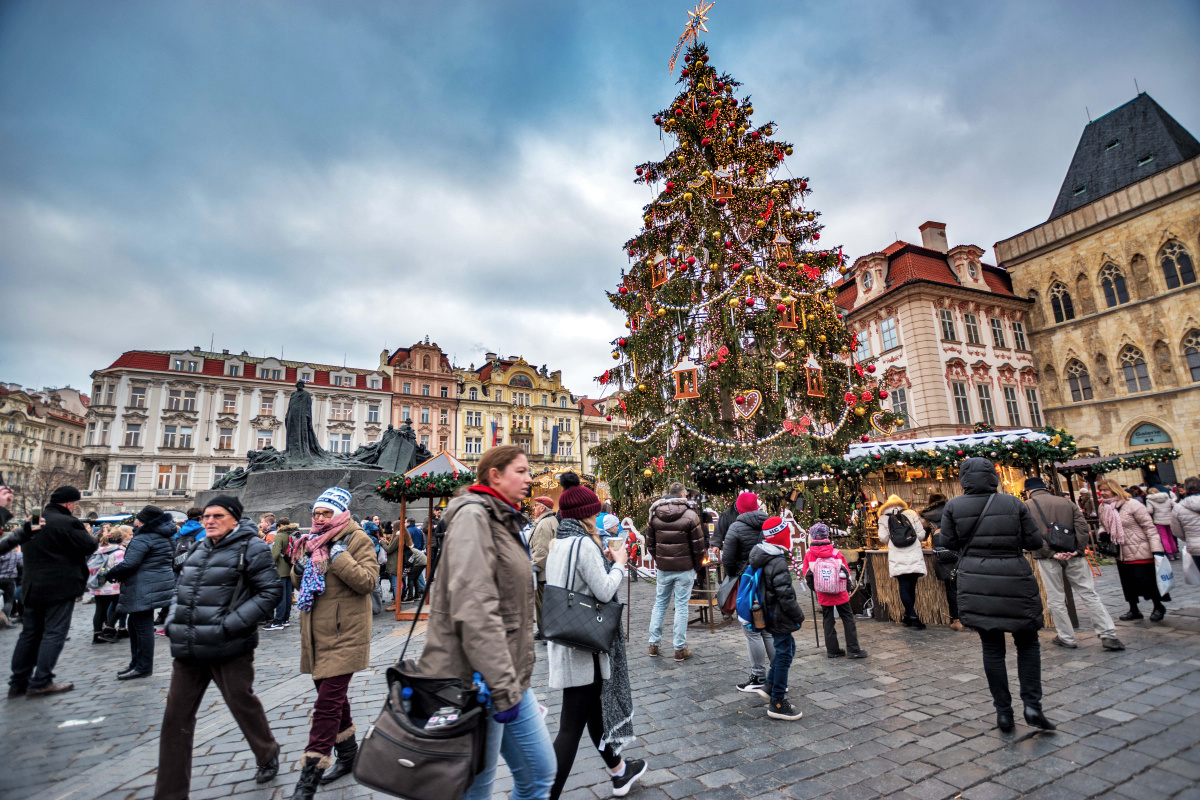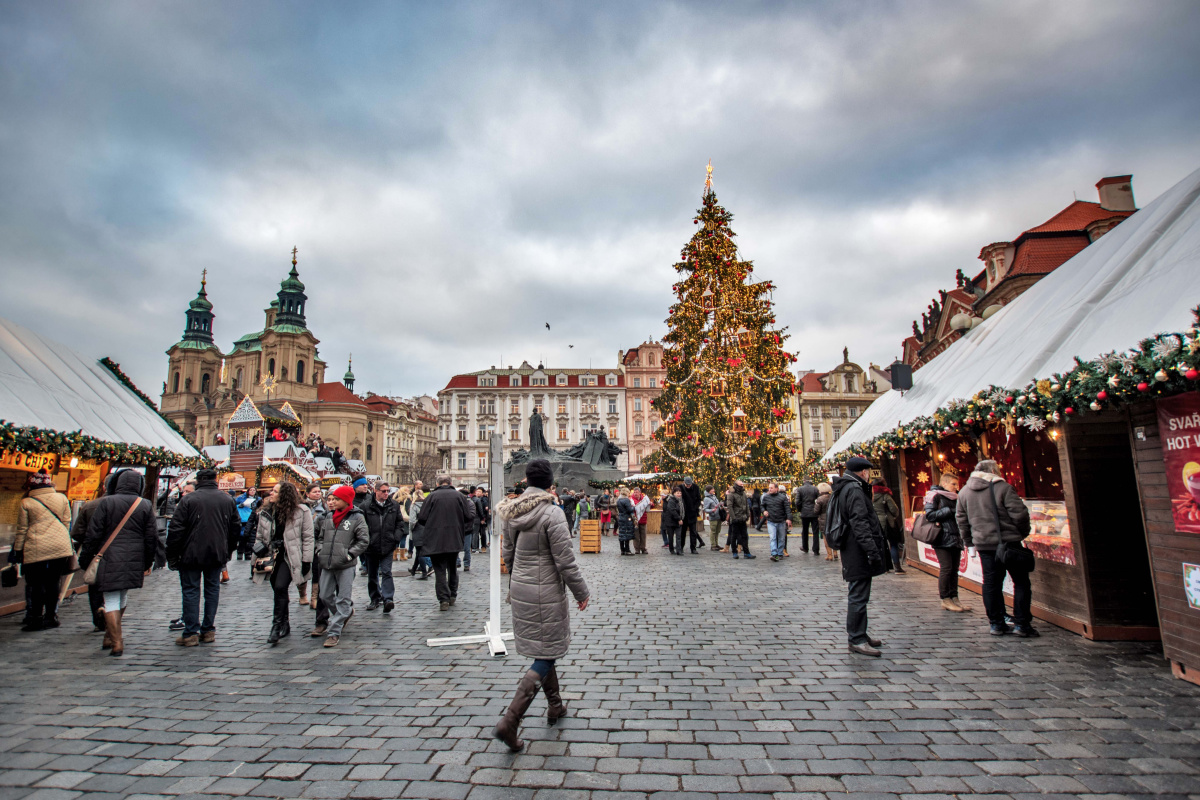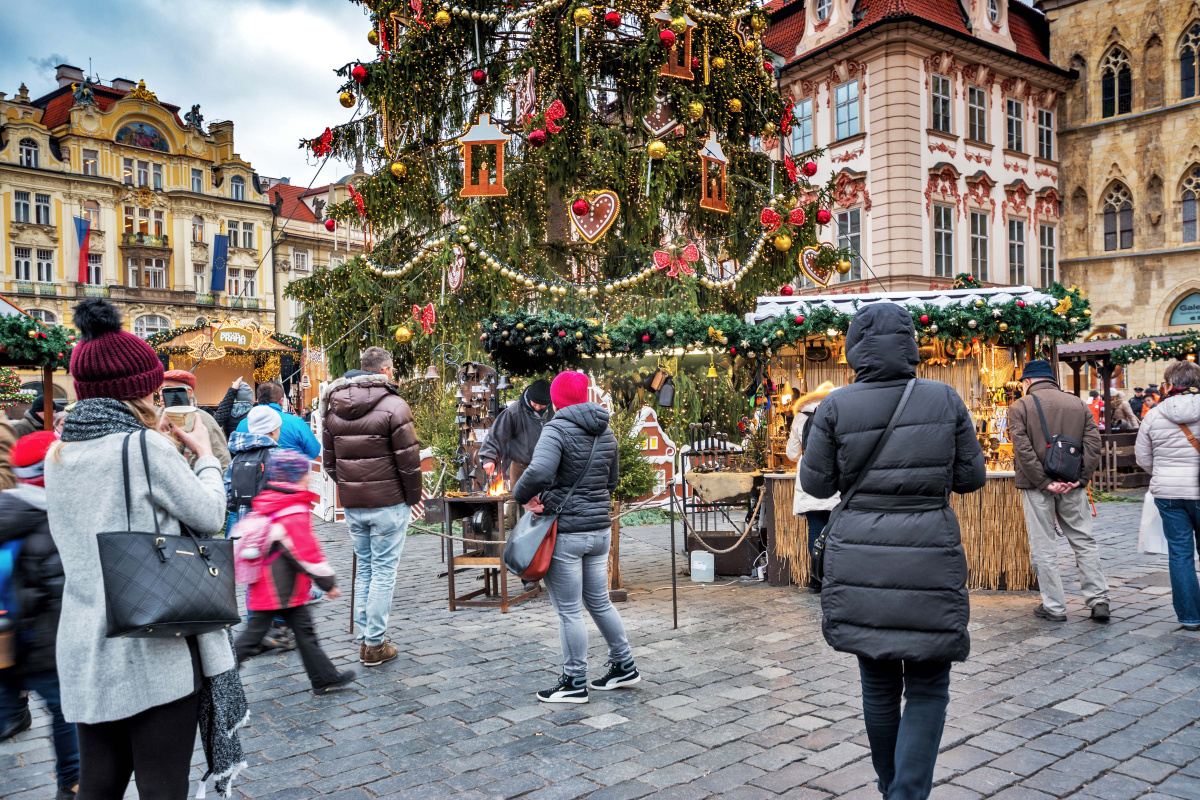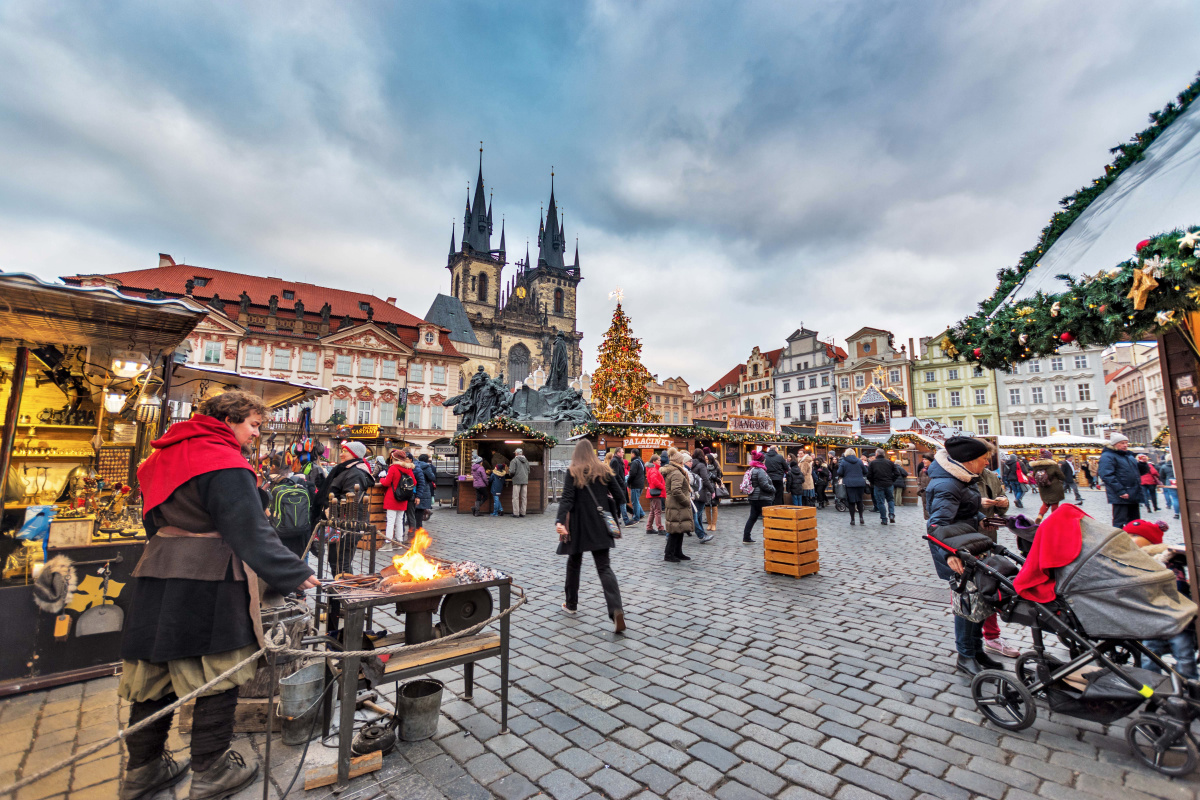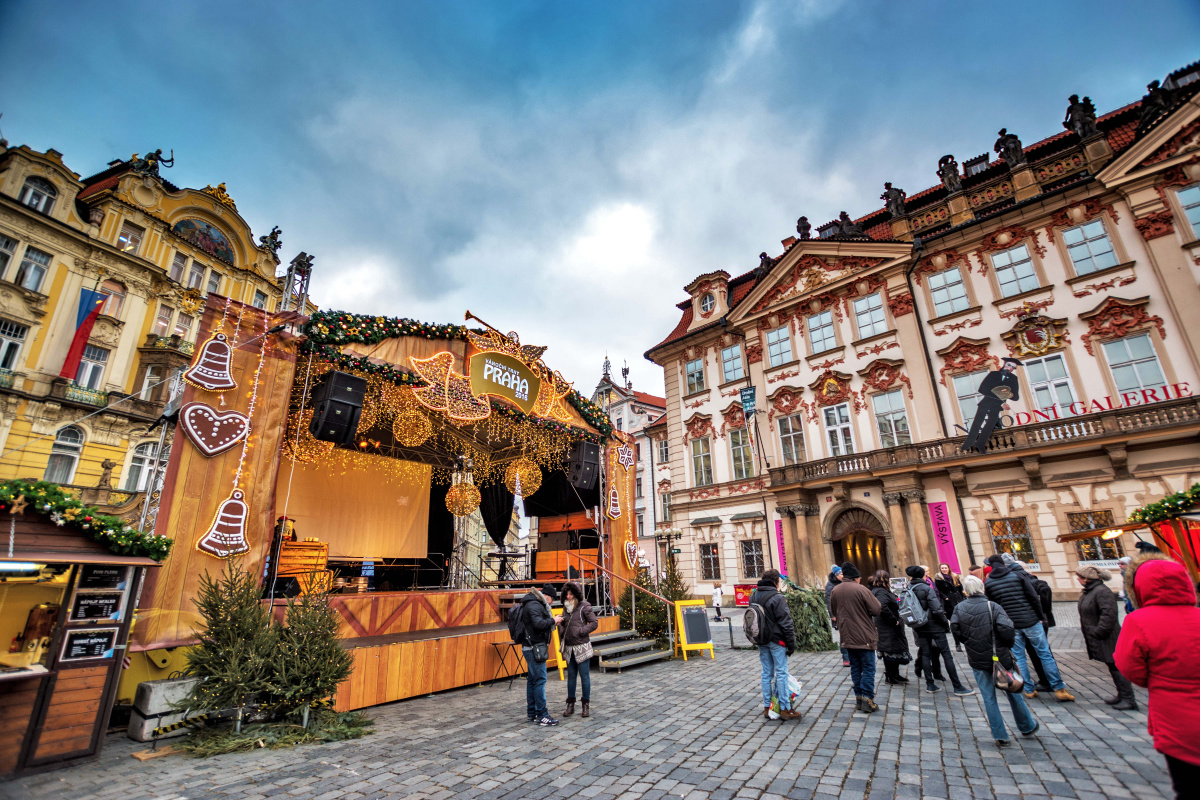 Anděl Market
My local market, just a short walk from my apartment. Here you can see me debating whether or not to buy a real tree to go with the fake one we already had.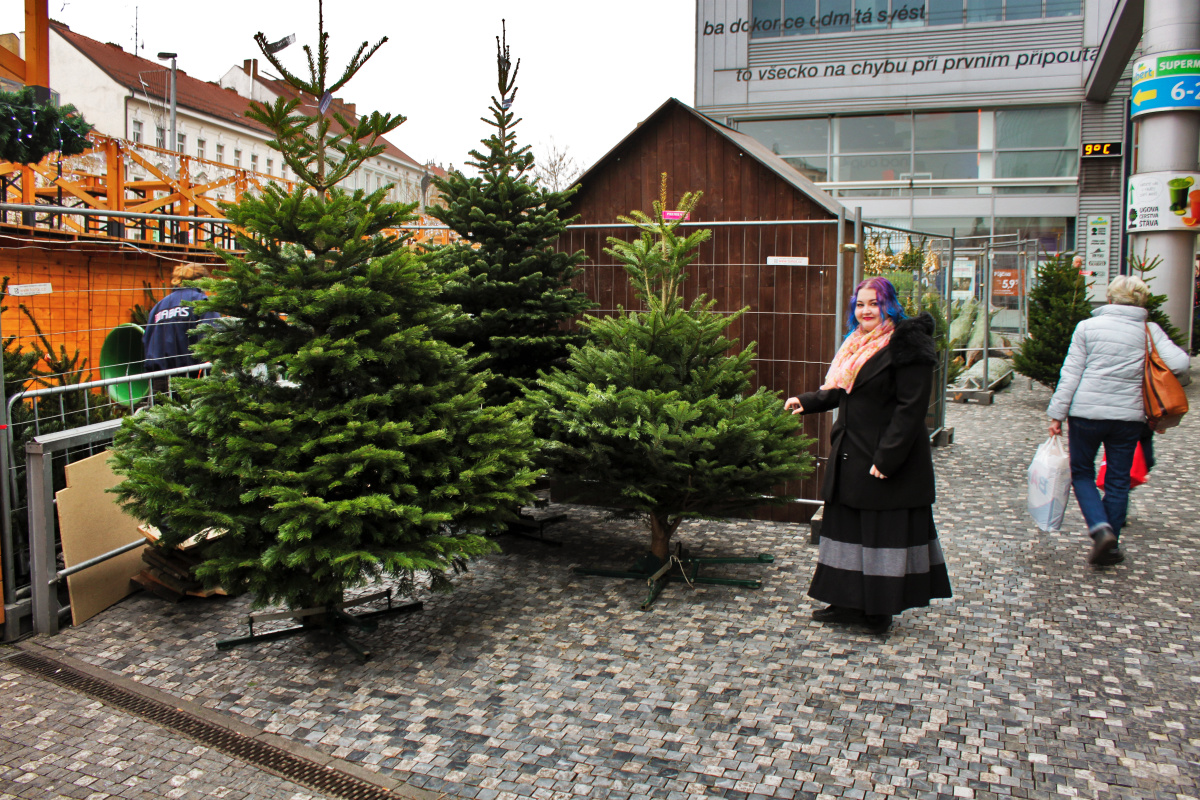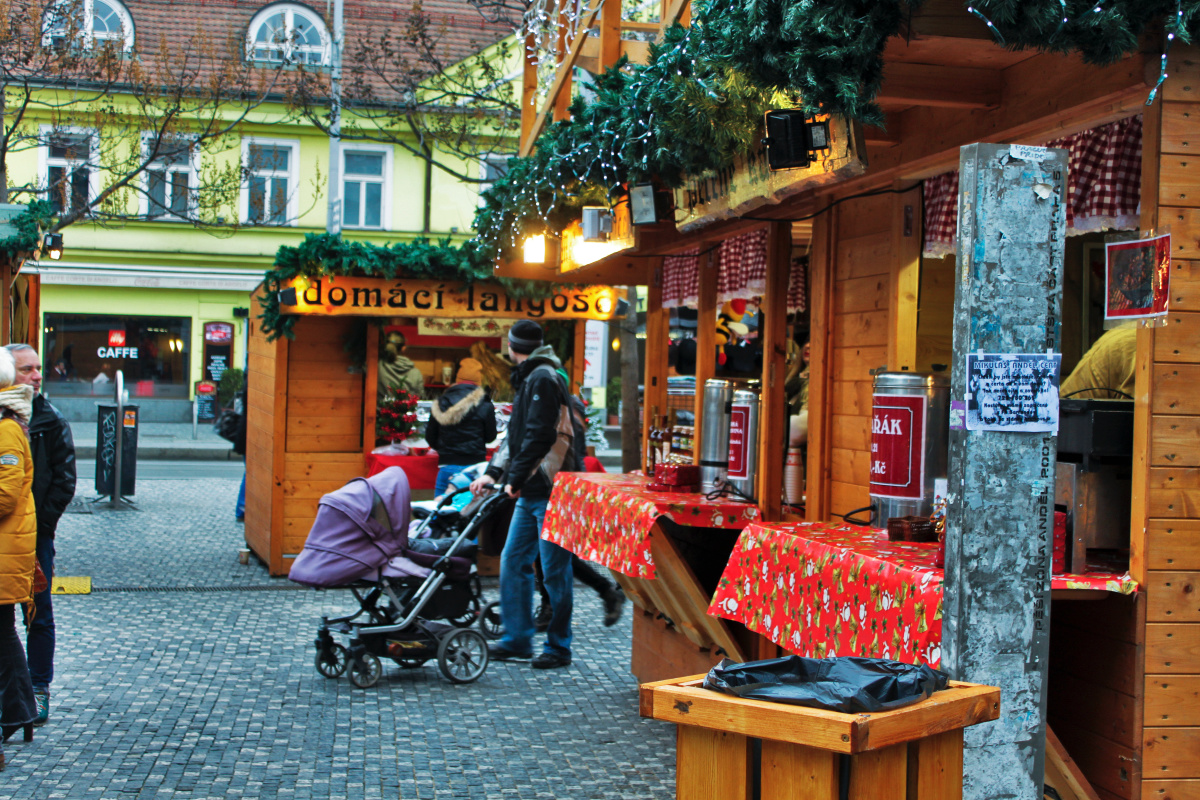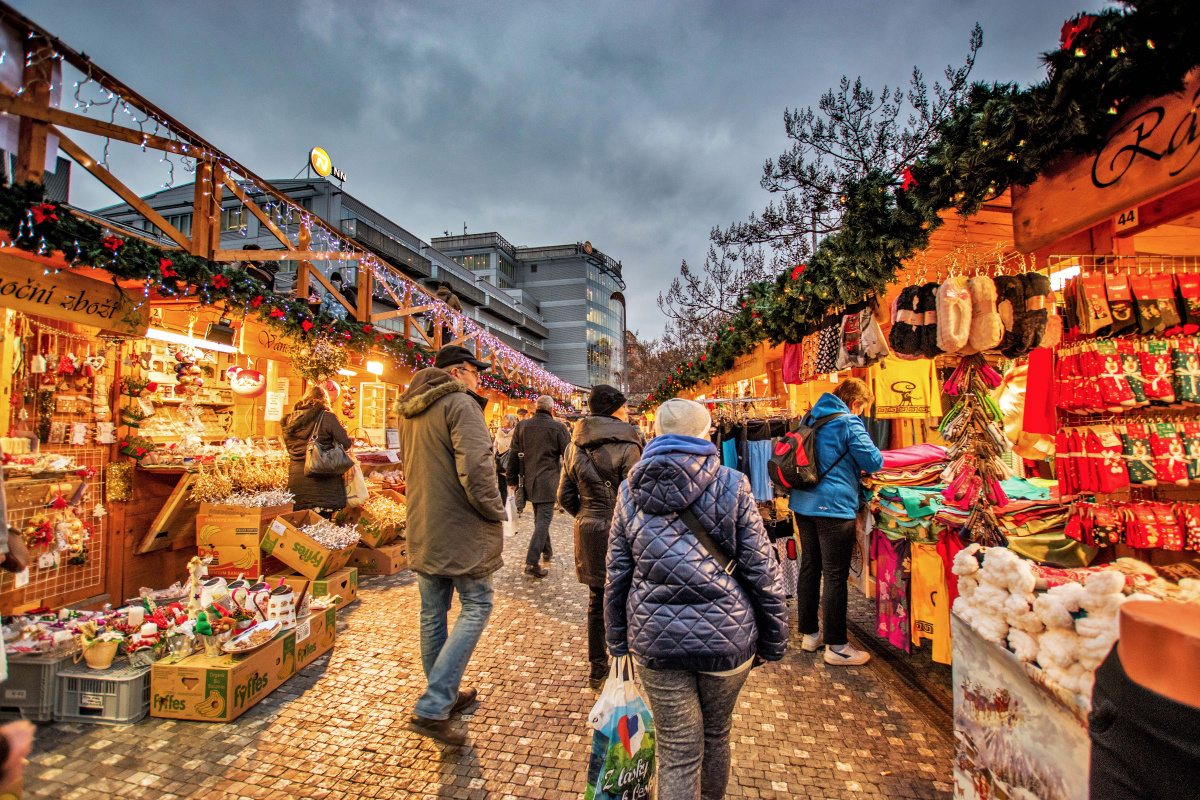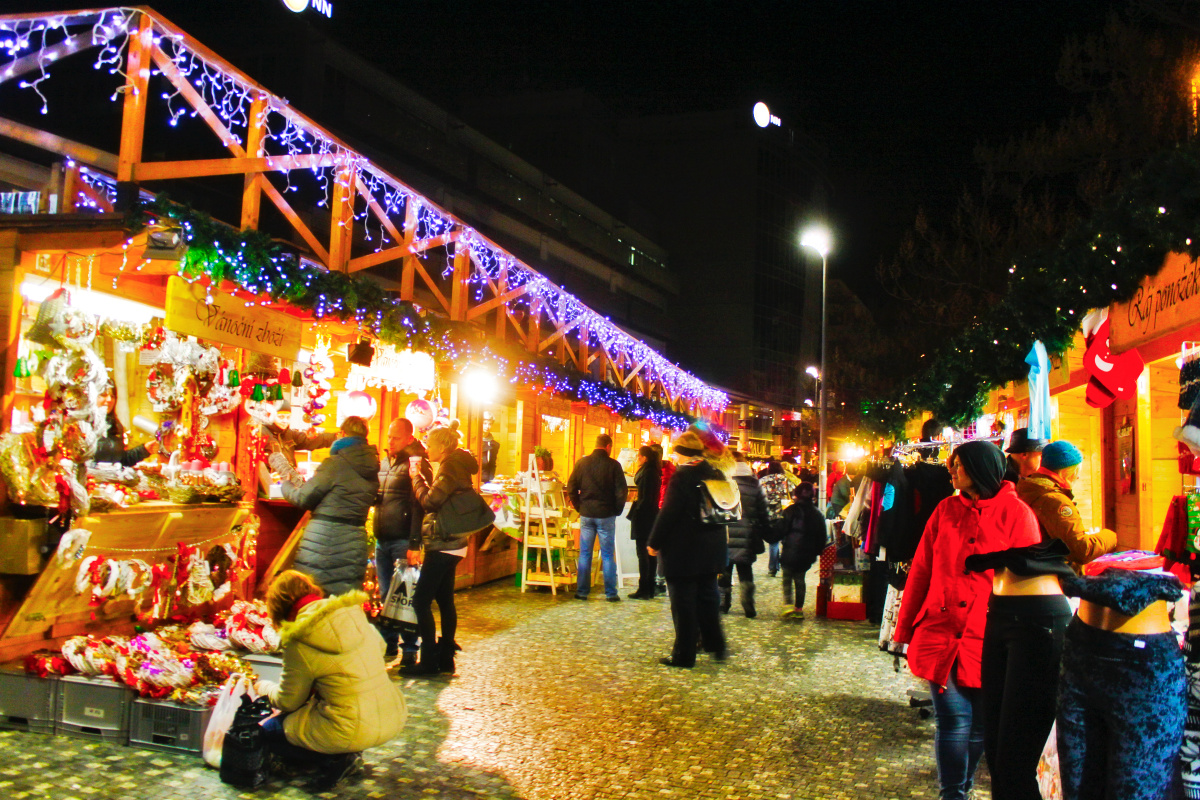 Wenceslas Square Market
This is likely a more frequented market as you can reach it by just coming out of the subway exit. I like this one quite a bit even though it was definitely the most crowded.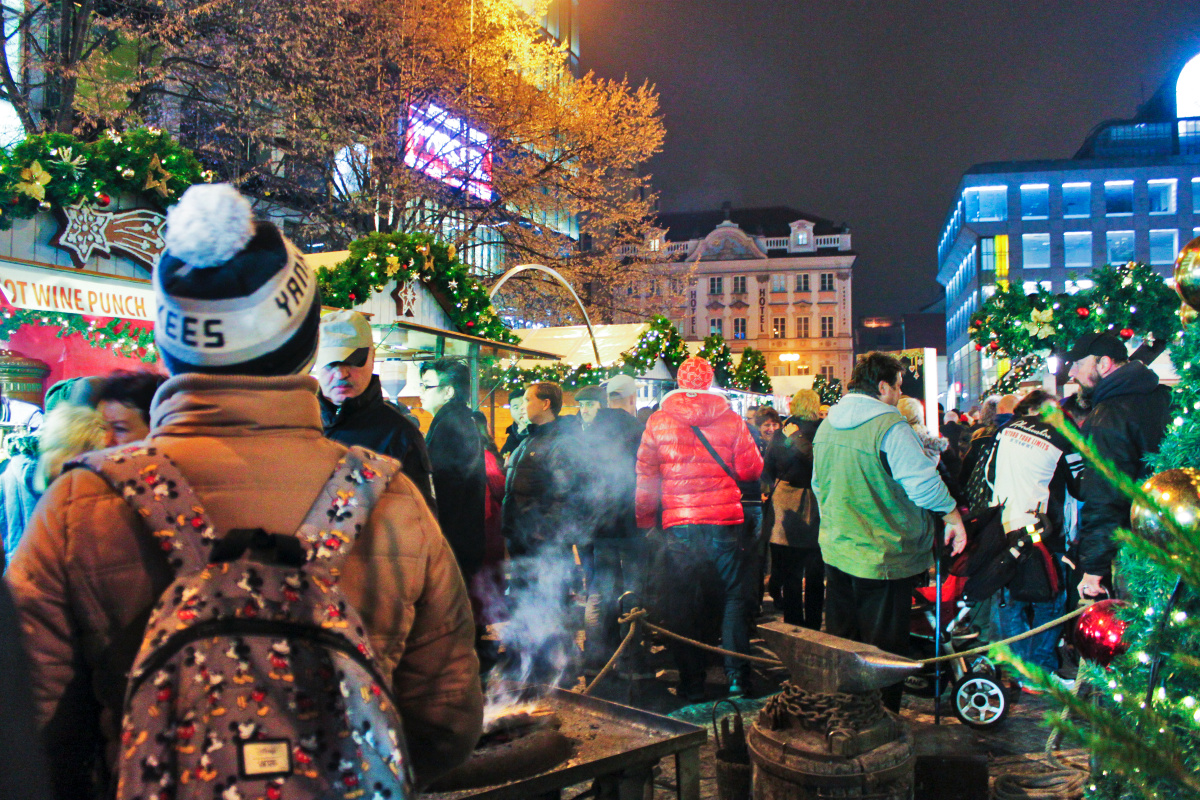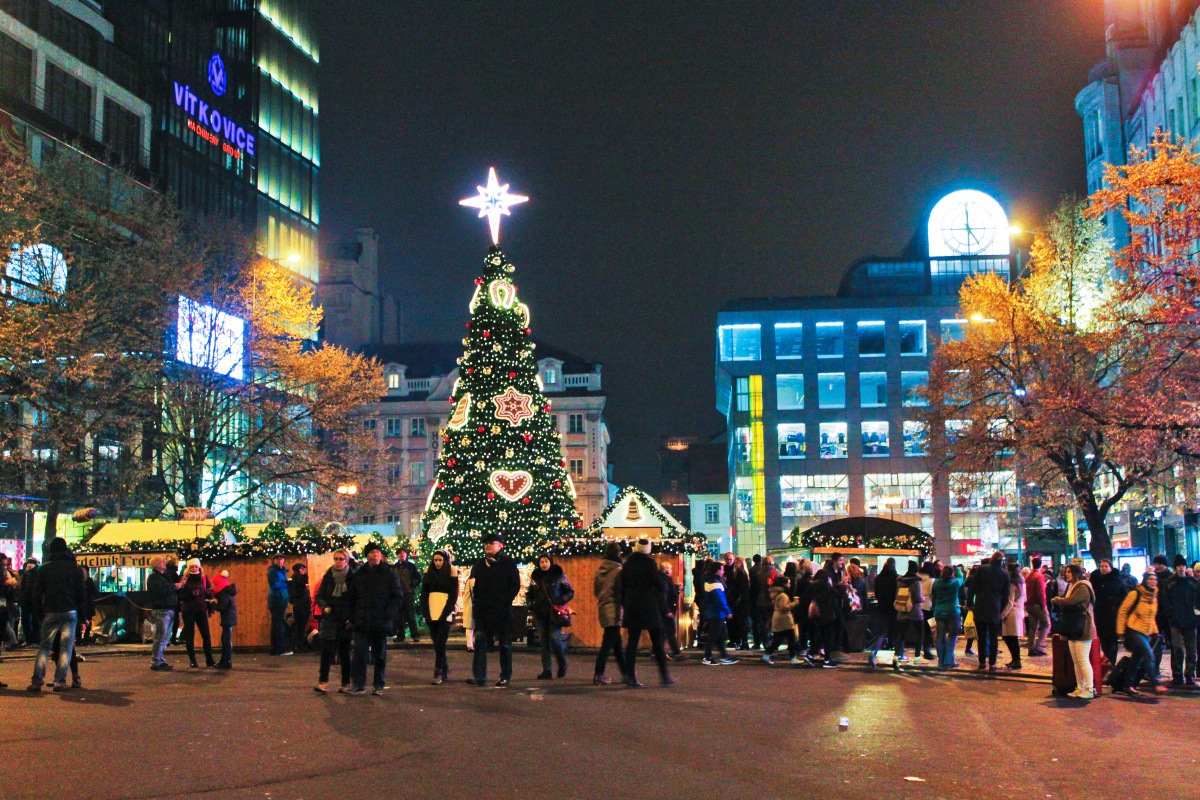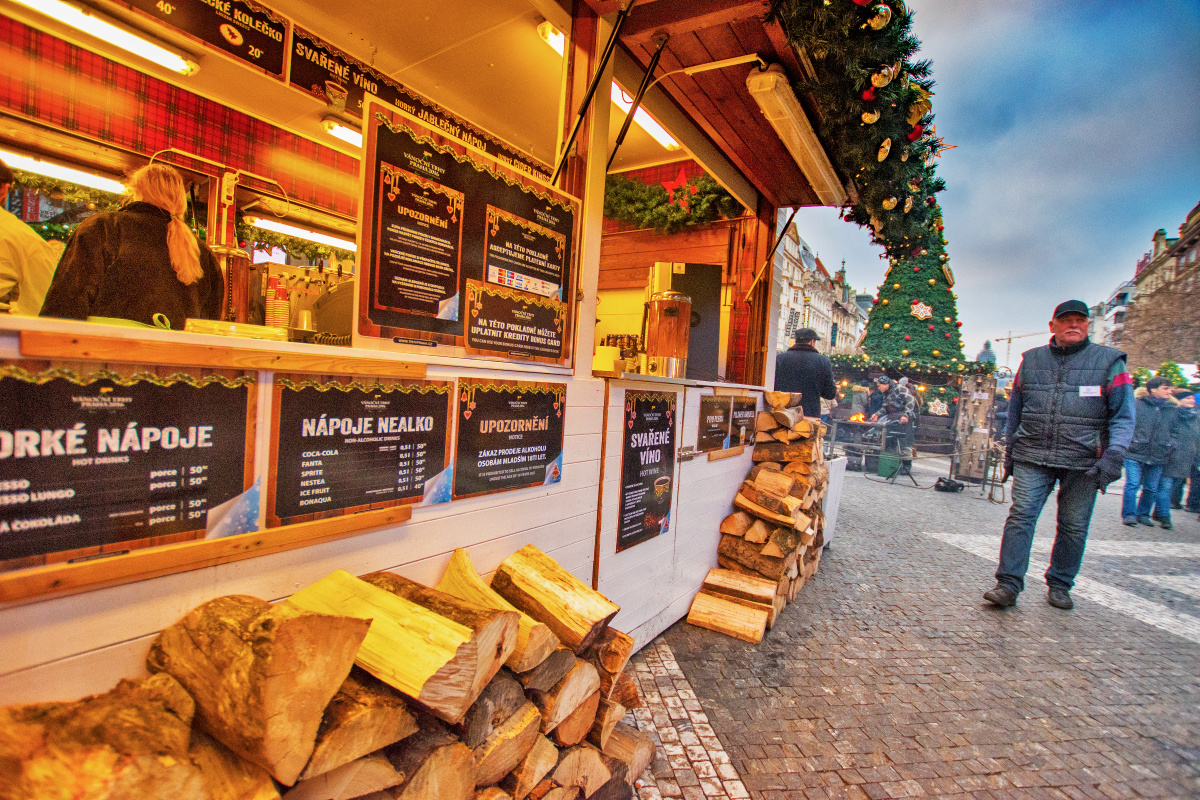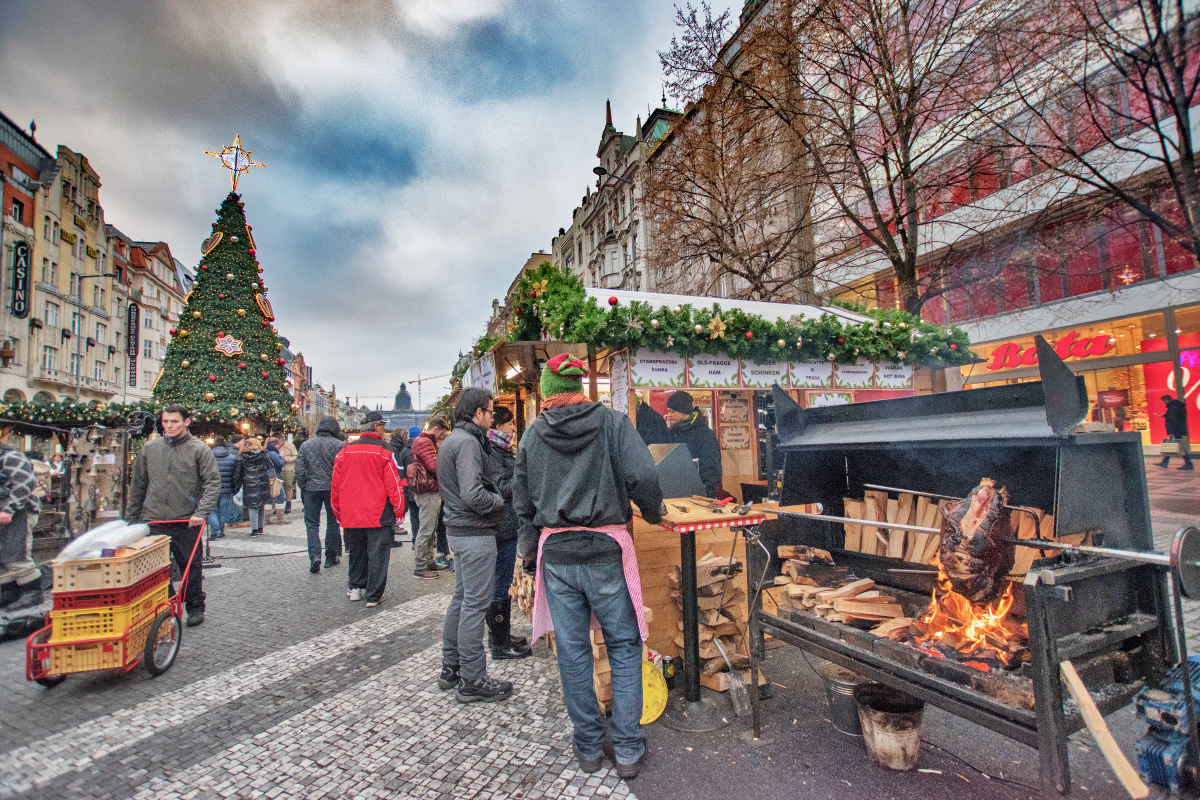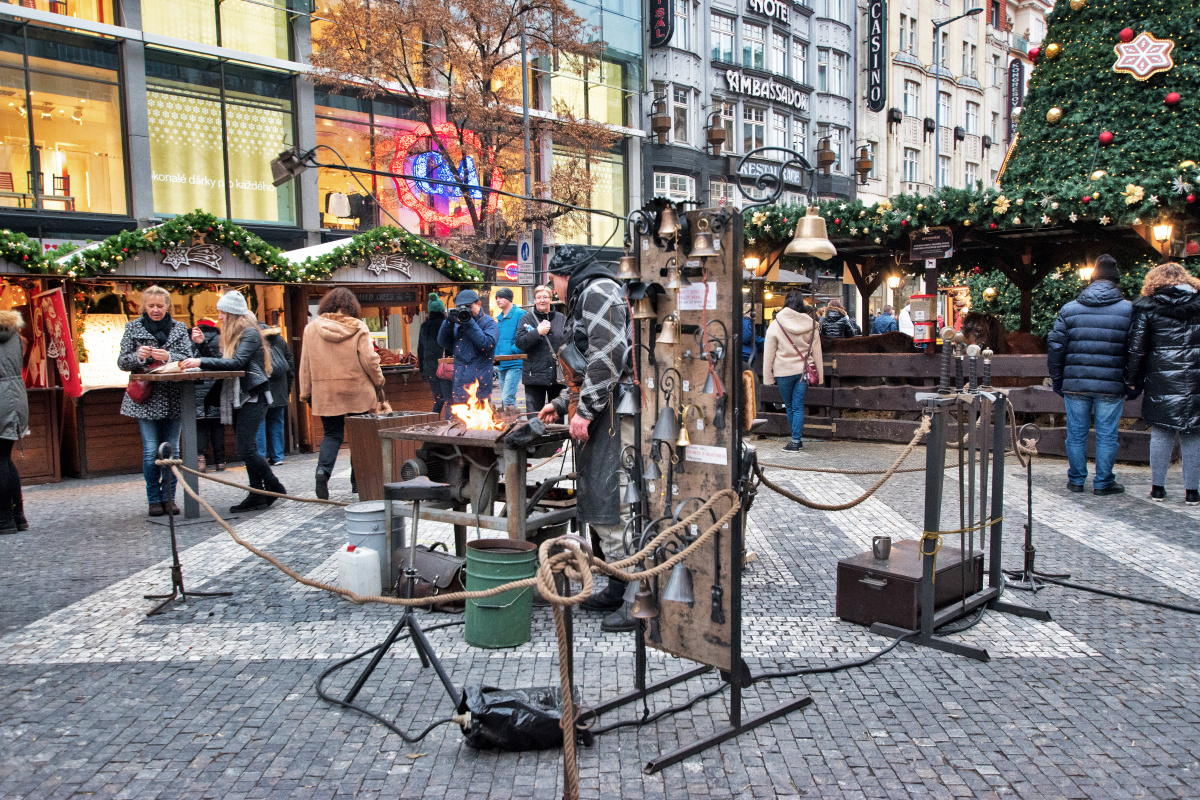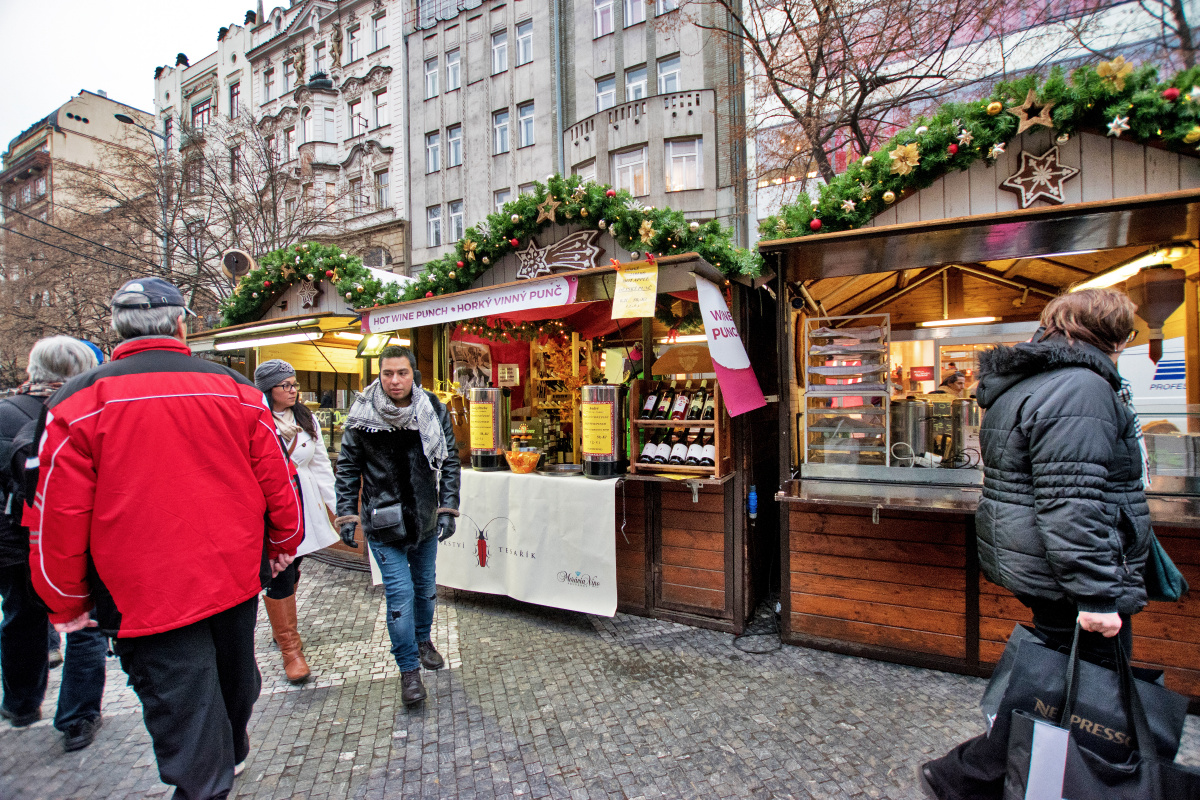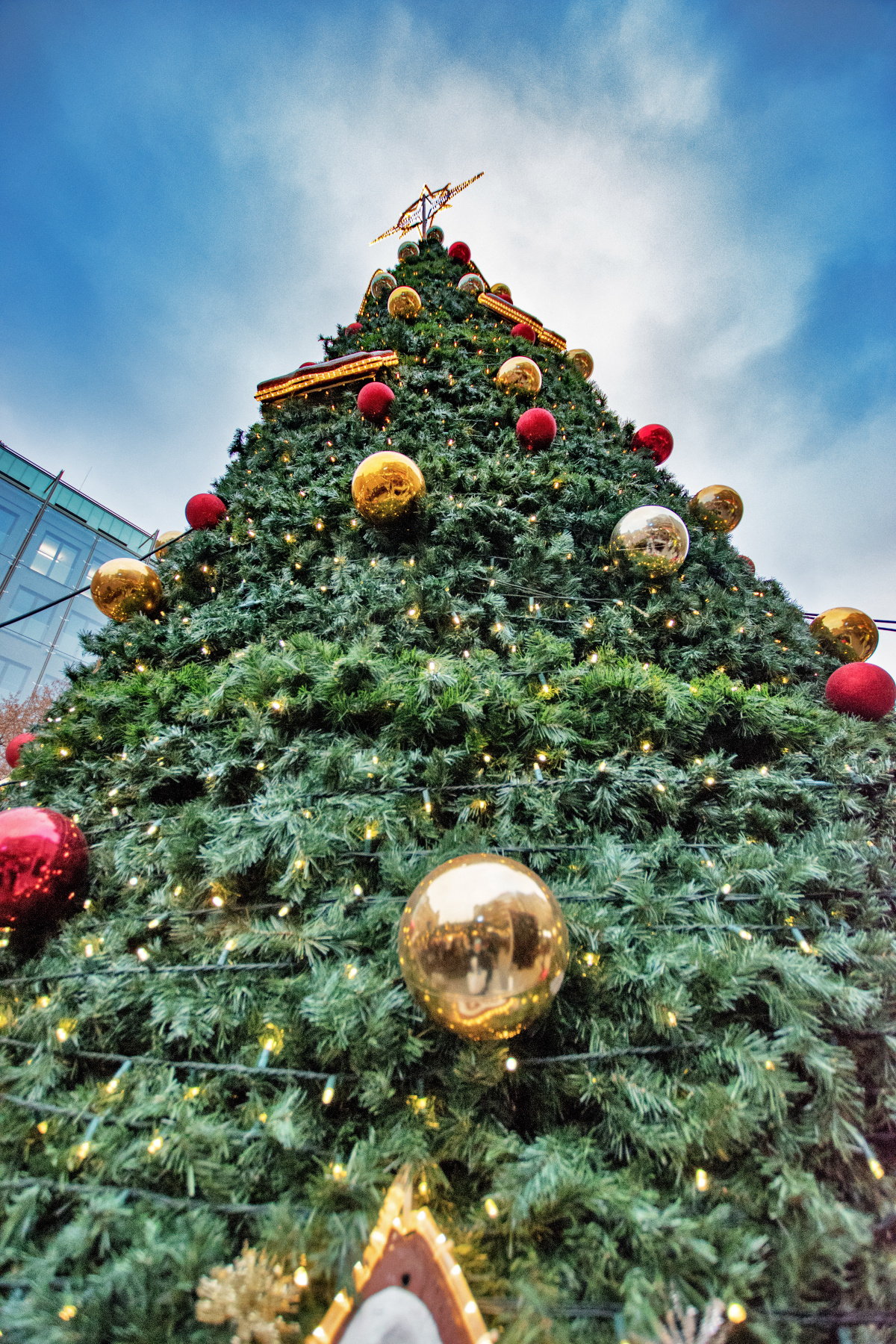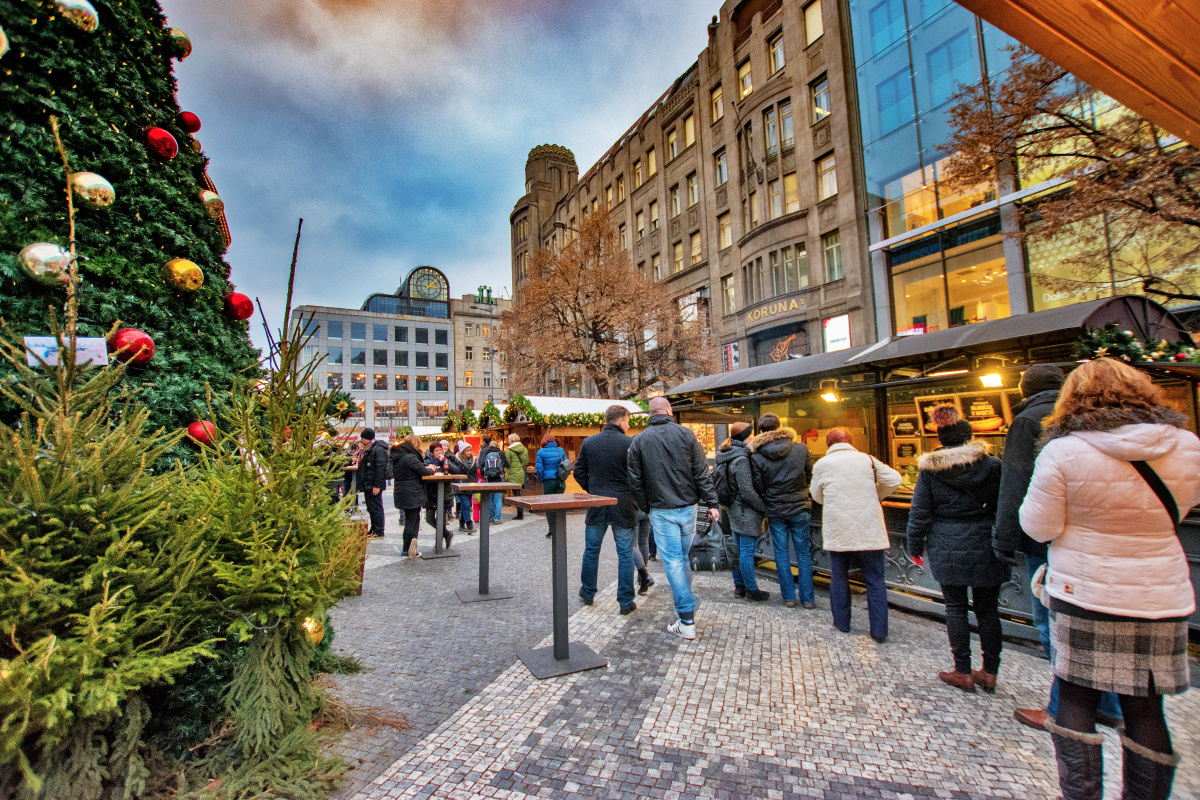 Prague Castle Market
You can take the journey to the castle and go through the security to find a little market around St. Vitus Cathedral. It was unexpected, but a nice treat.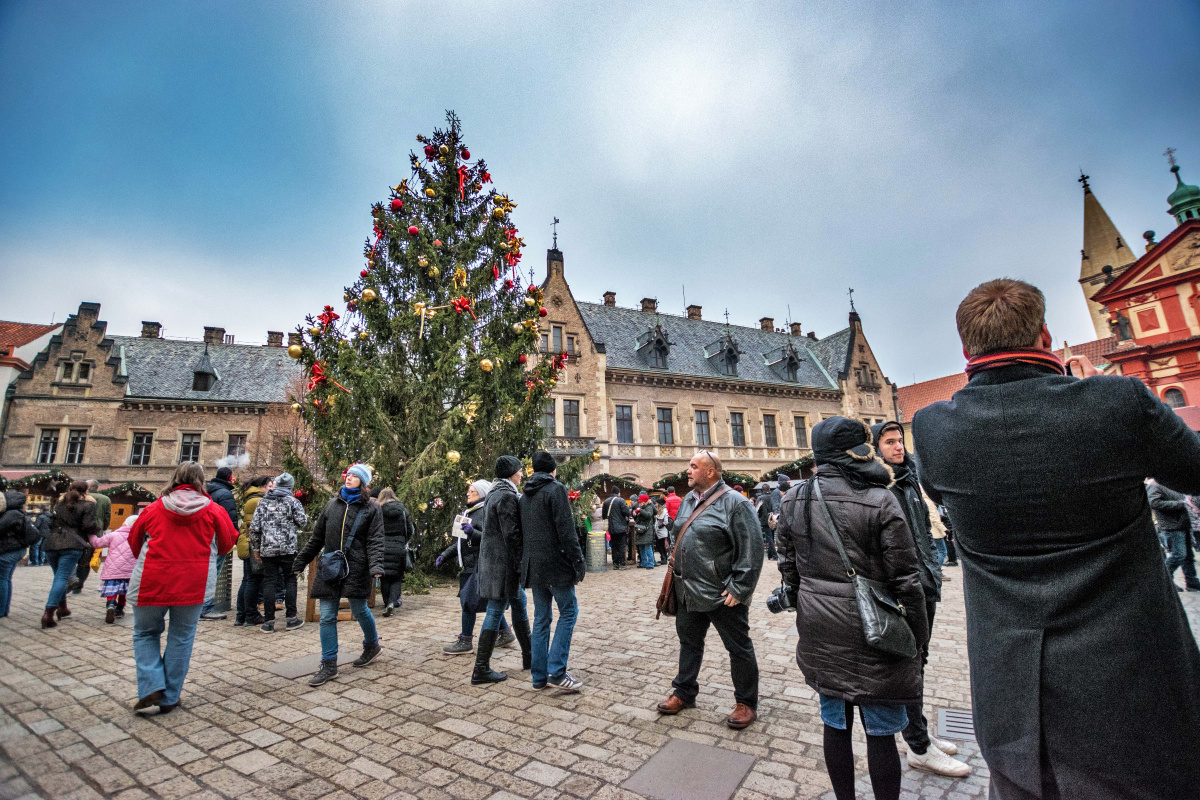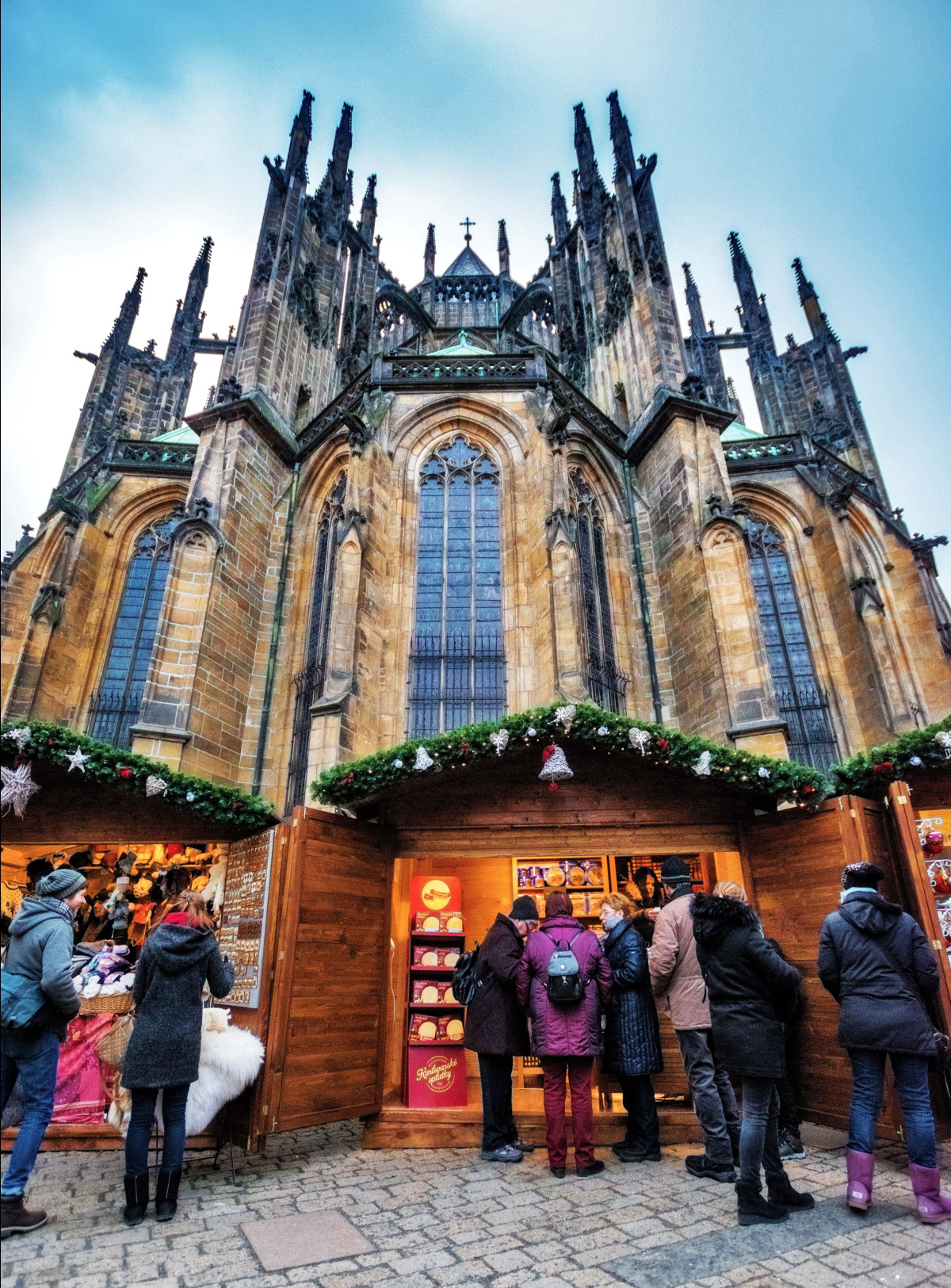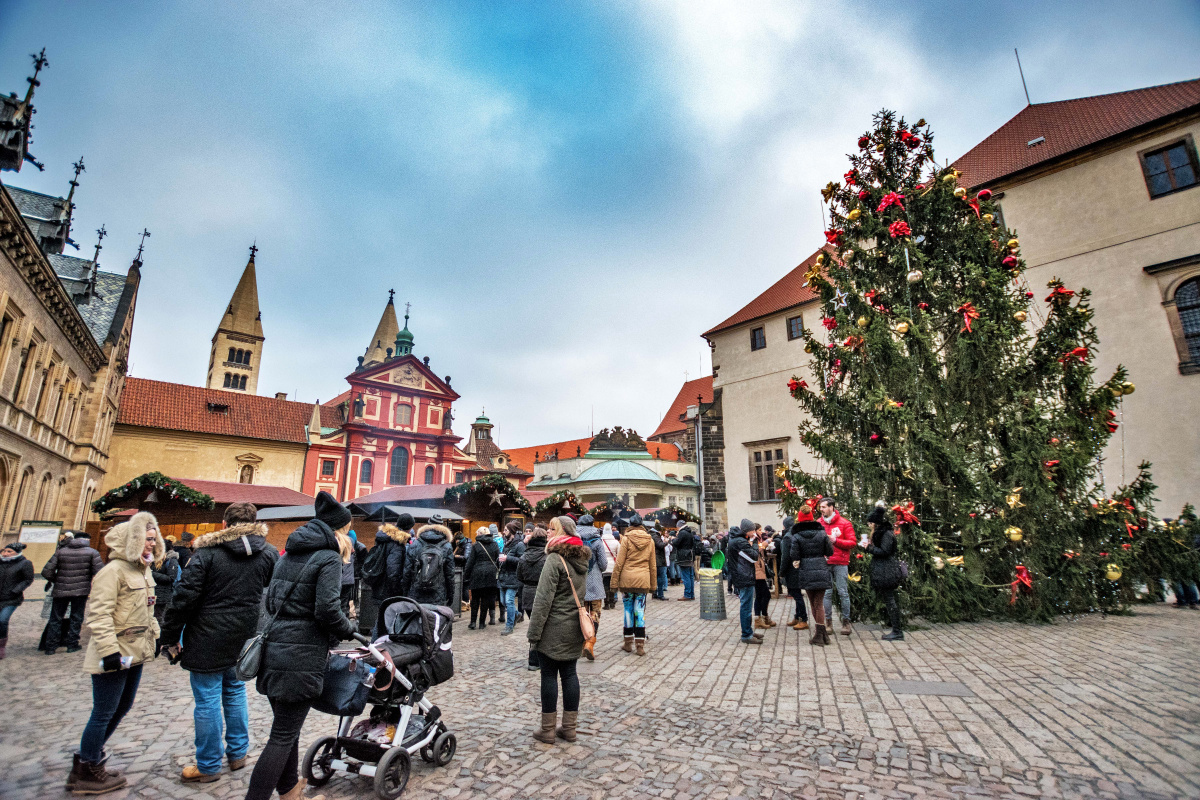 Helpful holiday Czech:
Merry Christmas! - Veselé Vánoce!
Happy New Year! - Šťastný nový rok!
Where is the Christmas Market? - Kde je Vanoční trh?

How much does this cost? - Kolik stojí?
Chestnuts - Kaštany
Mulled wine - Svařené víno (or "svařák")