After living in the Czech capital for almost 4 months, I still haven't had enough experience to come up with a definitive answer as to whether or not I really like it here.
The general consensus of foreigners living in this city is that it's perfect and wonderful and lacks nothing at all. The same people also list 9/10 of their favourite spots in the city as bars or pubs. If you love to drink, Prague (or just the Czech Republic) is the place for you. I'm not a bar person, so maybe that's the reason I don't think it's perfect here.
Oh it's not by any means the worst place in the world, but I find myself less enamoured with it than pretty much everyone else who's ever lived here. So here some positive and negative observations about the treasure of Bohemia: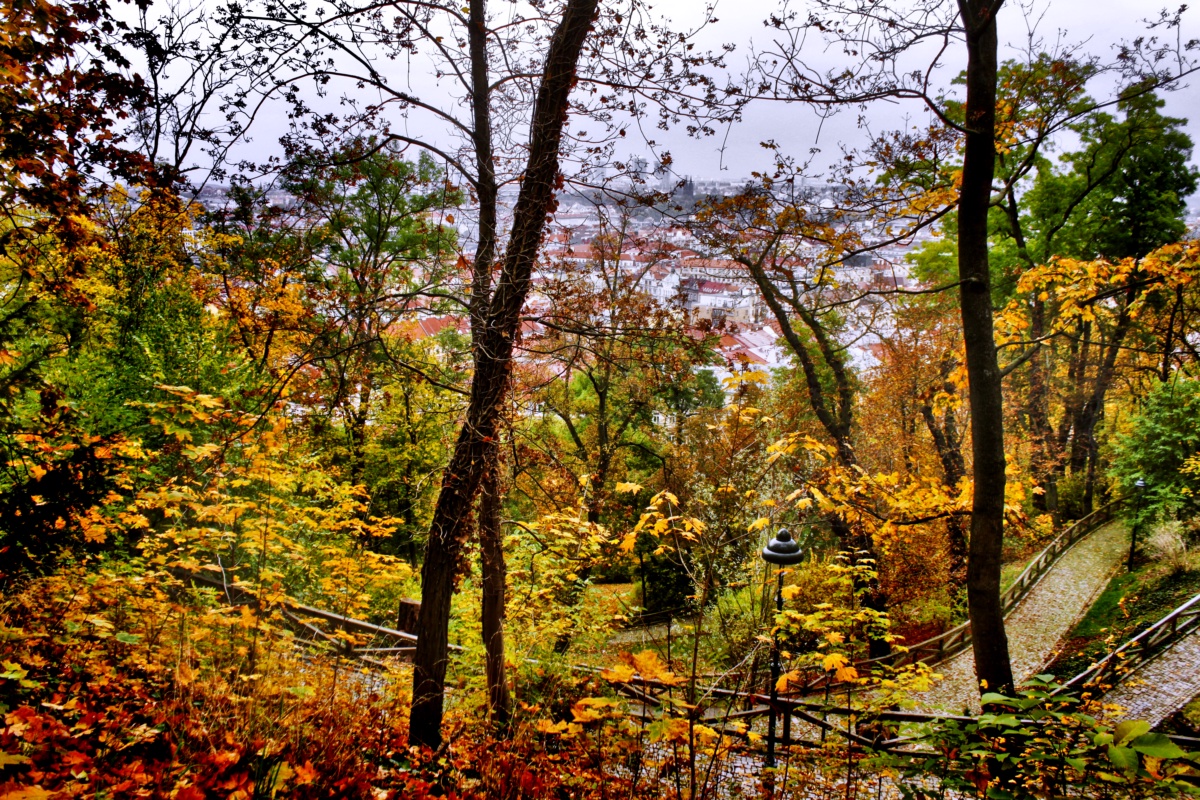 It's absolutely gorgeous here! The main square may be the most beautiful town square in the world (that I've seen so far anyway) and it was home to my favourite artist, Alphonse Mucha, who has inspired so much of the architecture and design. It's not just the architecture, either, the parks here are magnificent, especially for being in such a big city. You can honestly go to a park here and be obscured away from the city well enough to feel like you're in the woods.
This beauty only survives the daylight, though, I must say. Once the sun goes down, so do the lights. Sure, they save a lot of energy by not having glaring lights to illuminate the entire city, but it really makes for a dead-looking darkness. People do go out at night here, but you wouldn't think so from a stroll down the city streets at 8pm. There aren't even streetlight in some places. Even in parks! Parks are terrifying darkness at night here. Compare to, say, Saint-Petersburg, and you'll be disappointed.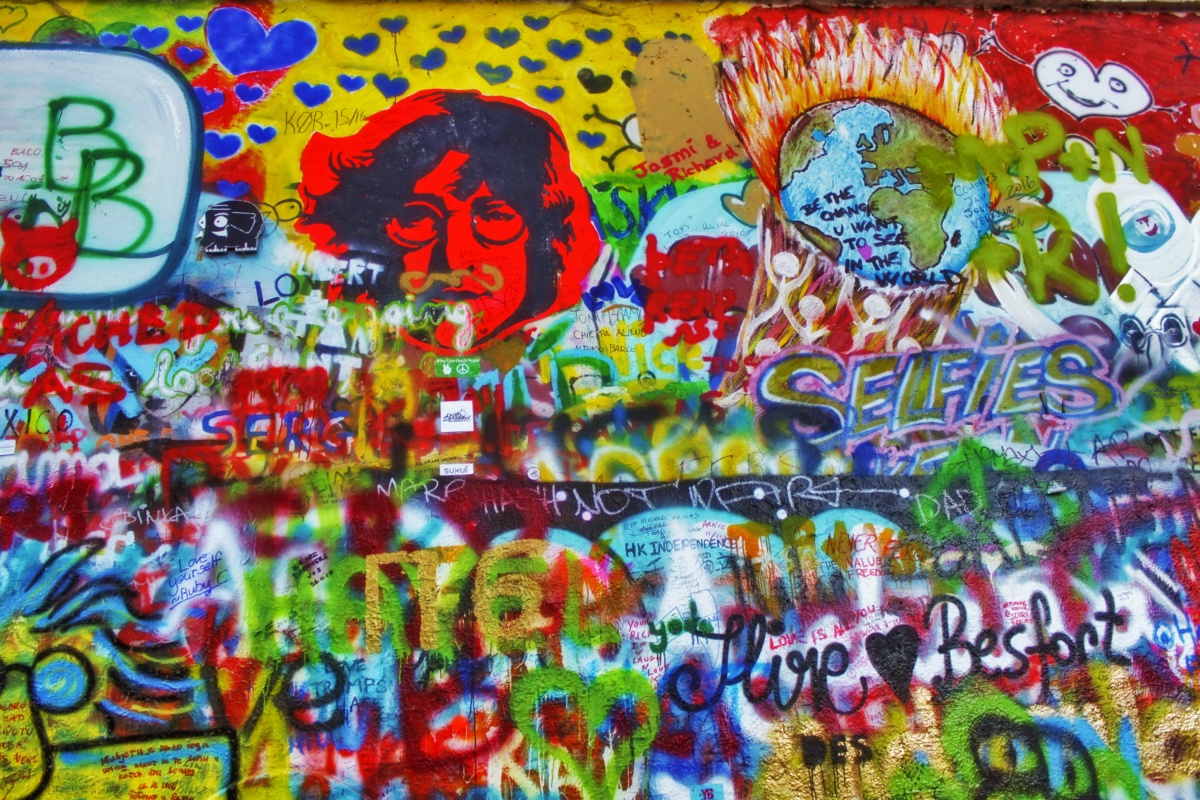 However, because it's beautiful, there are a lot of tourists. Yes, I too am a tourist everywhere I go that is outside of my home. Hell, I am pretty much a tourist here since I'm a foreigner with only a simple grasp of the language. But it is crowded to the maximum in this city. Especially (mostly) in the centre. We live across the river from most of the famous stuff (on the same side as the castle) so it isn't a bother here, but in the centre, it is a pain to get anything as you weave through tourists and tourist shops and everything. We went to see the castle in December and the line (and prices) were extravagant! Plus the famous St. Vitus Cathedral was closed. That's basically the piece de resistance of the castle. Charles Bridge is also a nightmare in the daytime. I have a love/hate relationship with tourists. I'm a self-hating tourist.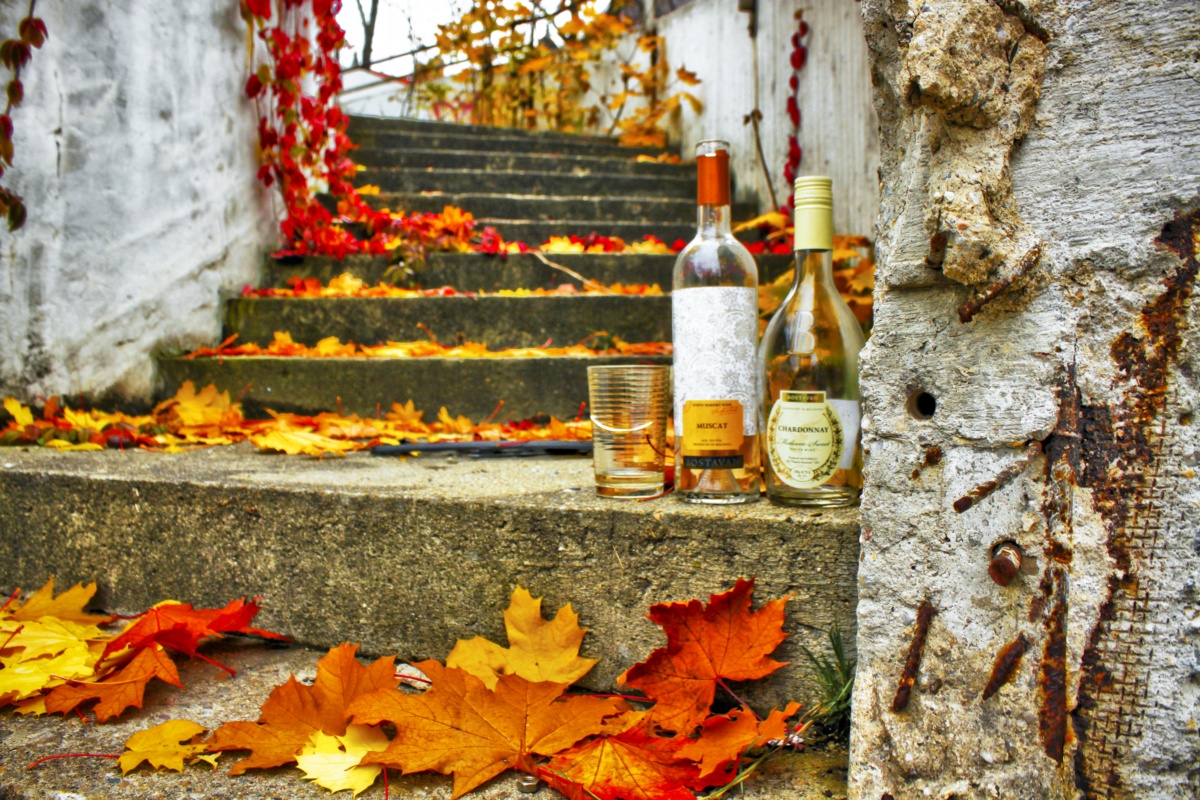 Necessities are inexpensive. Groceries are pretty cheap here comparing to the rest of Europe and the USA. Public transportation is pretty cheap too. For $200, you have have a years worth of unlimited travel on the metro, trams, buses, and ferries. (for a 24-hour pass of the same sort, it's 110kč or about $4.50). Electronics can be incredibly expensive, though. As well as clothes. Plus, the price of anything doubles the closer you get to Praha 1. Rent is also relatively inexpensive. Again, I see why tourists flock here by the millions.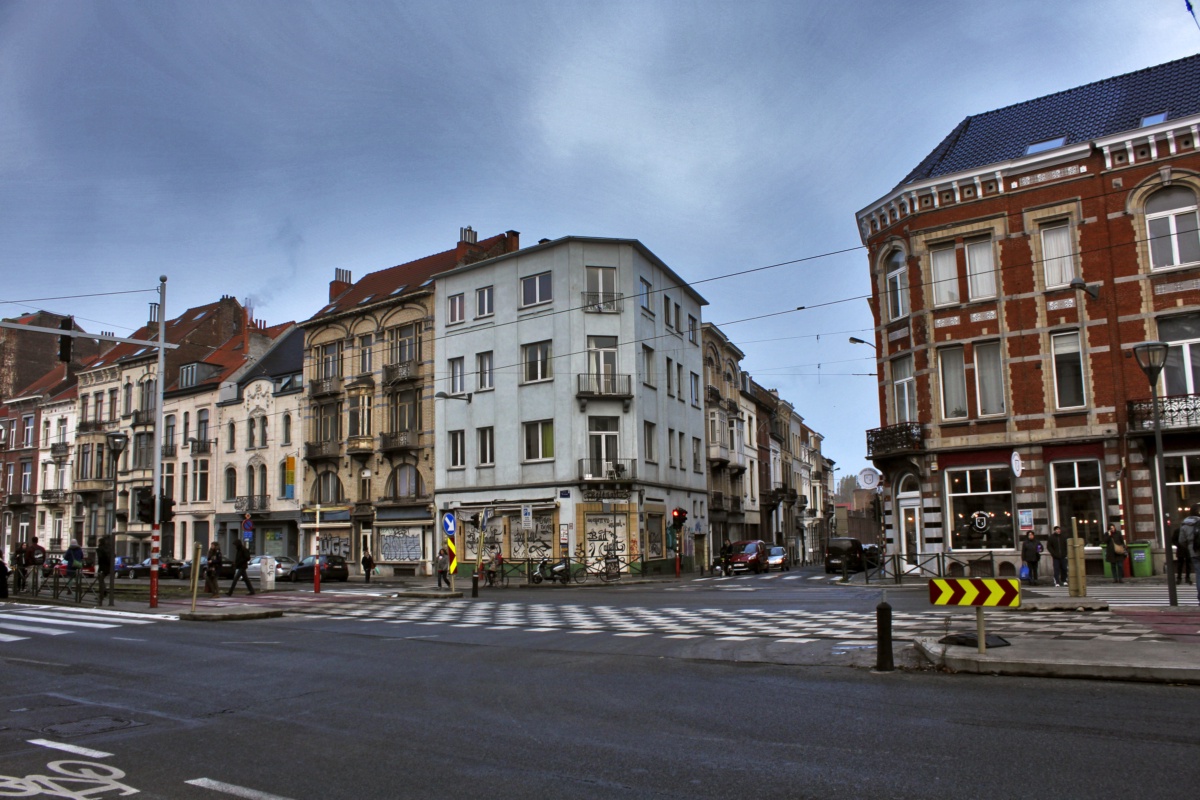 It's easy to get to other lovely parts of Europe from here. Prague is very close to Vienna and Bratislava and Wrocław and even Berlin isn't too far. You can get to Paris on an overnight train, I'm told, and I've gone to Brussels on the bus in 12 hours. Also, a flight to London is only about $25 last I checked. This area of Europe is called "Central Europe" (NOT Eastern Europe) for a good reason.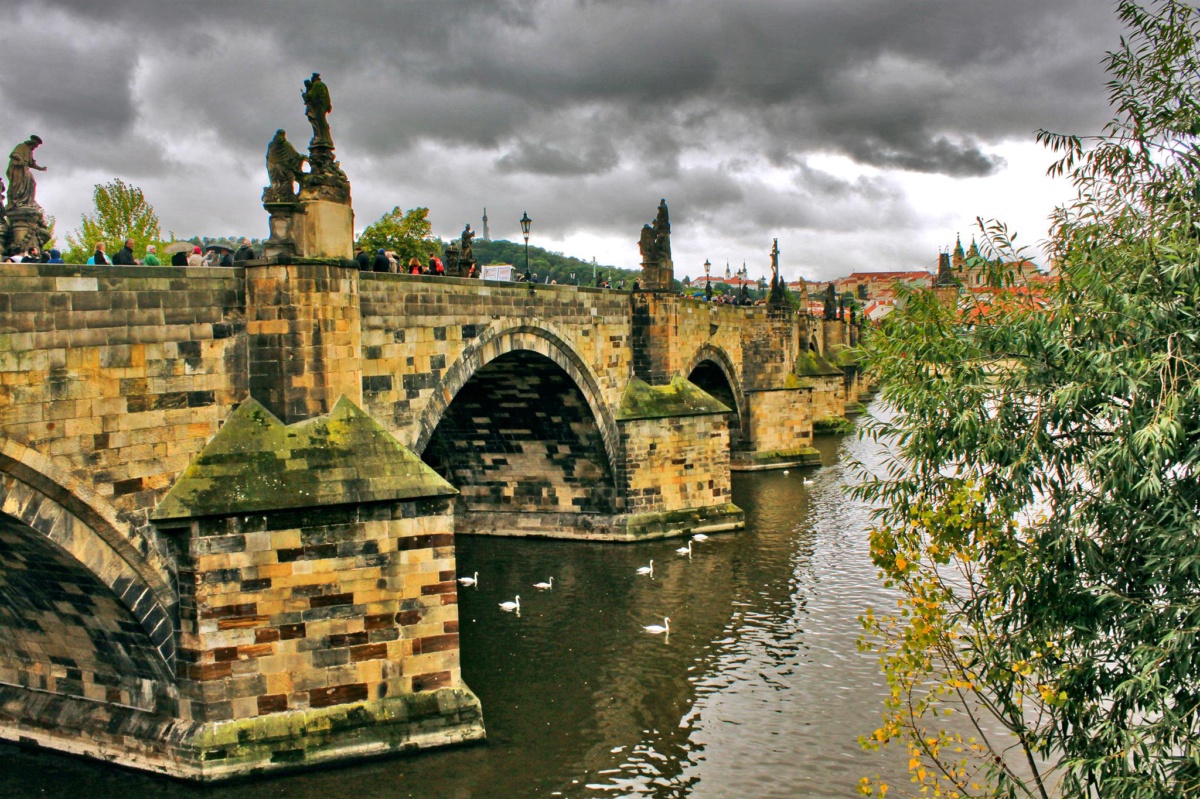 Language is especially difficult. Notice that I didn't say "Czech is especially difficult." Because it's really not so hard. What's hard is to actually use it. Most people in Prague speak English to some degree of fluency. To be polite and cordial, I begin all my interactions in Prague in Czech. Be it in a restaurant or a bookstore or on the street. But, after hearing my surely terrible accent as I fumble through some mistakes, my interlocutor will answer me in English 95% of the time. I'm not certain if this is good or bad. On the one hand, it fills me with instant relief that I can now effectively communicate (albeit selfishly); but, on the other hand, after all my Czech classes I have no real world practice and therefore really can't speak Czech. So I end up morphing in to that crowd of arrogant foreigners who don't bother with the language. Even though I did bother! There isn't a way to win this one without obtaining Czech friends (as my husband has done). I also understand why they switch the English. Their English is better than my Czech and they don't have time to suffer through my attempts when they have other tables to serve or need information passed quickly. Regardless, it's an endless cause of frustration for me.
In the end, it's a pretty even smattering of good and bad for me. Again, I wouldn't even begin to call this place the worst. I'm just not sure if it will ever be my "home."