Even though this entire website is just me talking to myself, maybe one day I'll strike a chord in someone else's lust for adventure with my list of travels. Sorted alphabetically by country.
Current count: 22
Austria: Vienna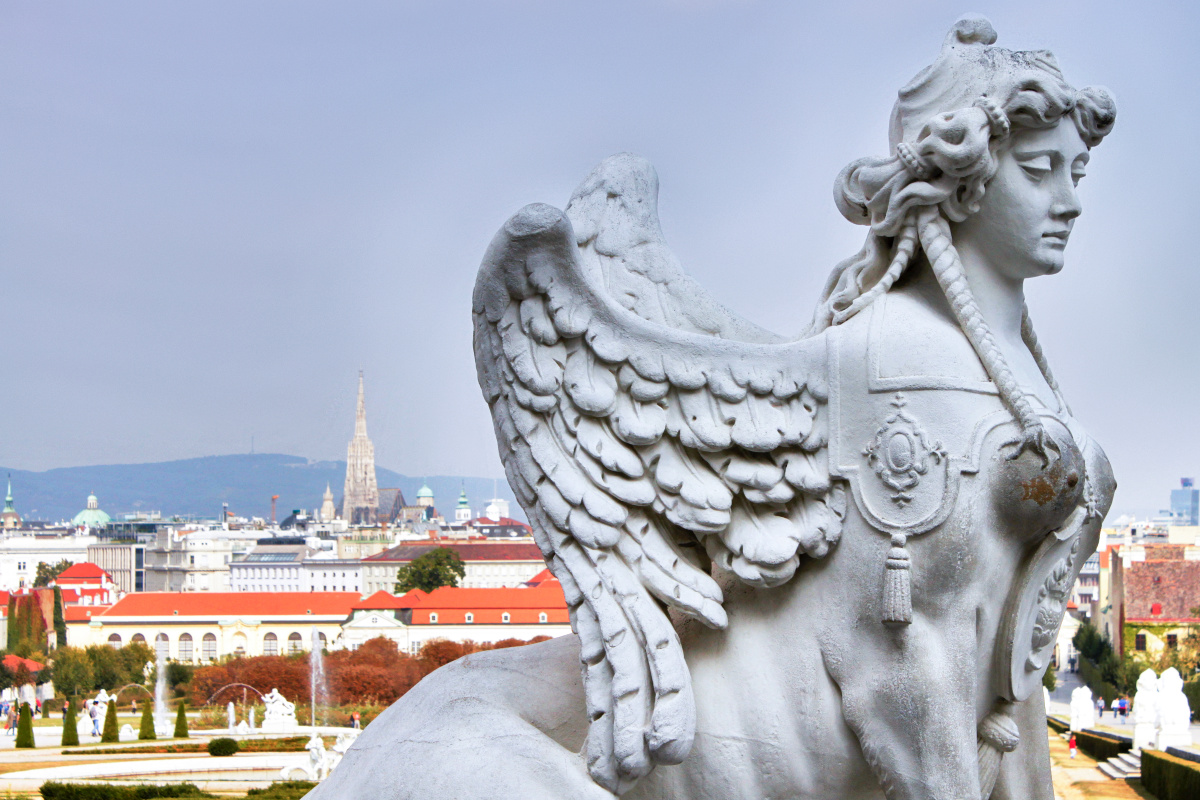 Belgium: Brussels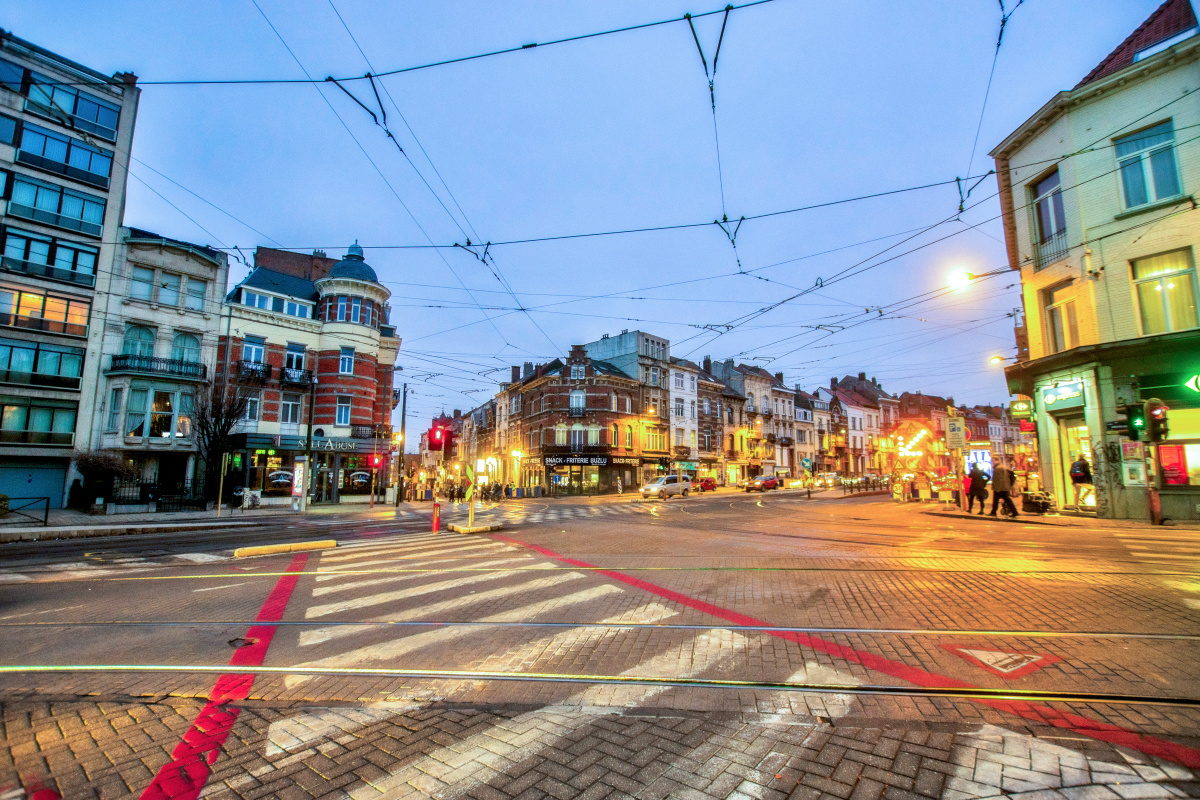 Czech Republic: Prague, Kutná Hora, Brno, Ostrava, Průhonice, Tábor, Pardubice, Plzeň, Karlovy Vary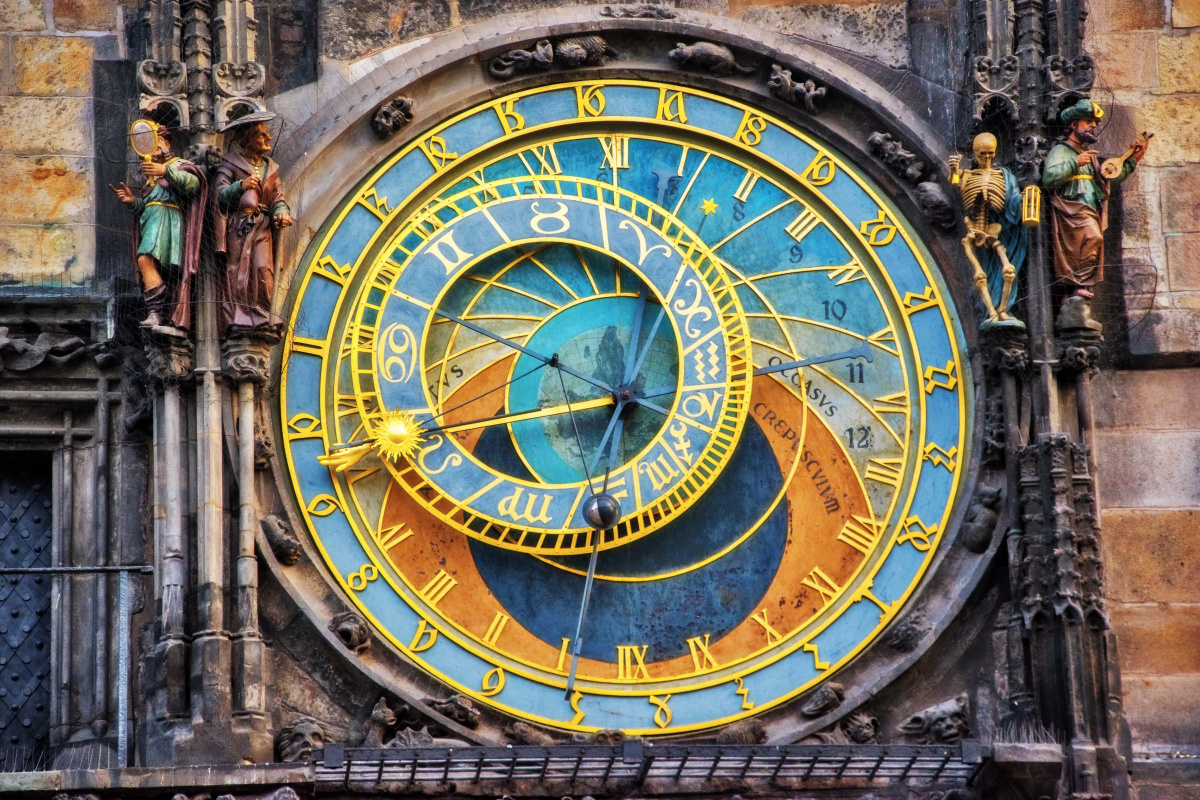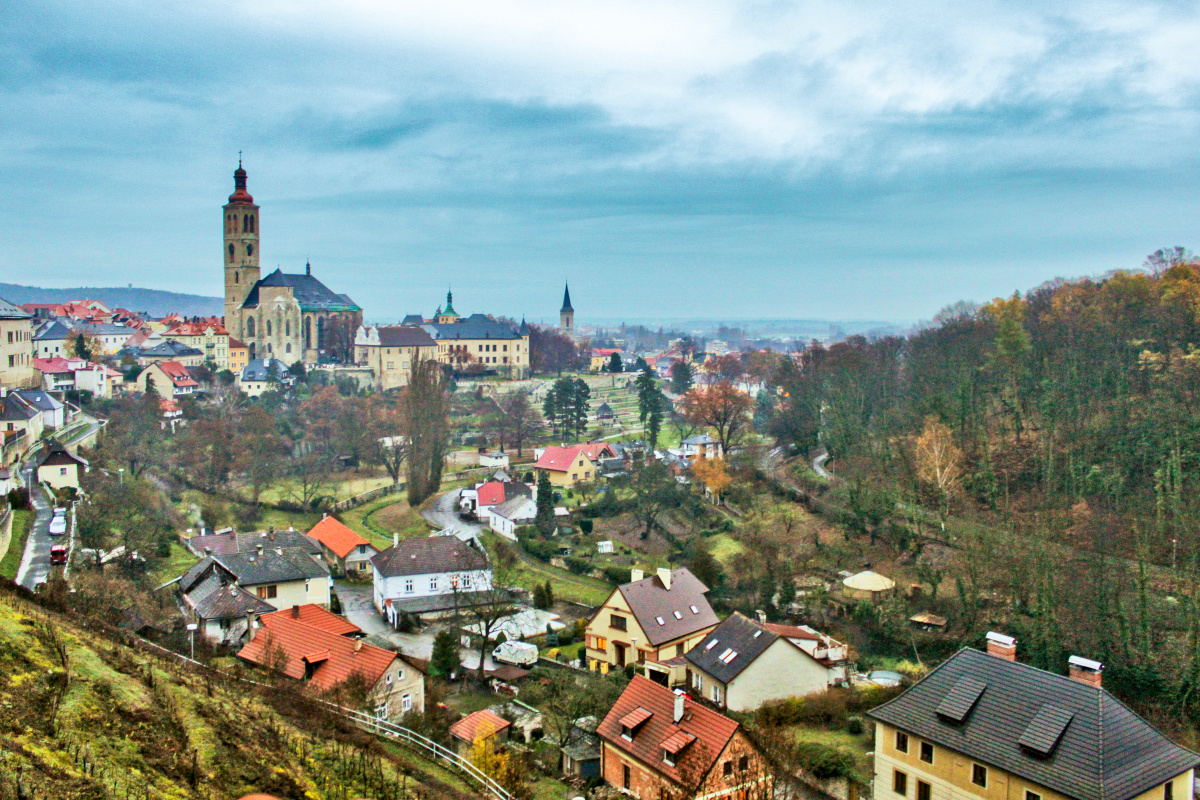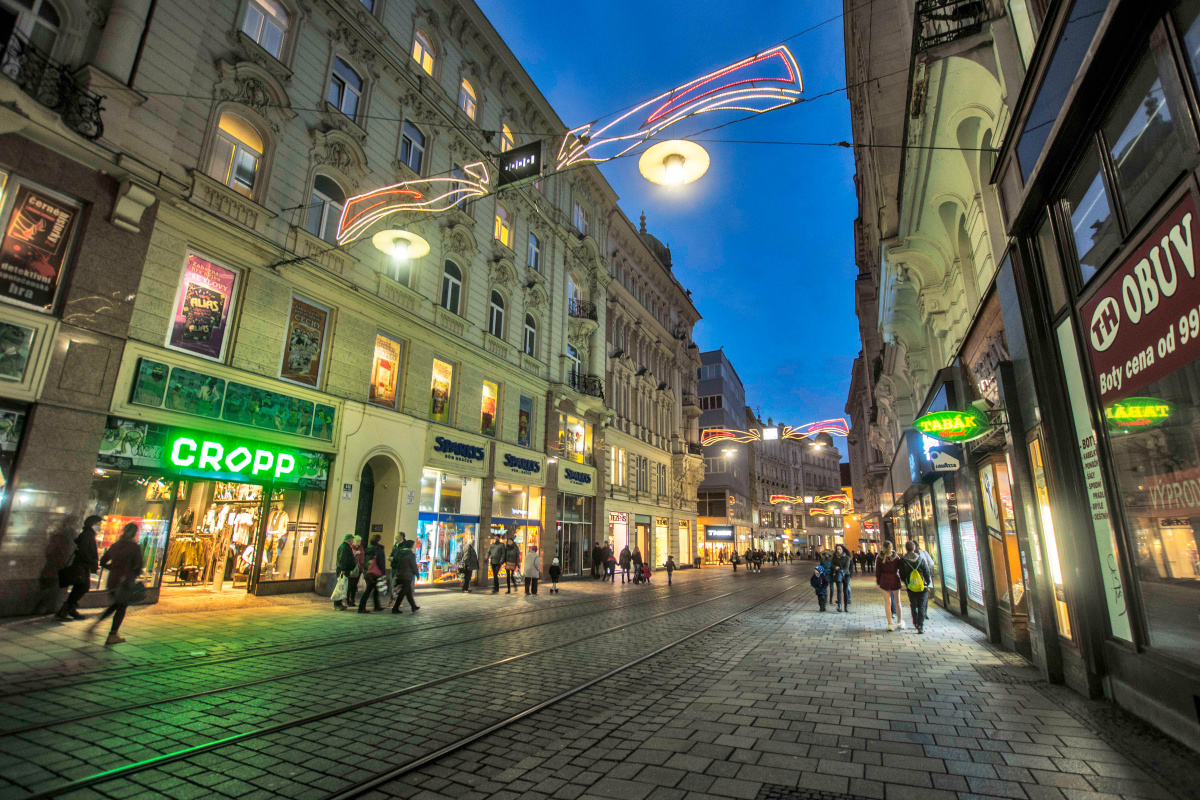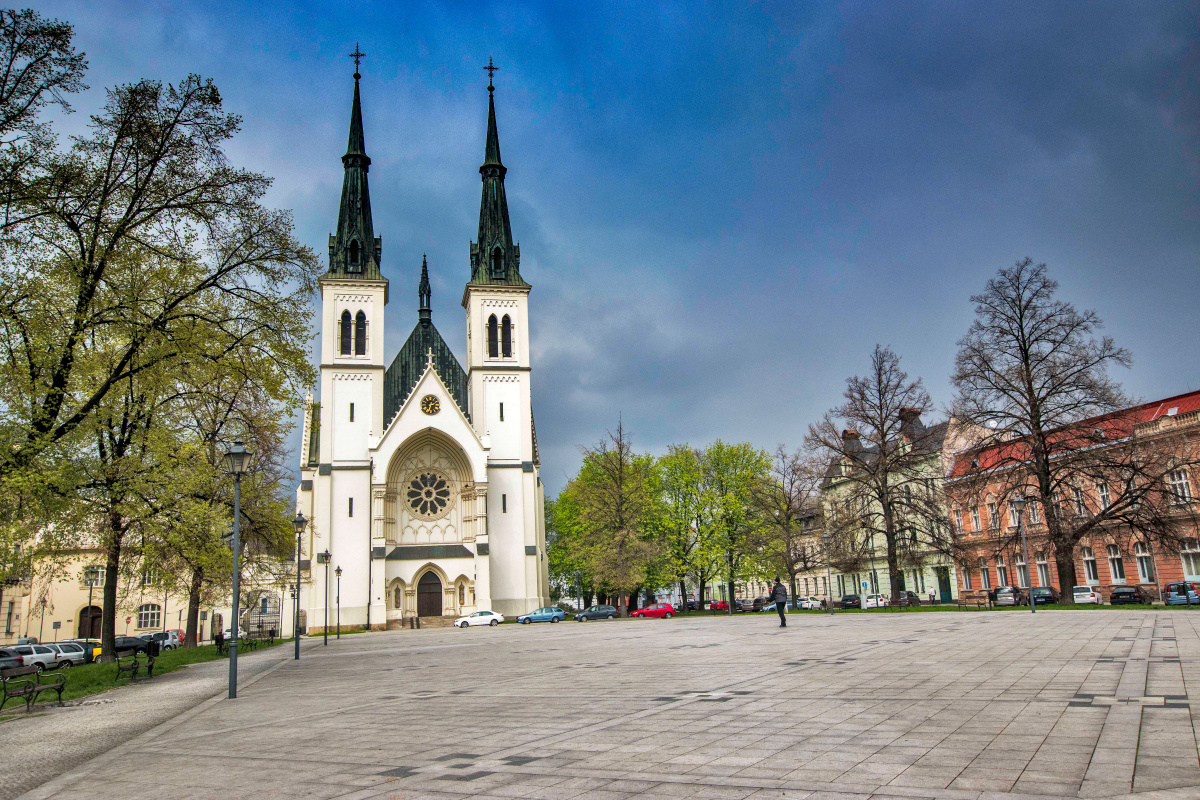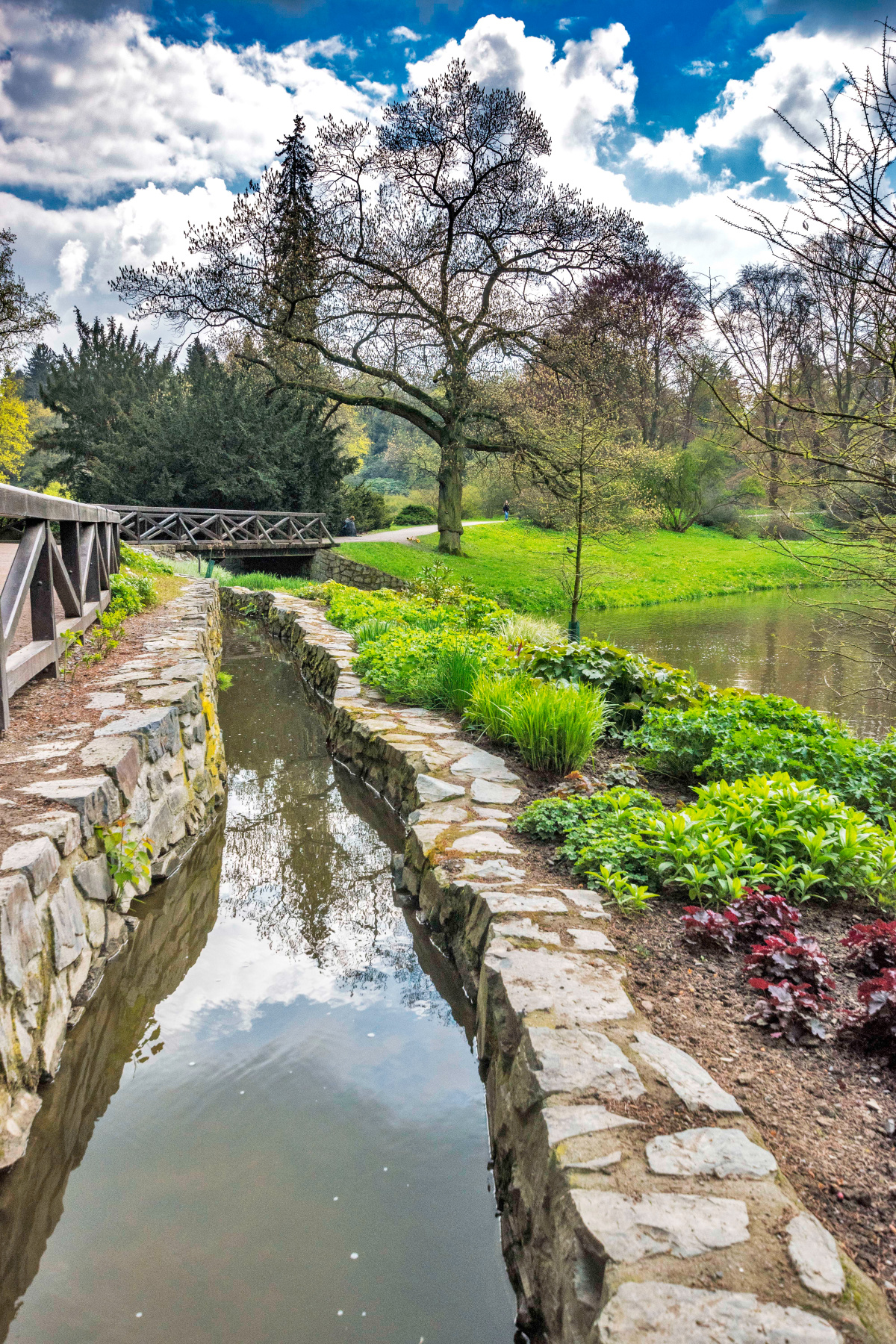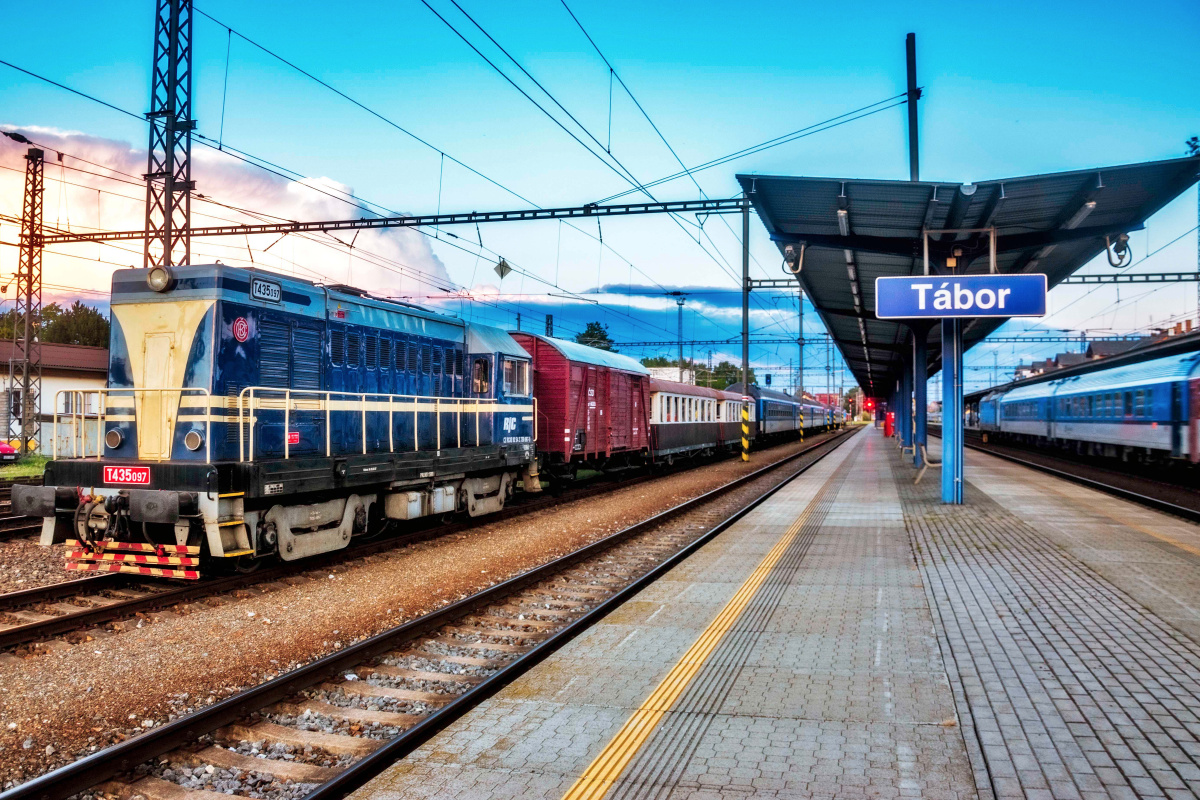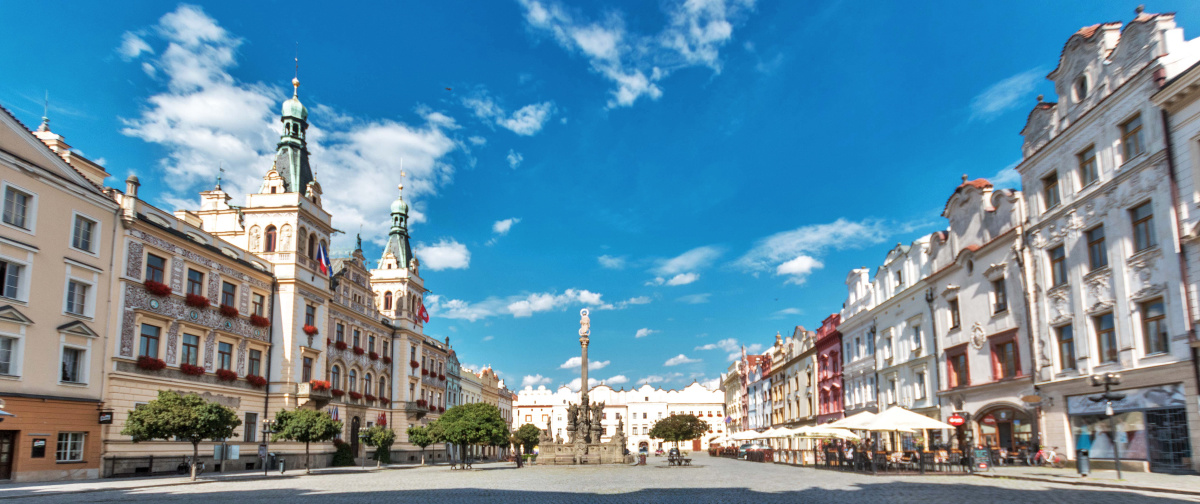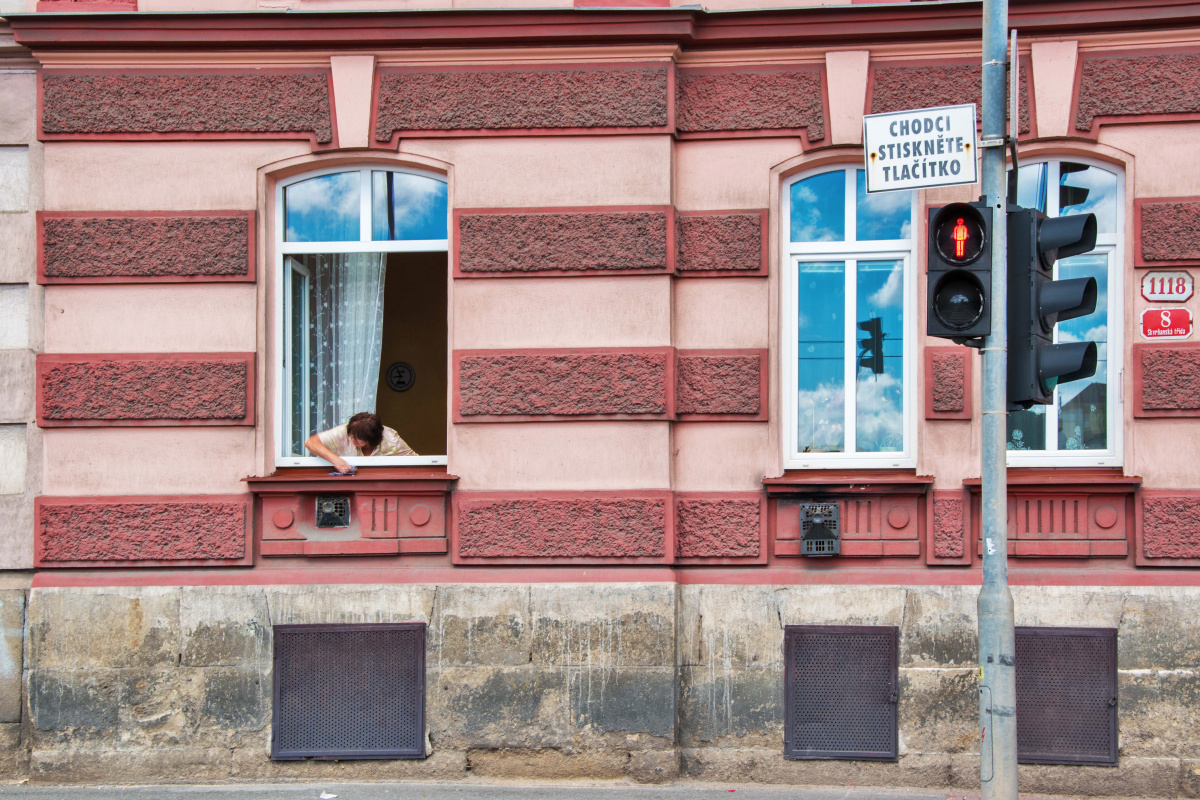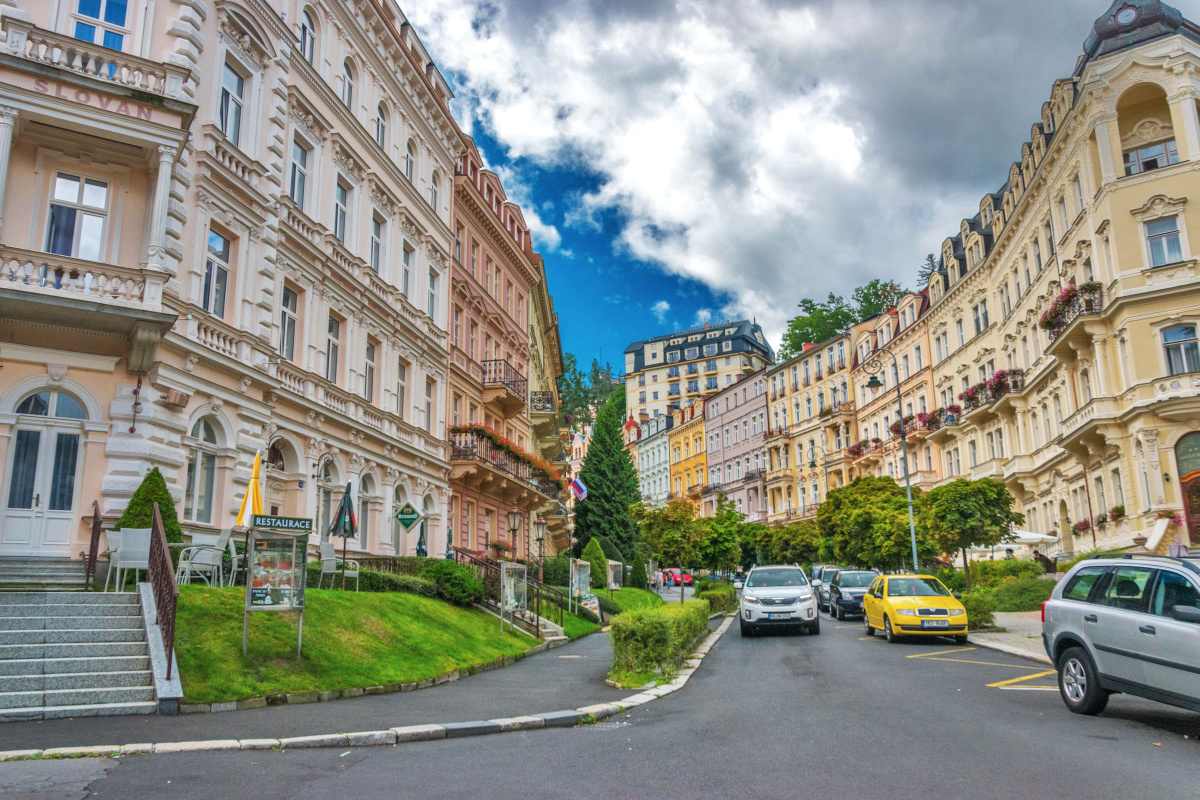 Denmark: Copenhagen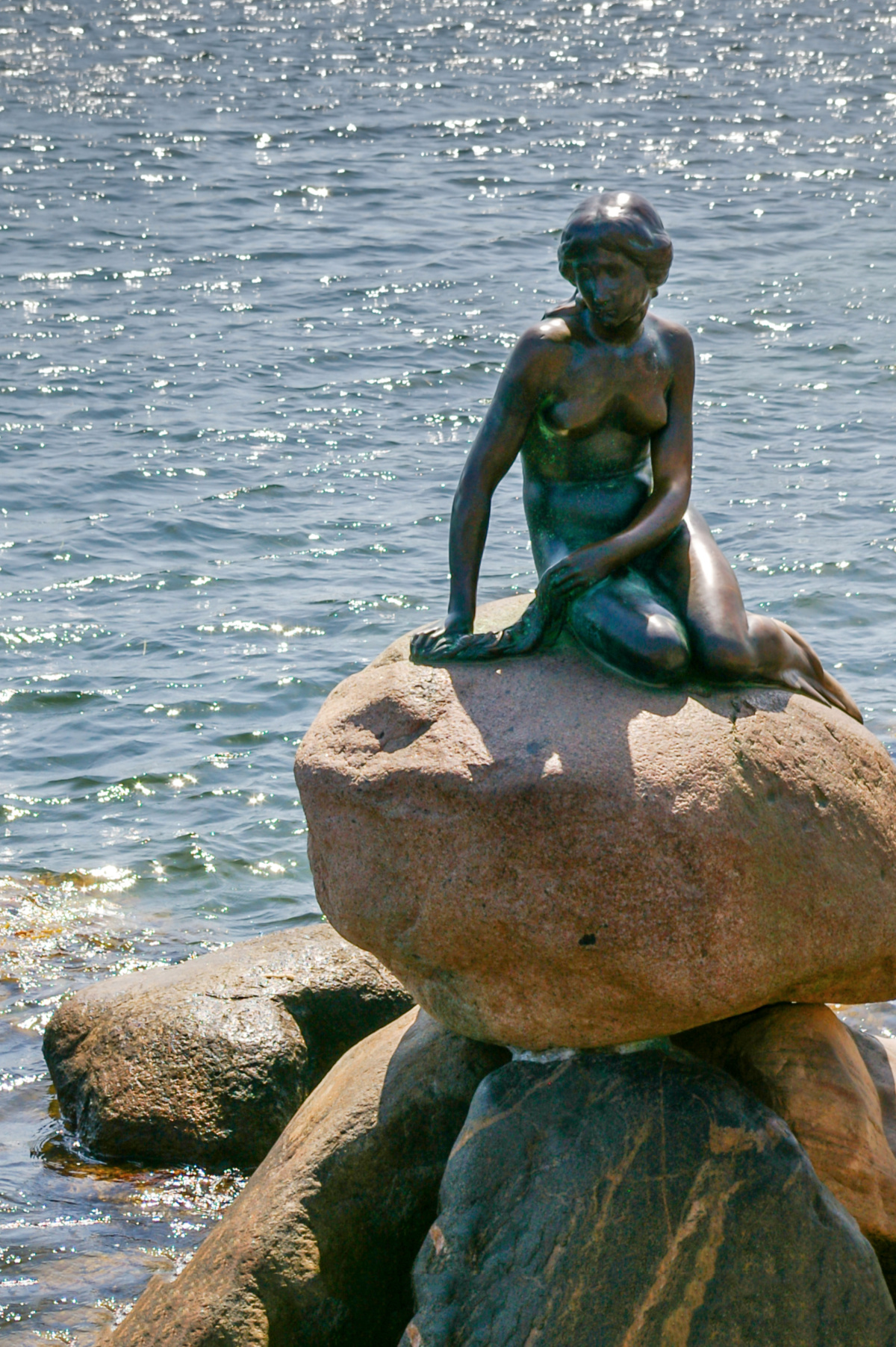 France: Paris, Colmar, La Rochette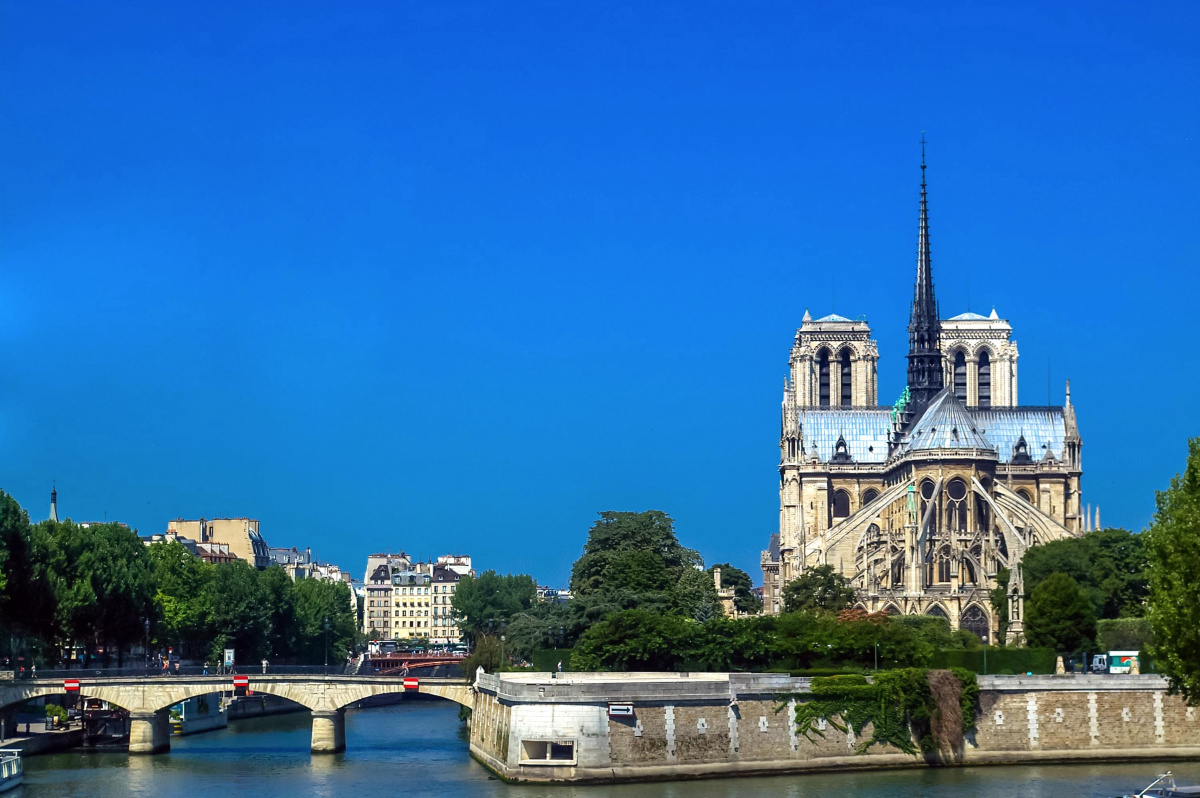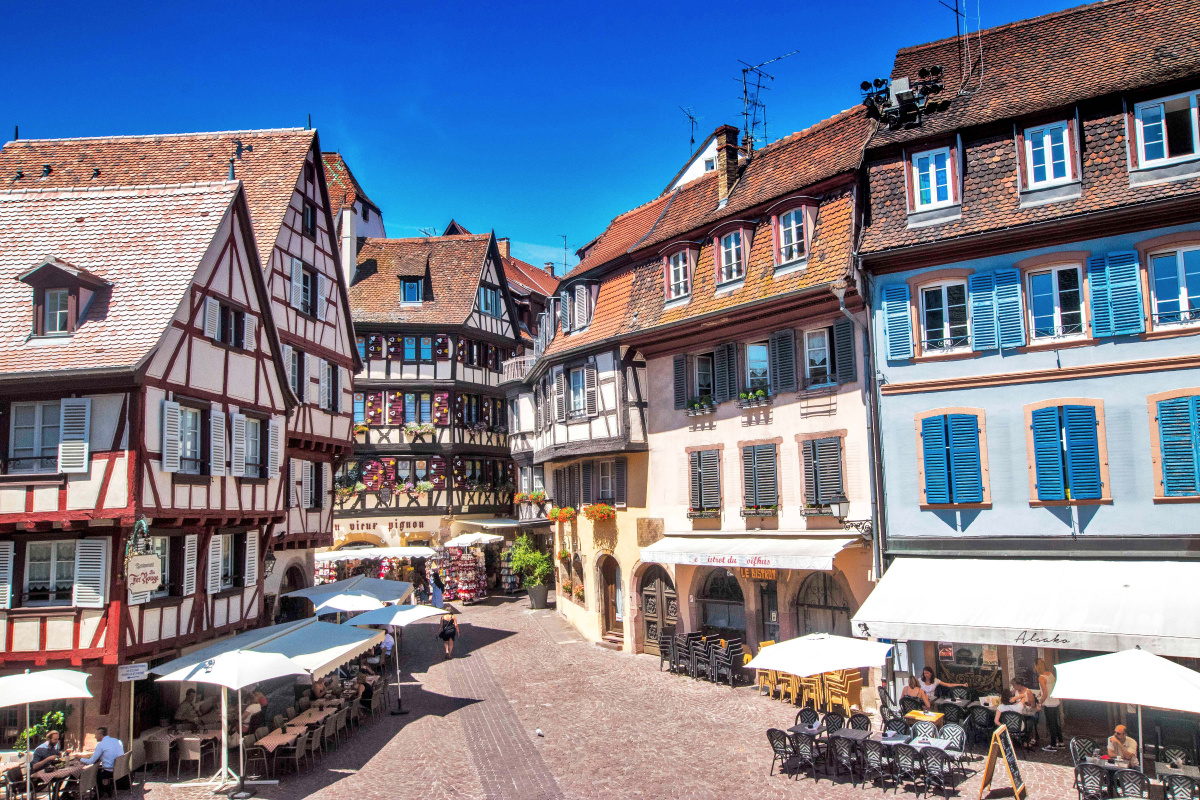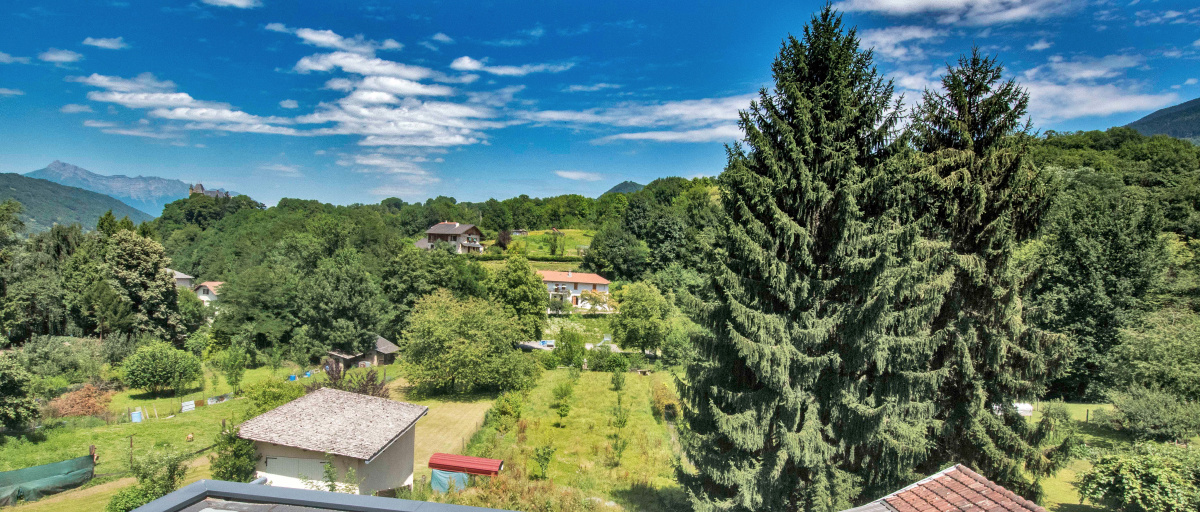 Germany: Berlin, Alfeld, Cologne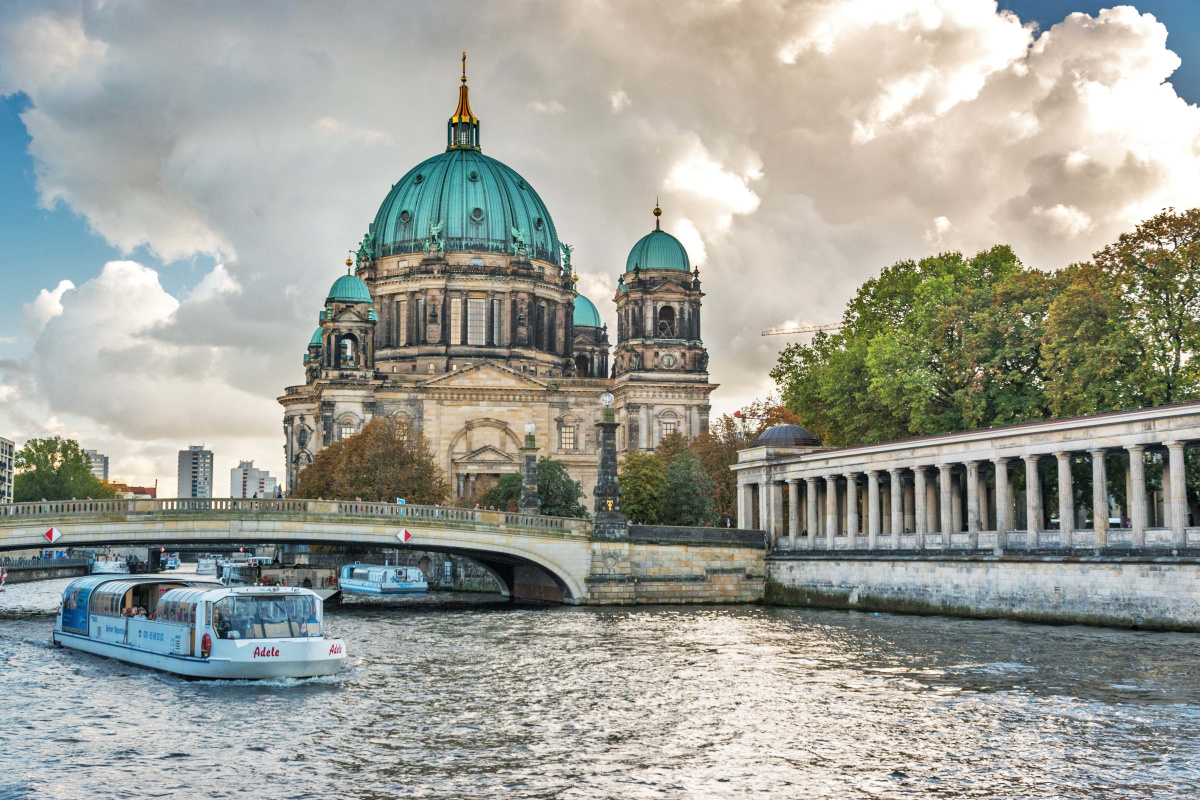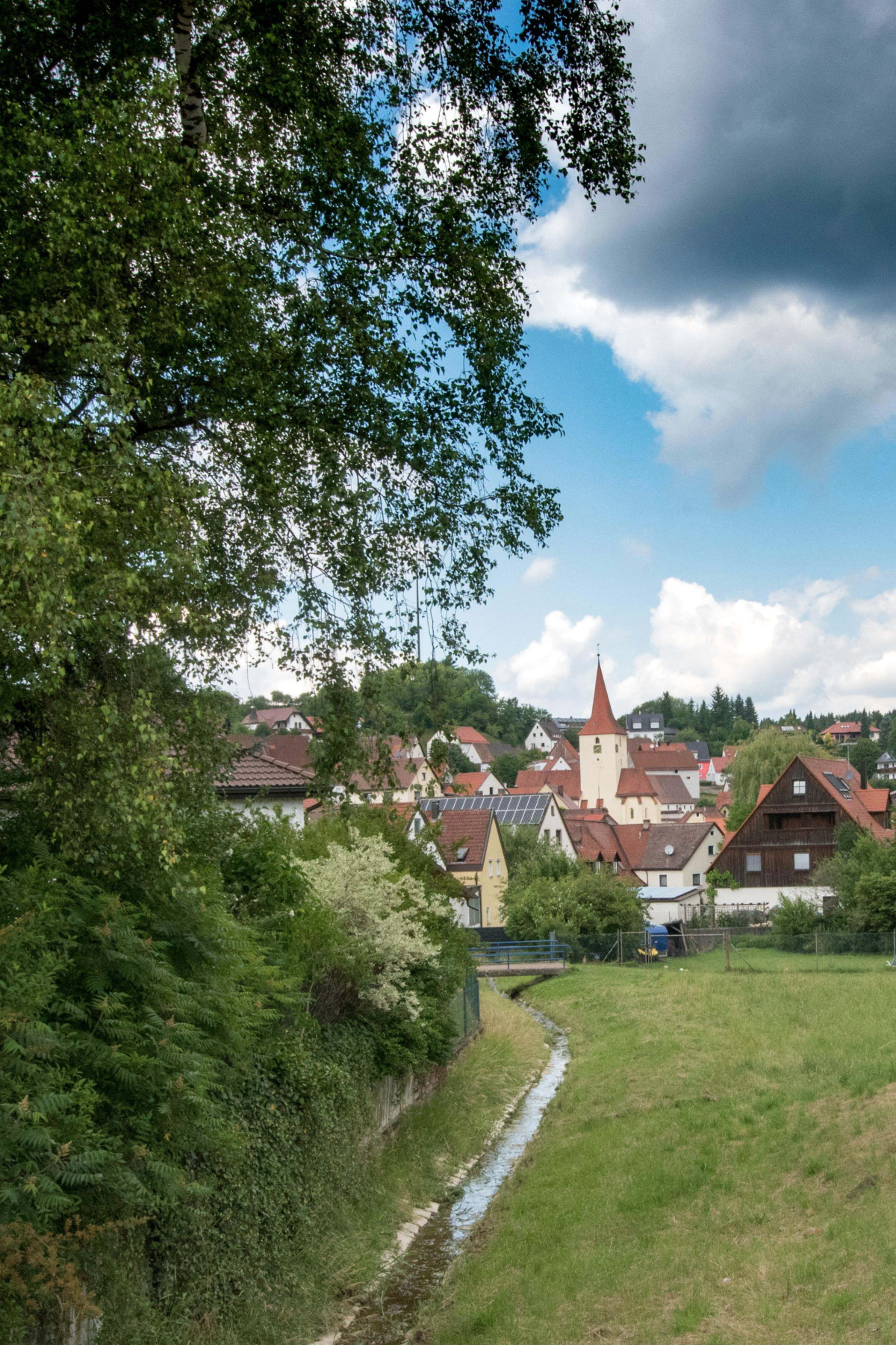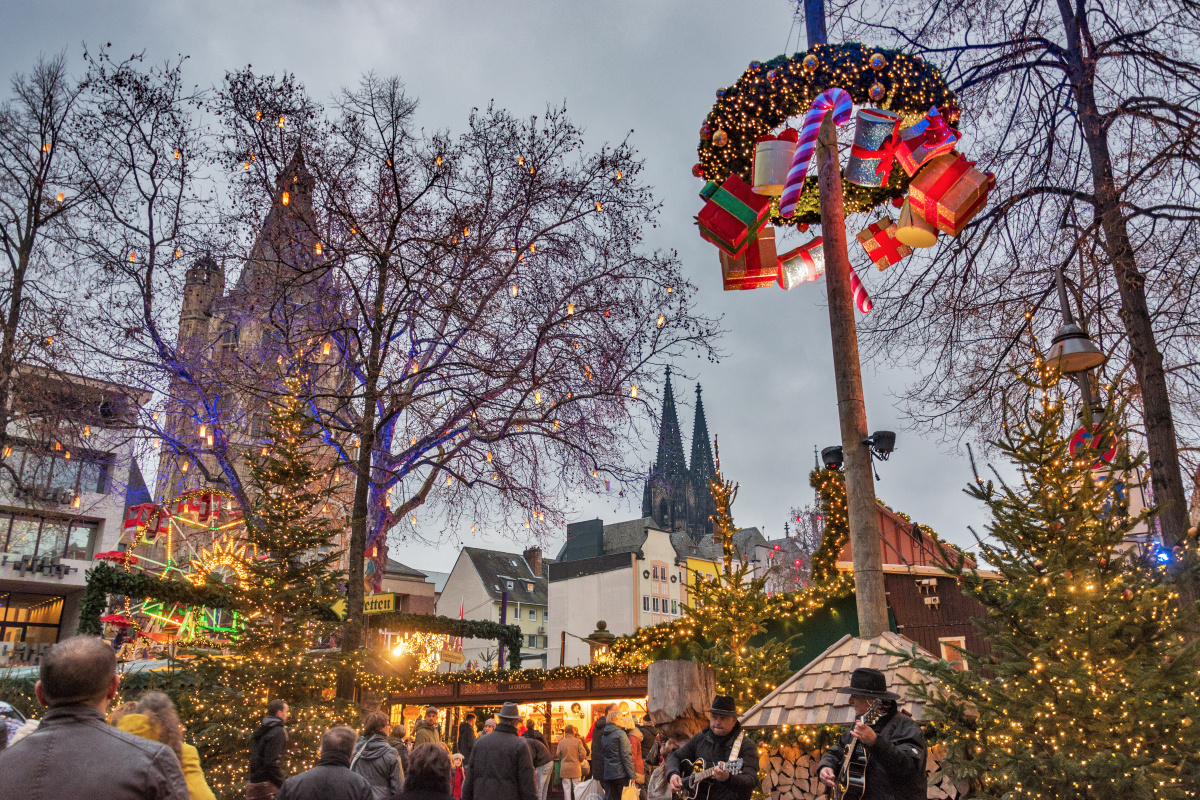 Haiti: Labadee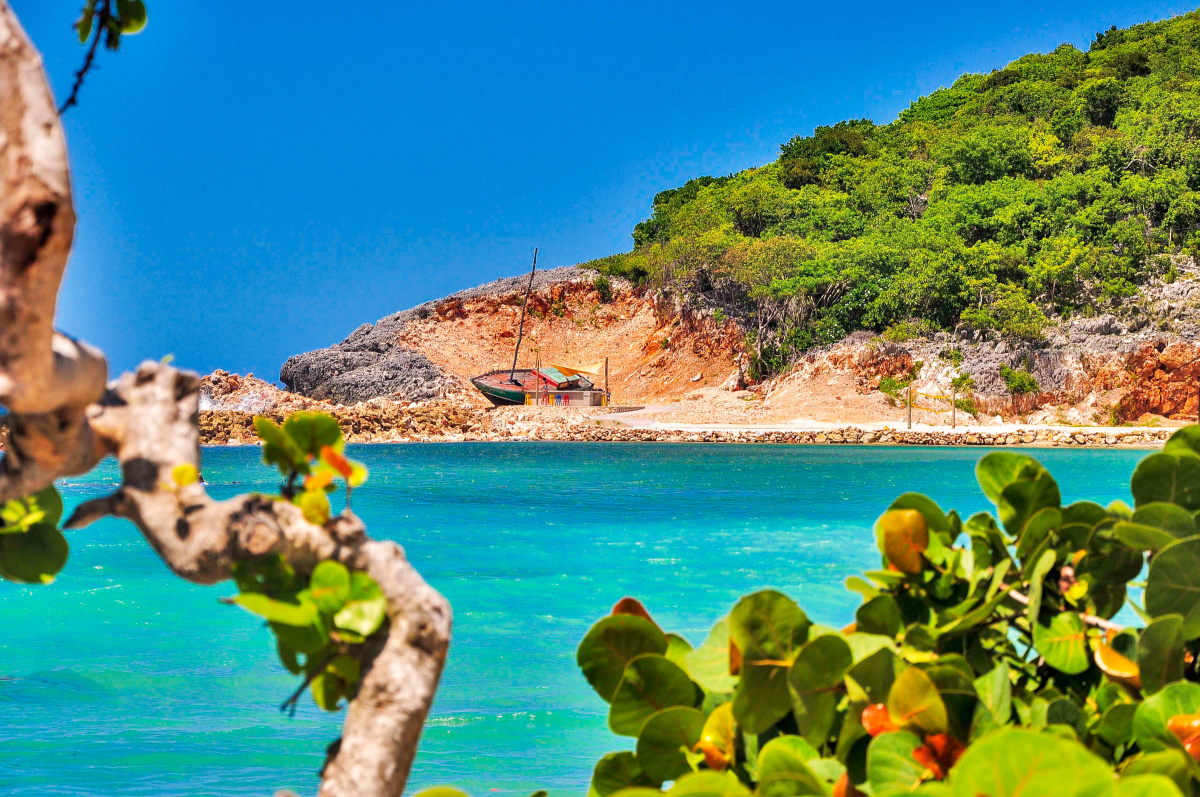 Hong Kong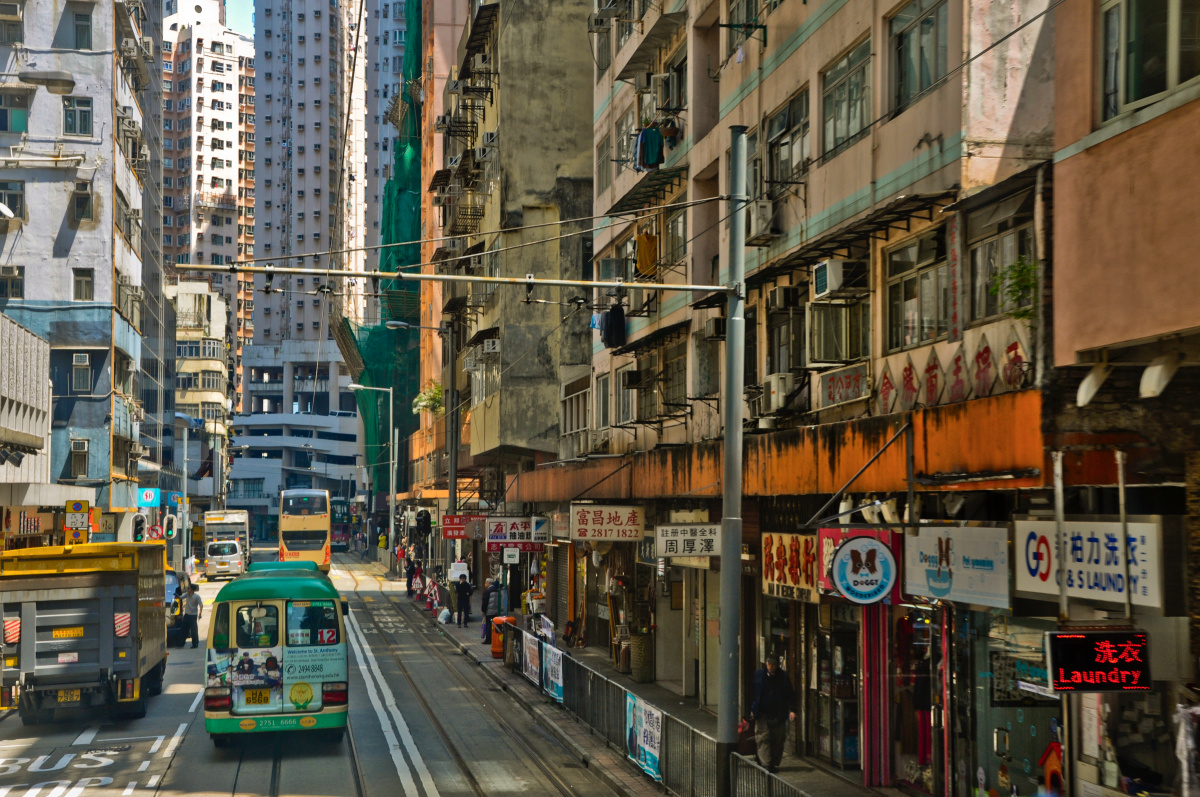 Ireland: Cobh, Cork, Blarney, Dublin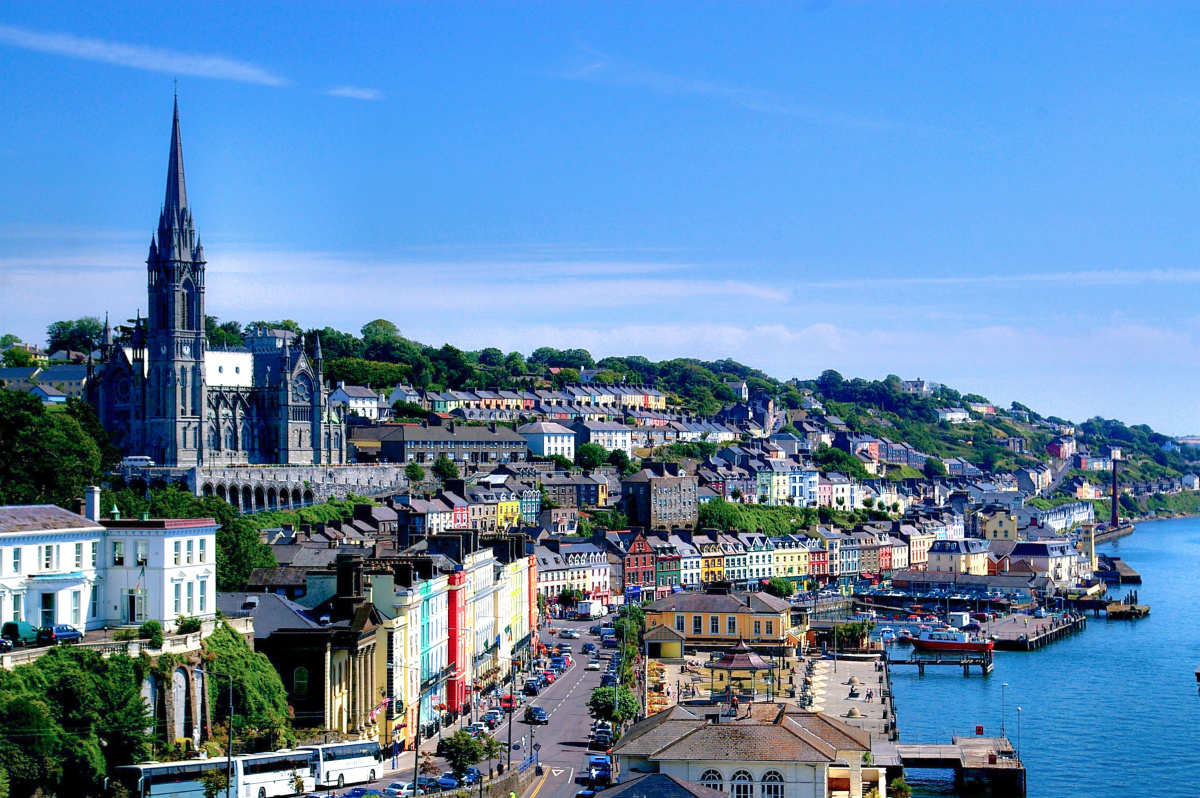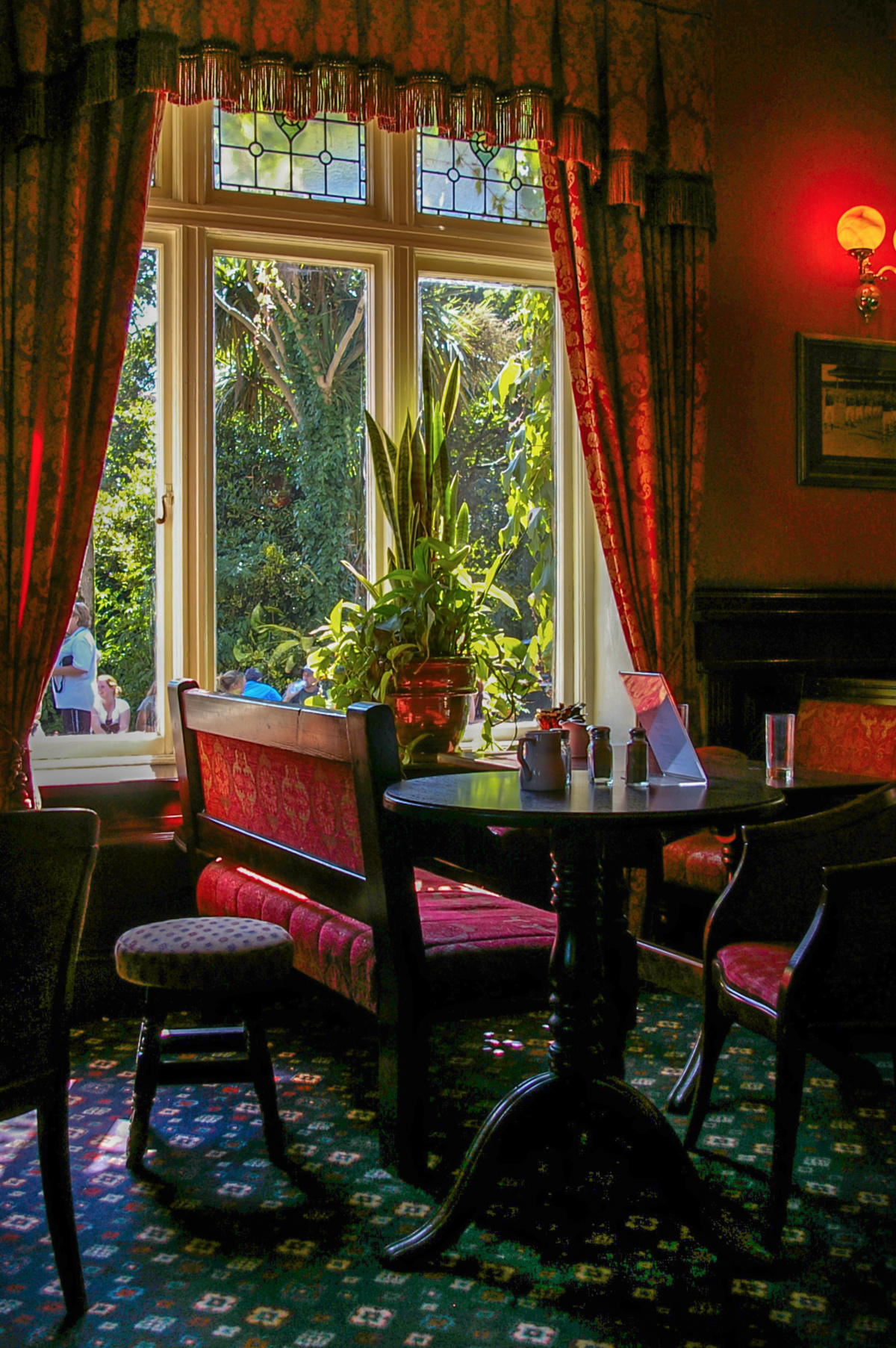 Italy: Iseo, Brescia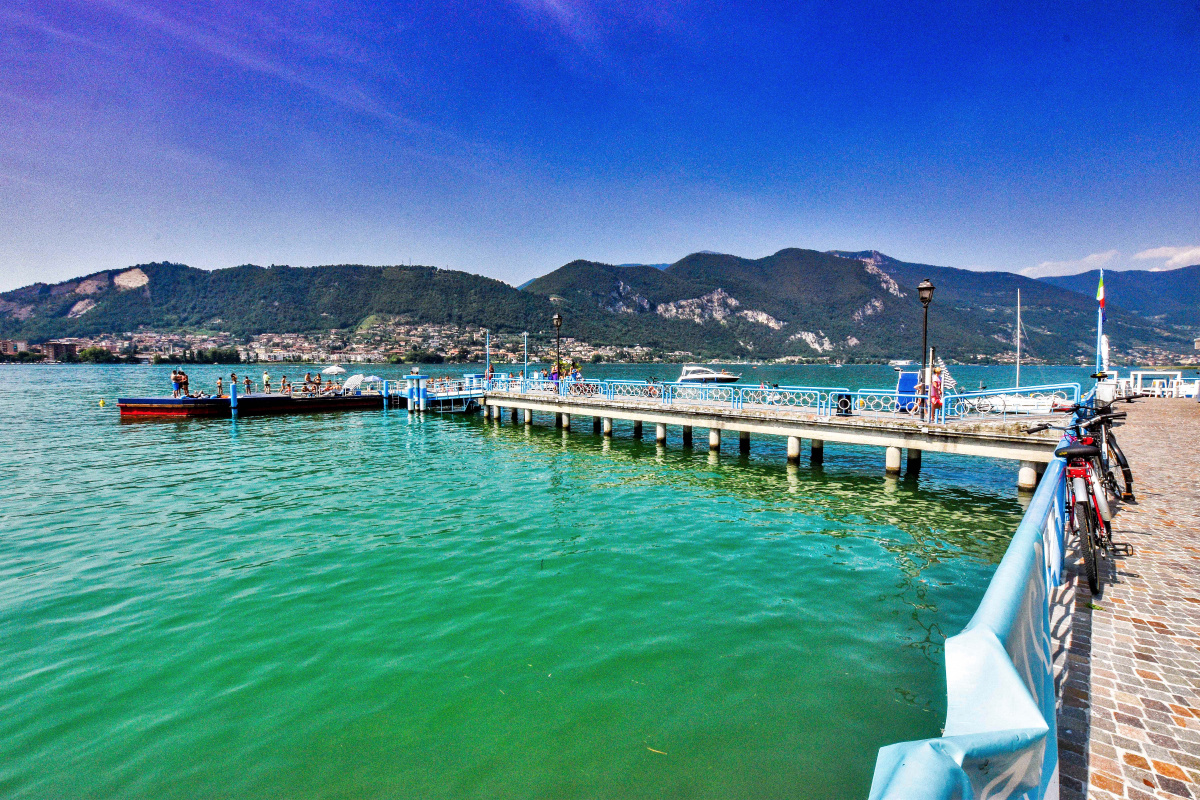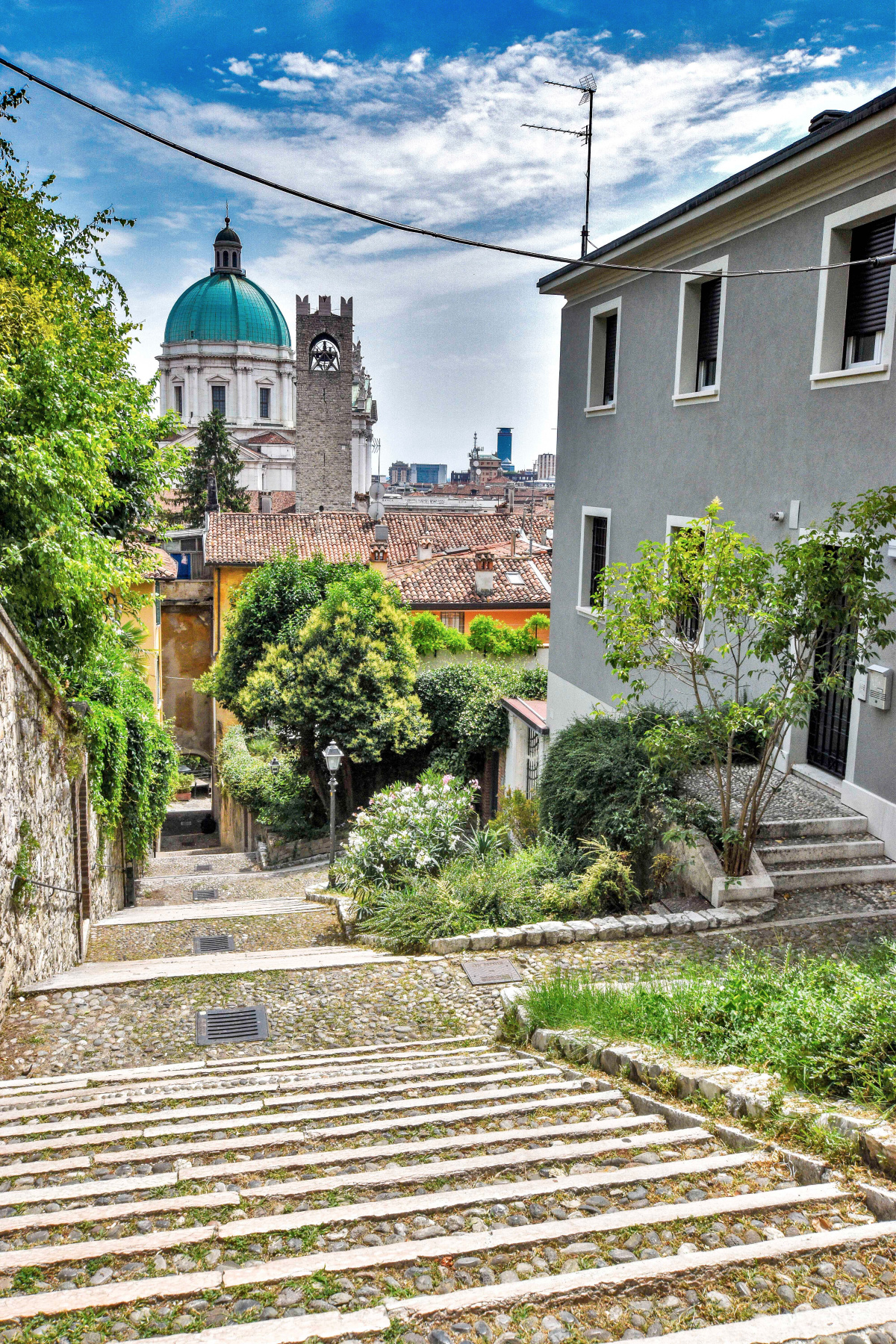 Norway: Geiranger, Olden, Bergen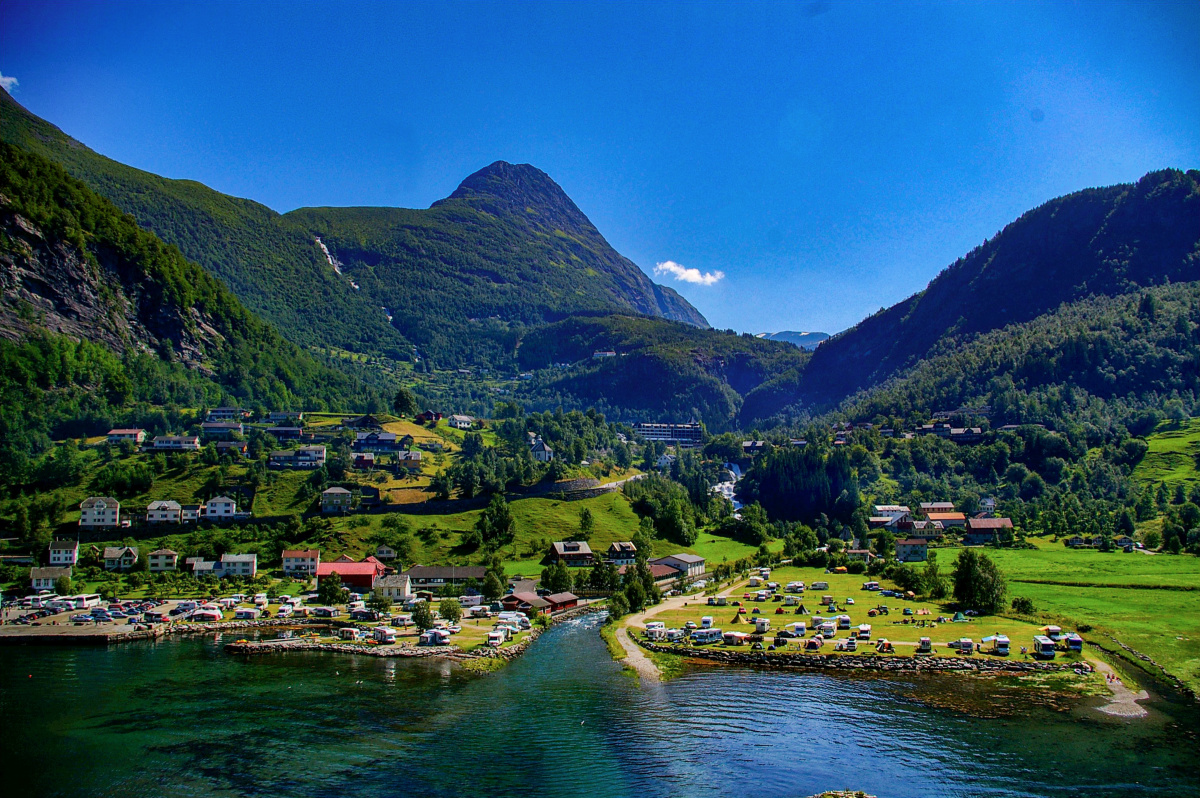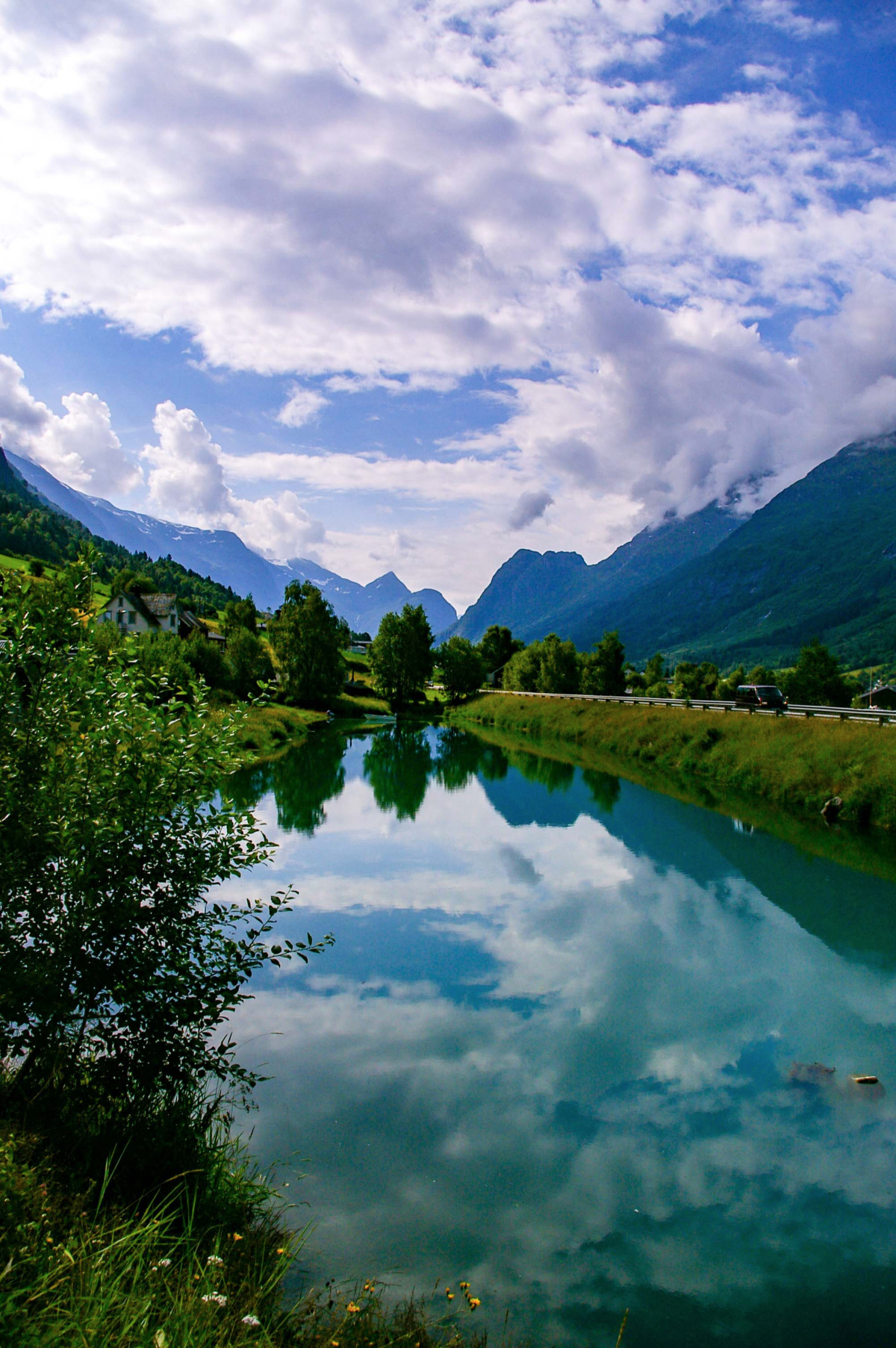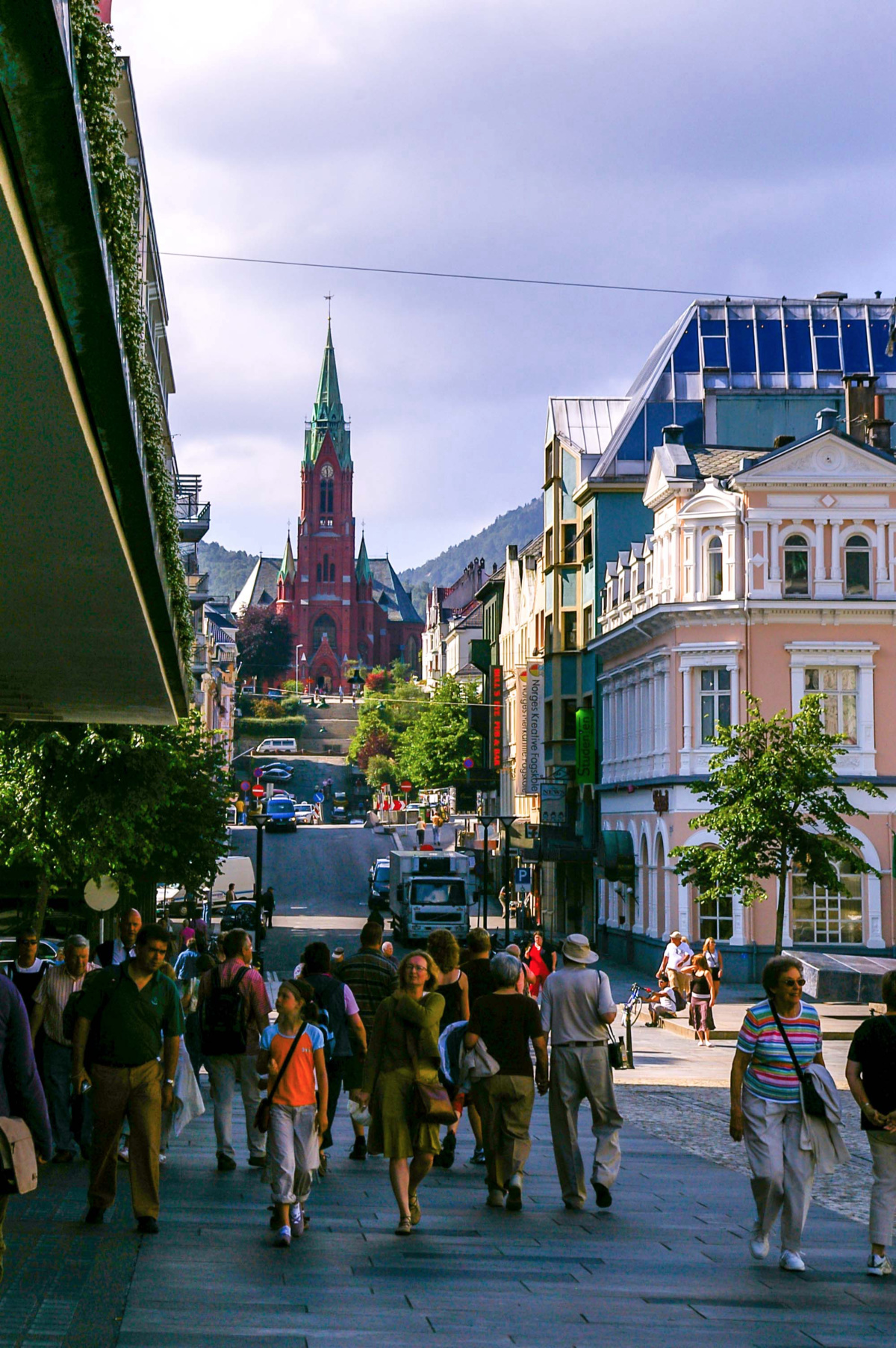 Poland: Gdańsk, Sopot, Gdynia, Warszawa, Kraków, Szczecin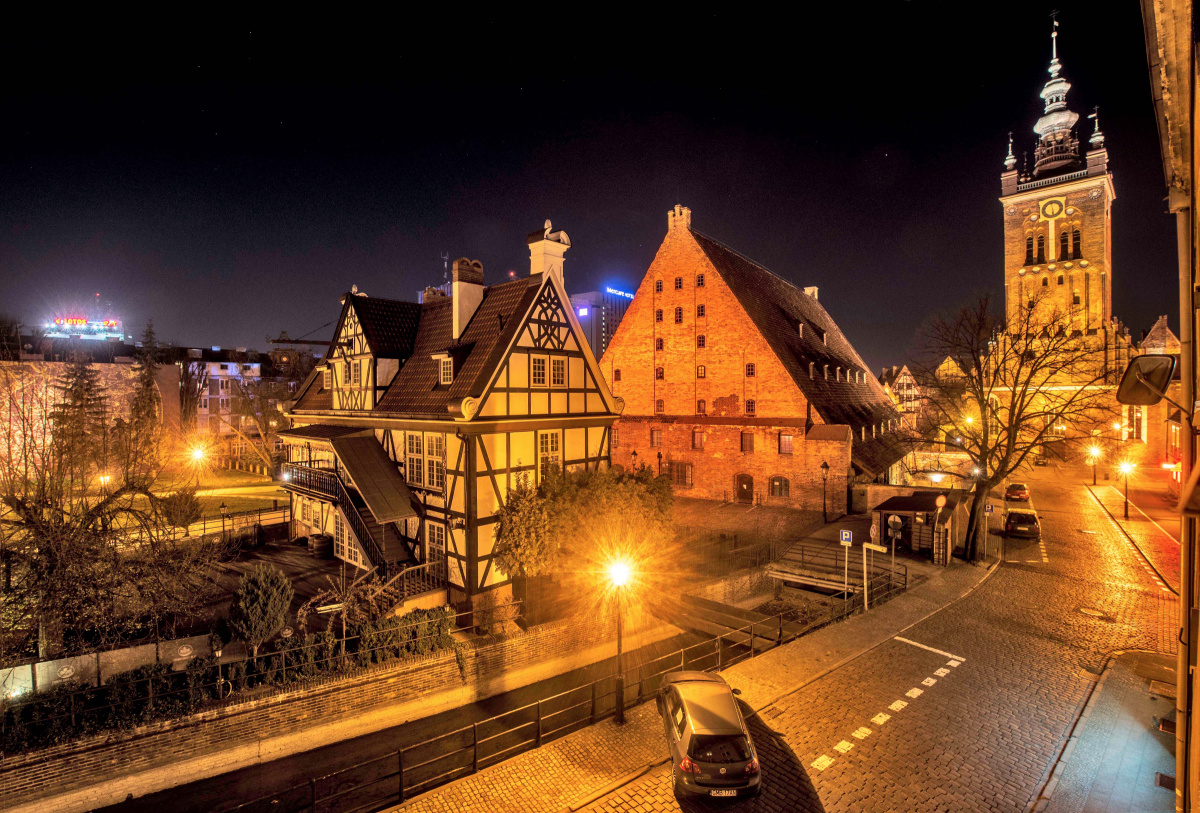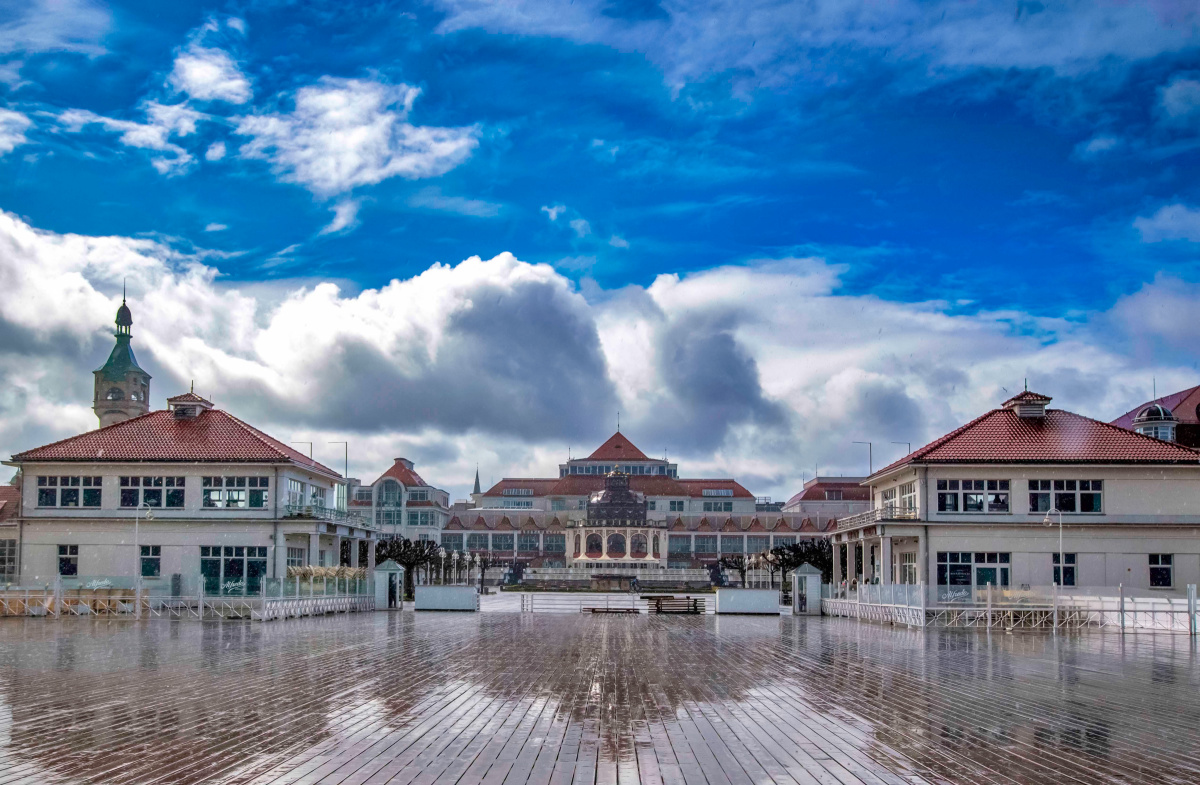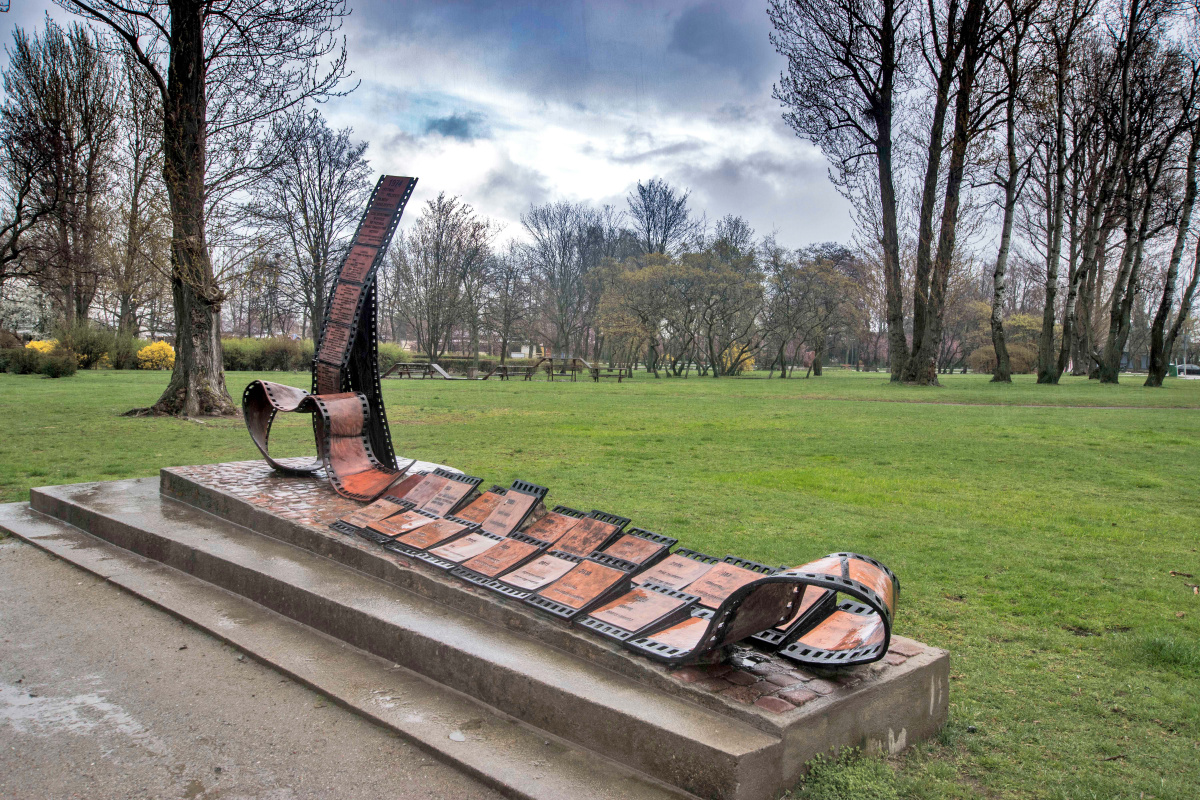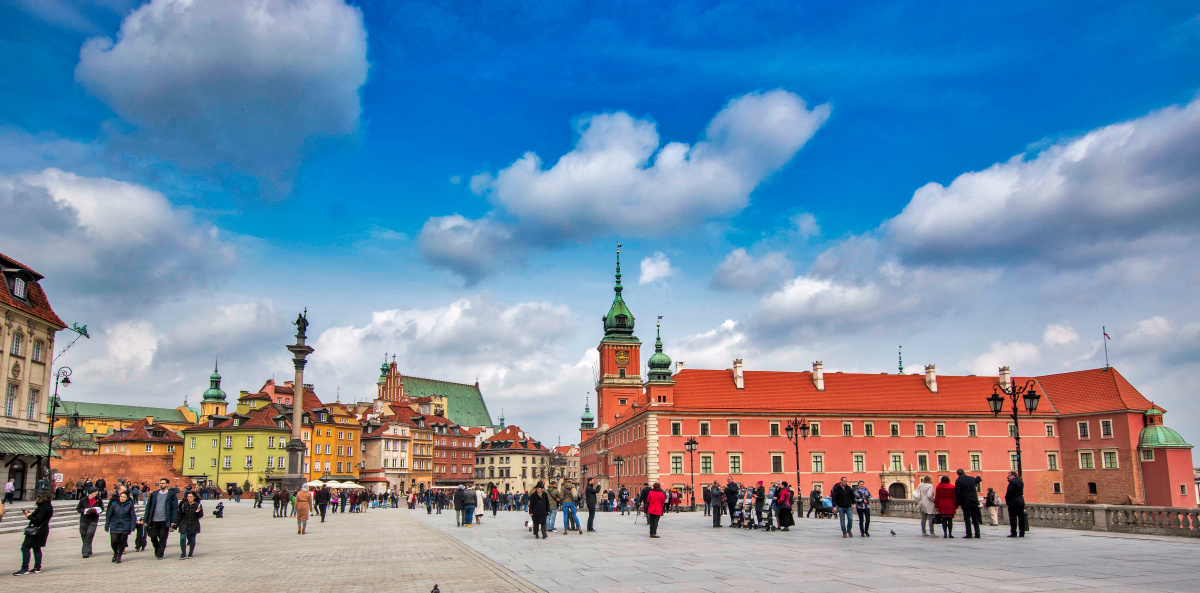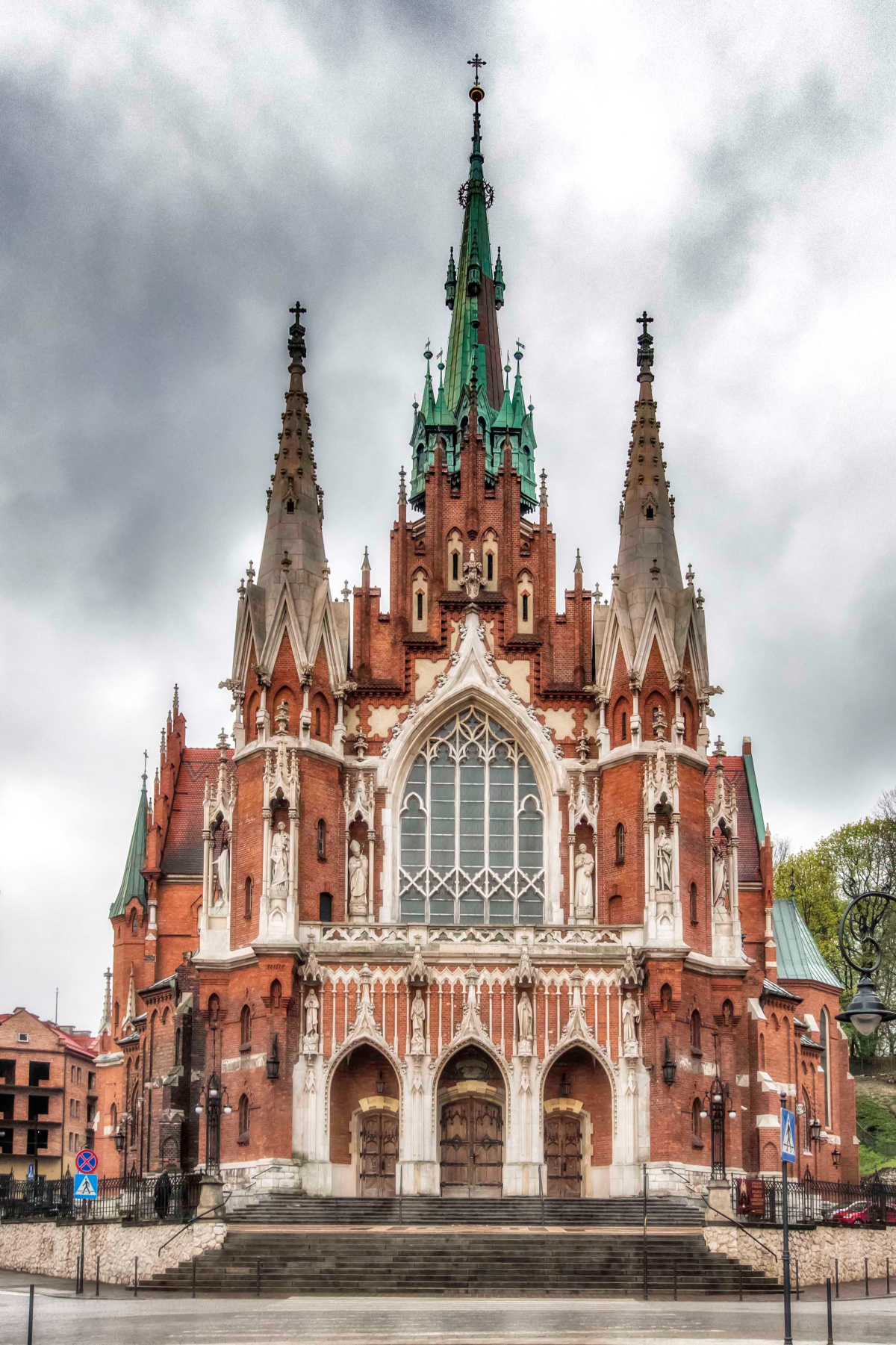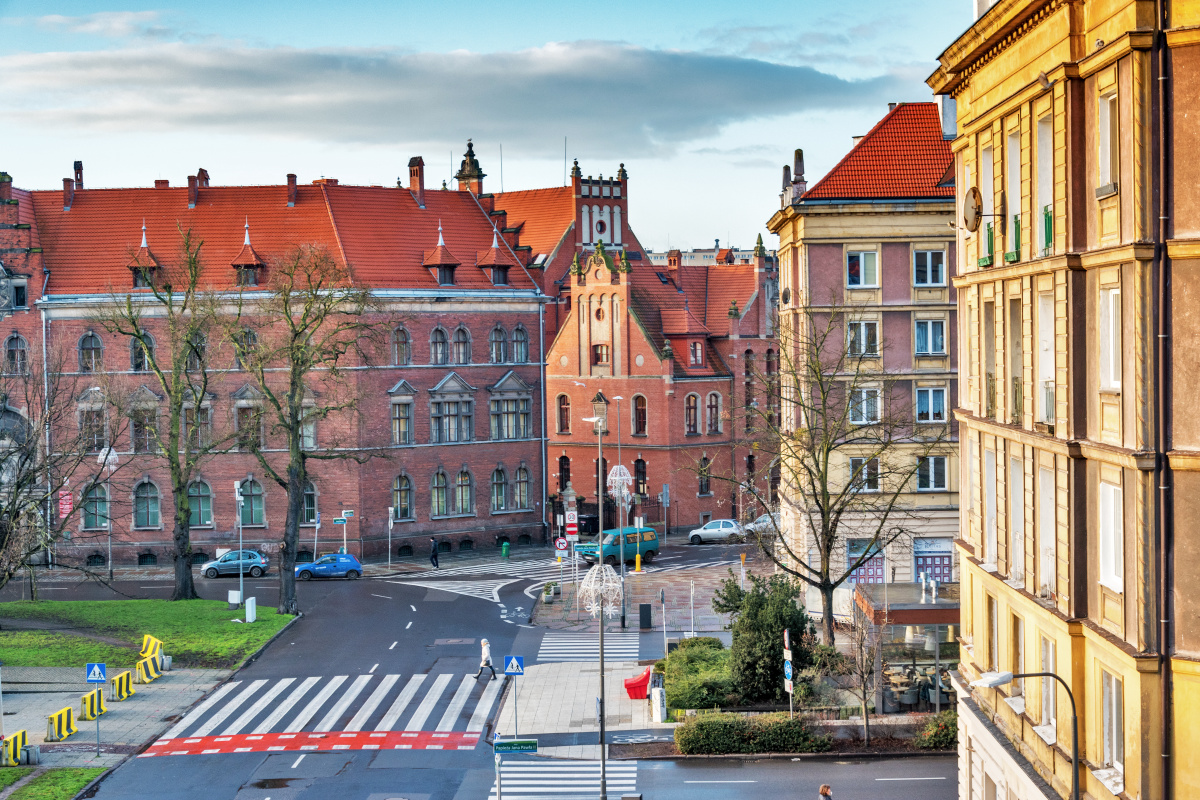 Russia: Saint-Petersburg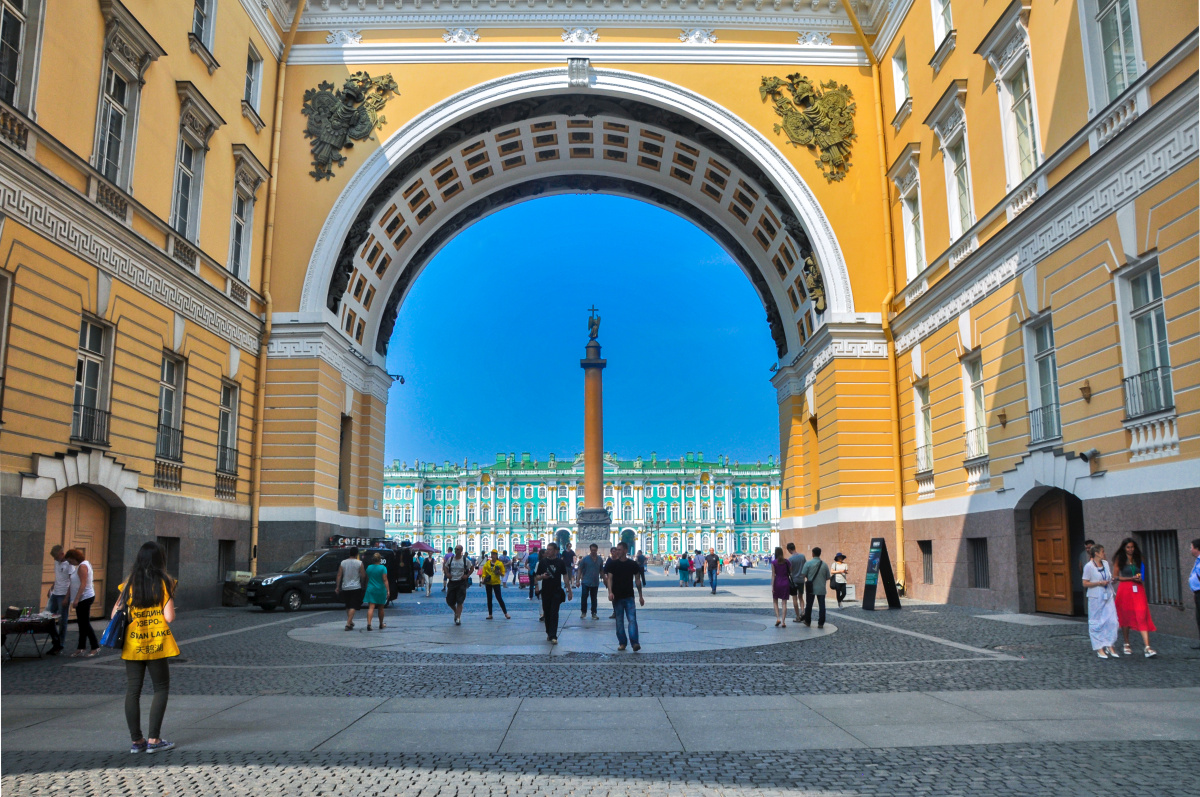 Sint Maarten: Philipsburg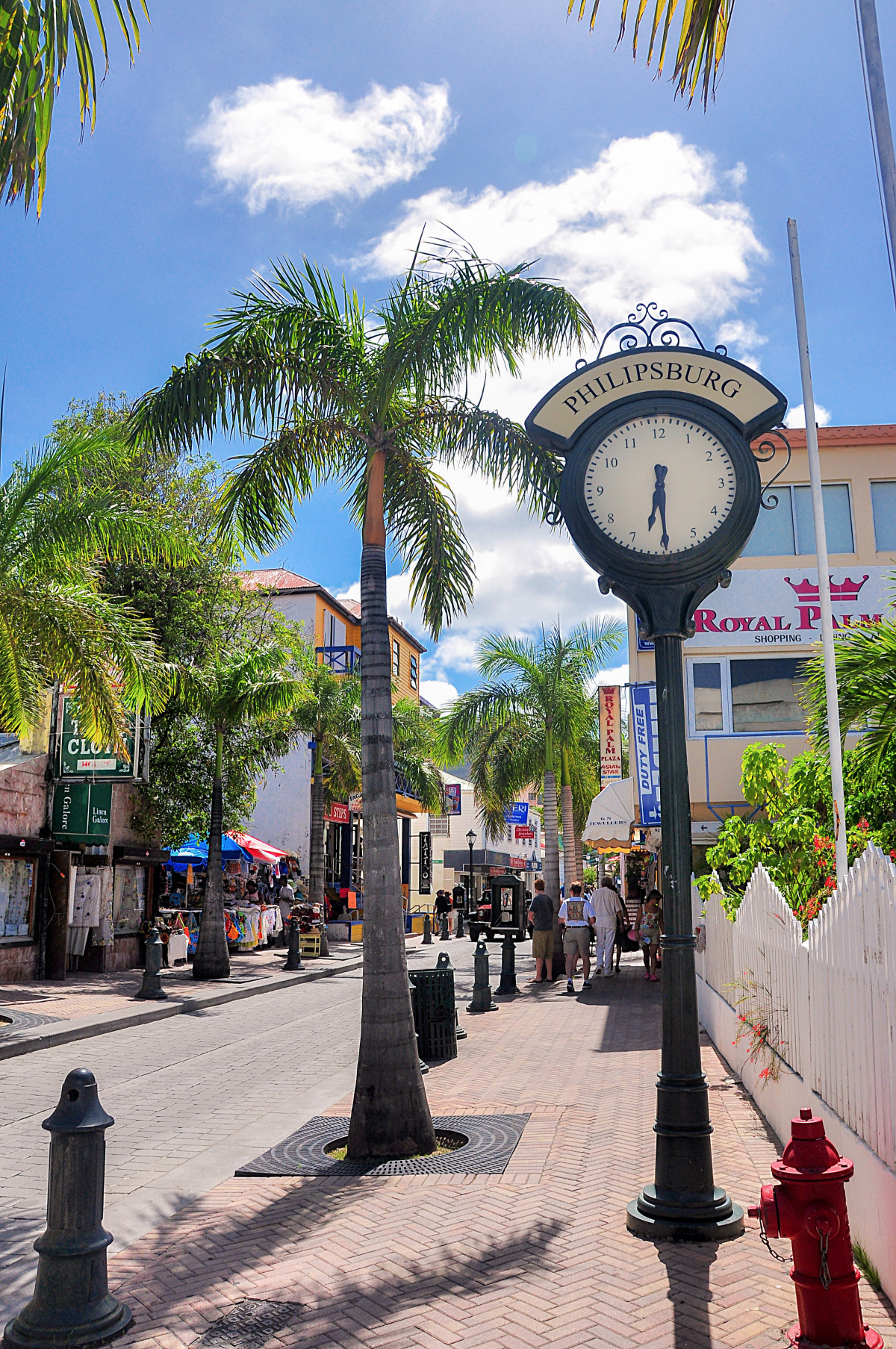 Serbia: Belgrade, Novi Sad, Sremski Karlovci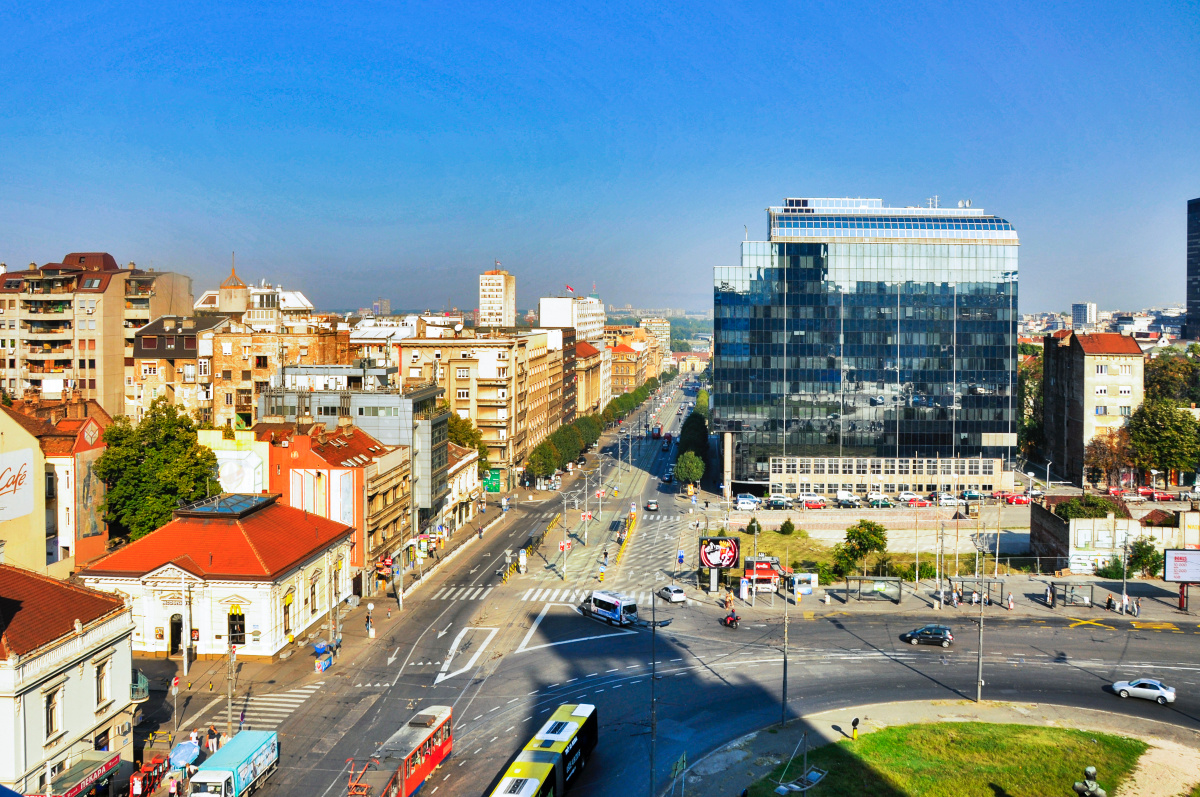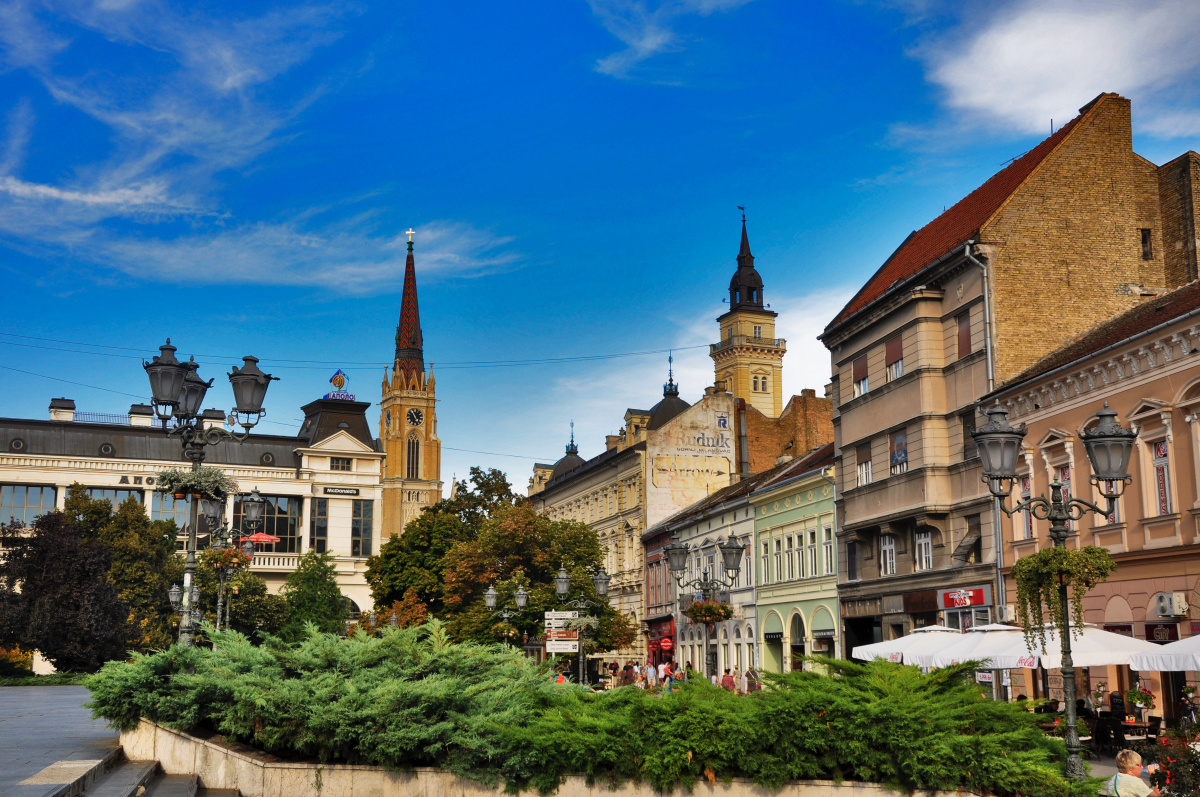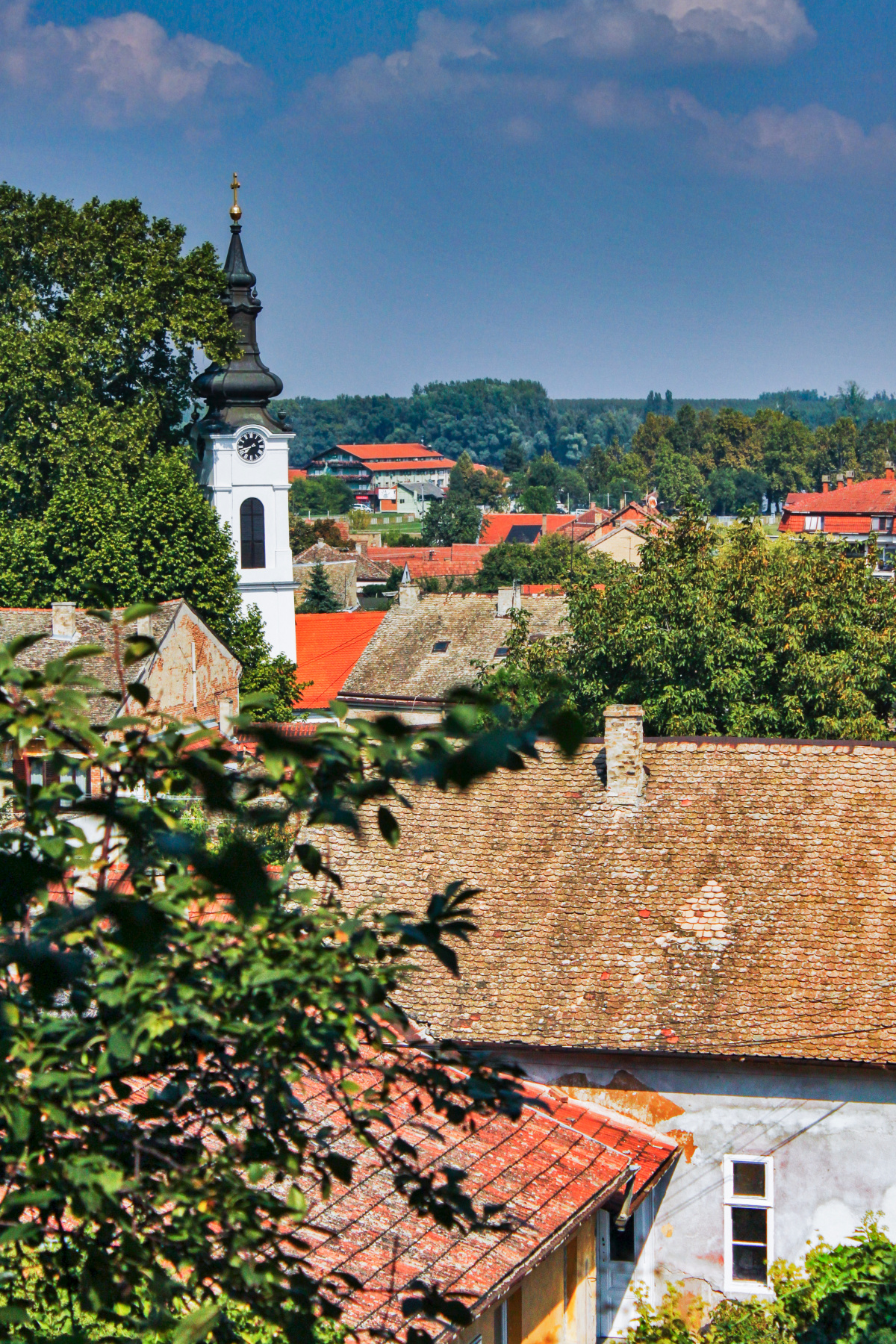 Slovenia: Maribor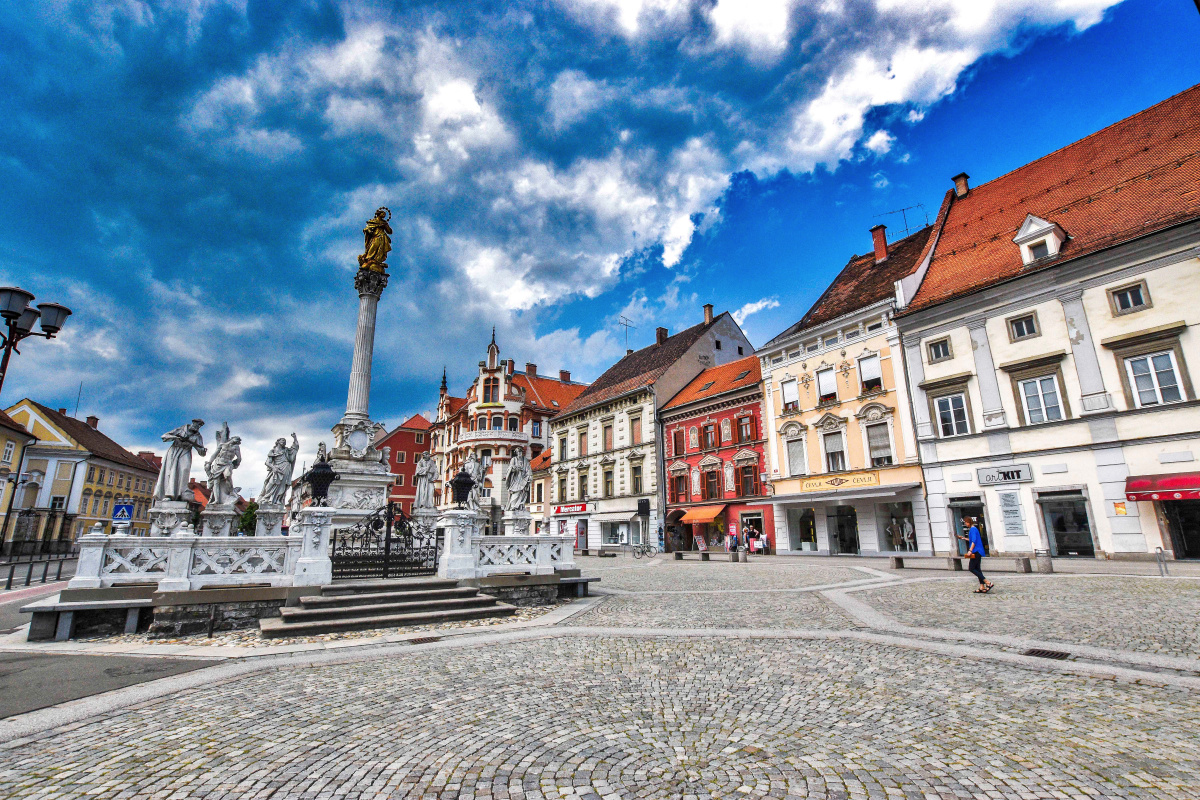 UK - England: Dover, Manchester, Liverpool, Macclesfield, Leeds, Ilkley, Menston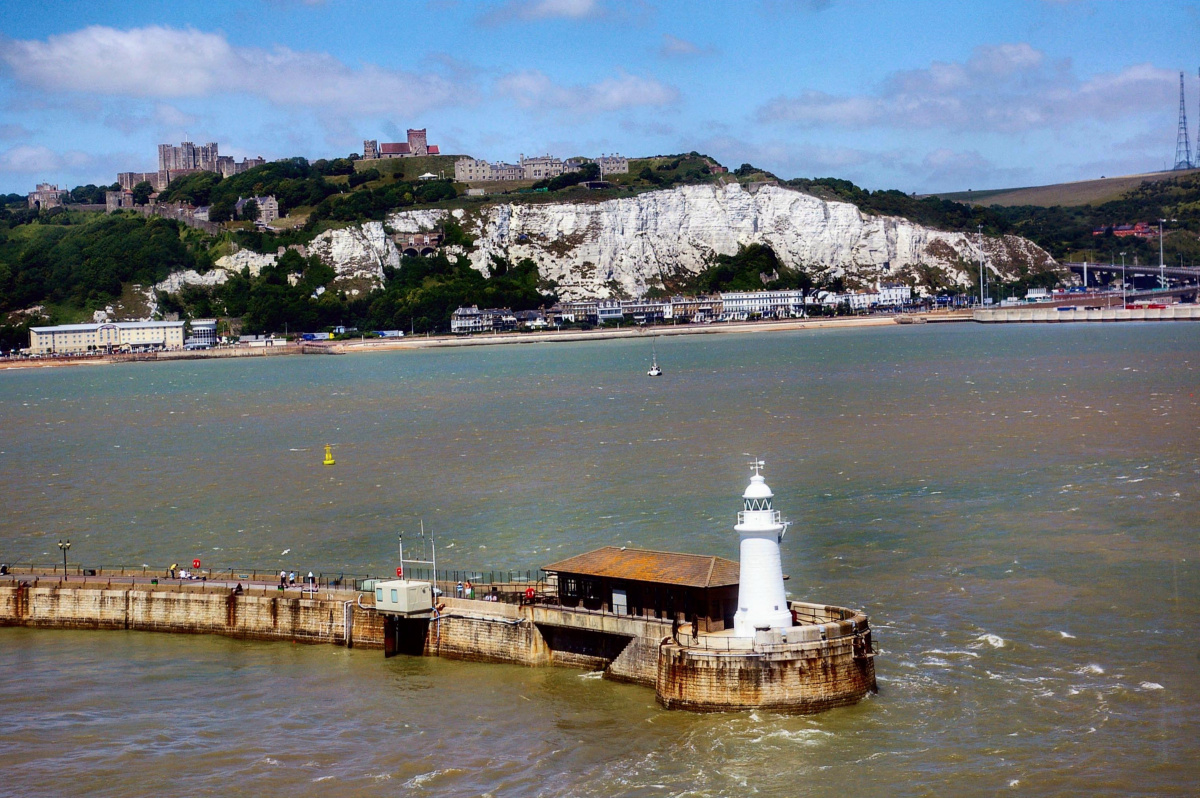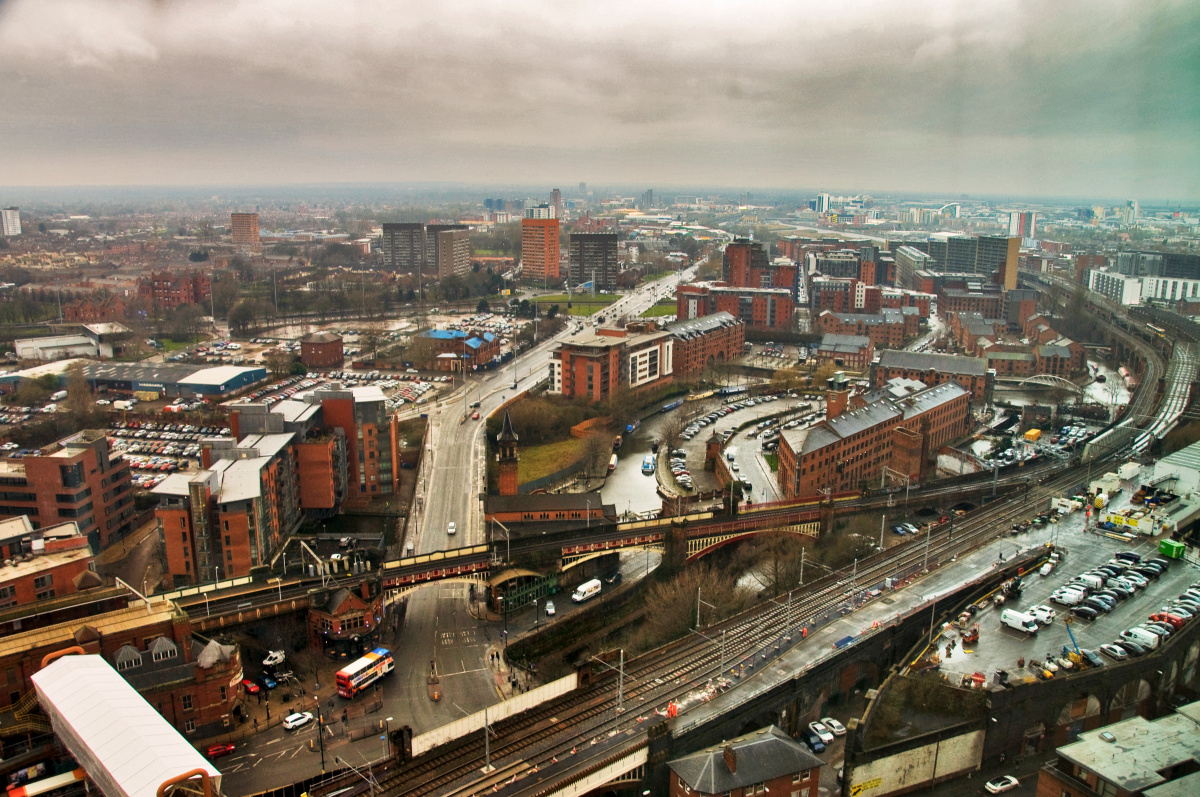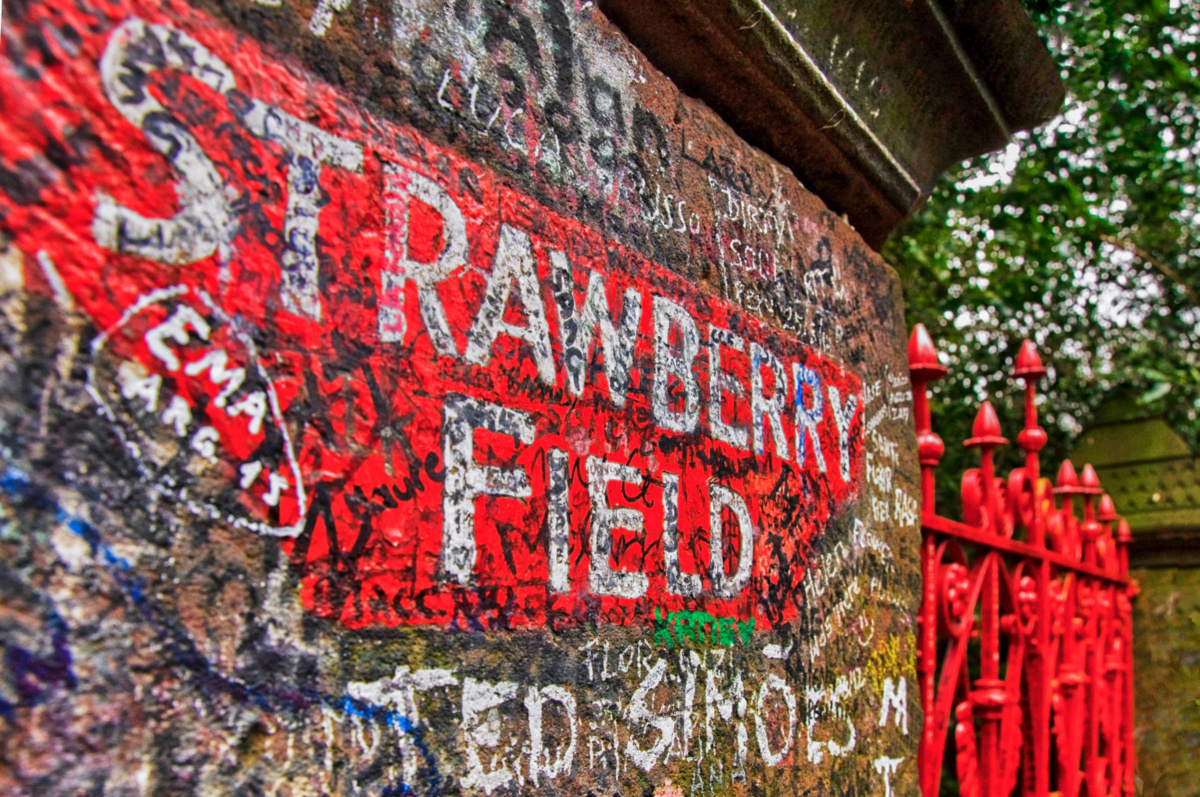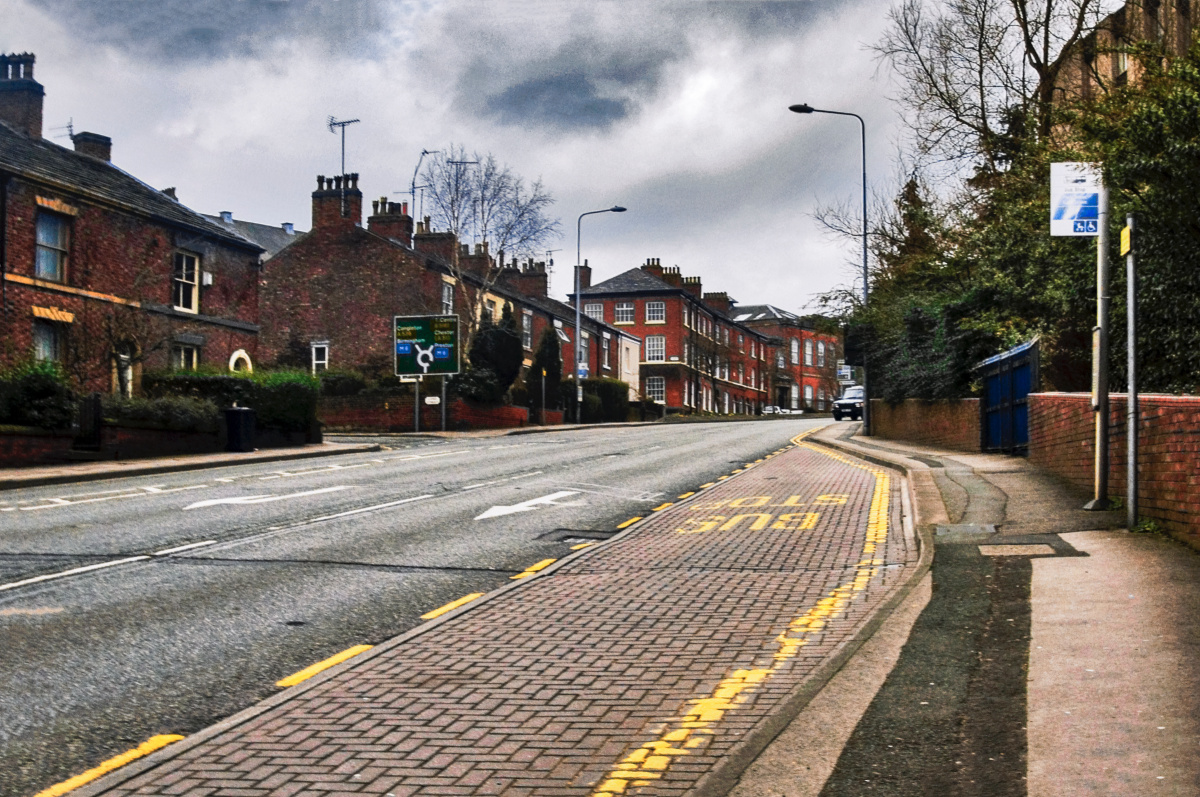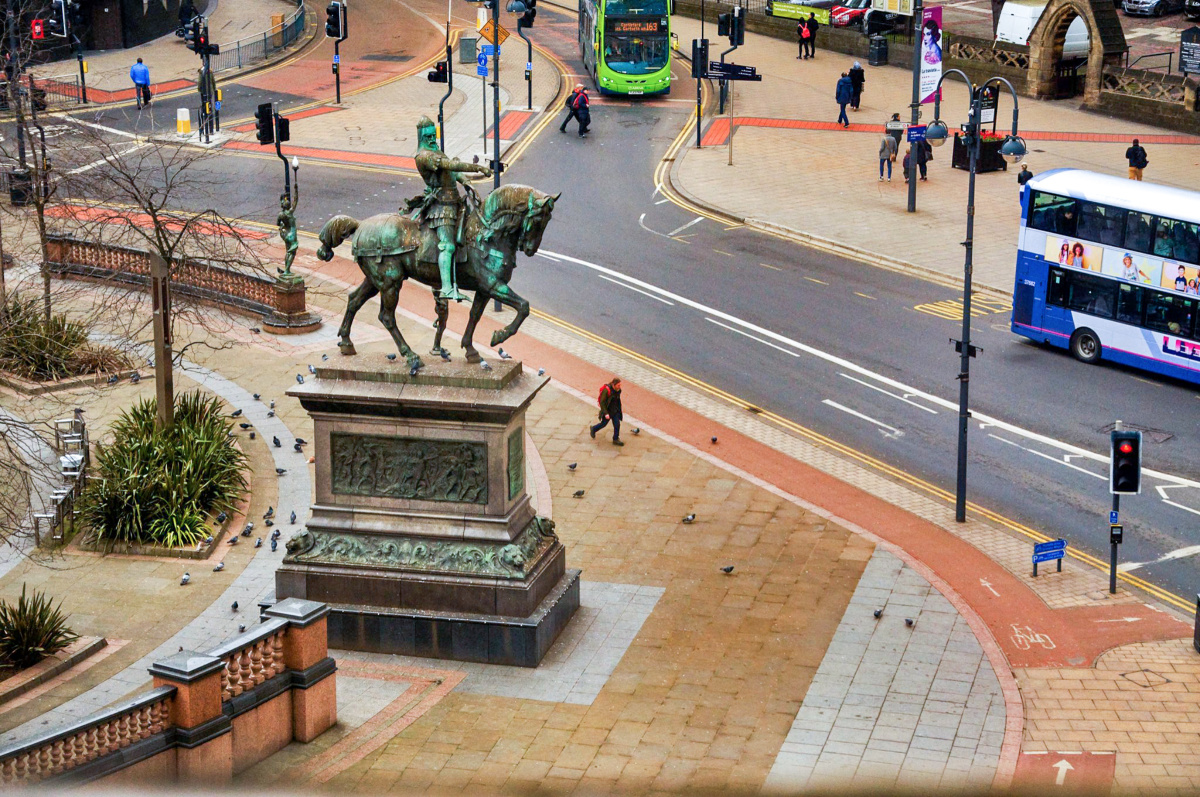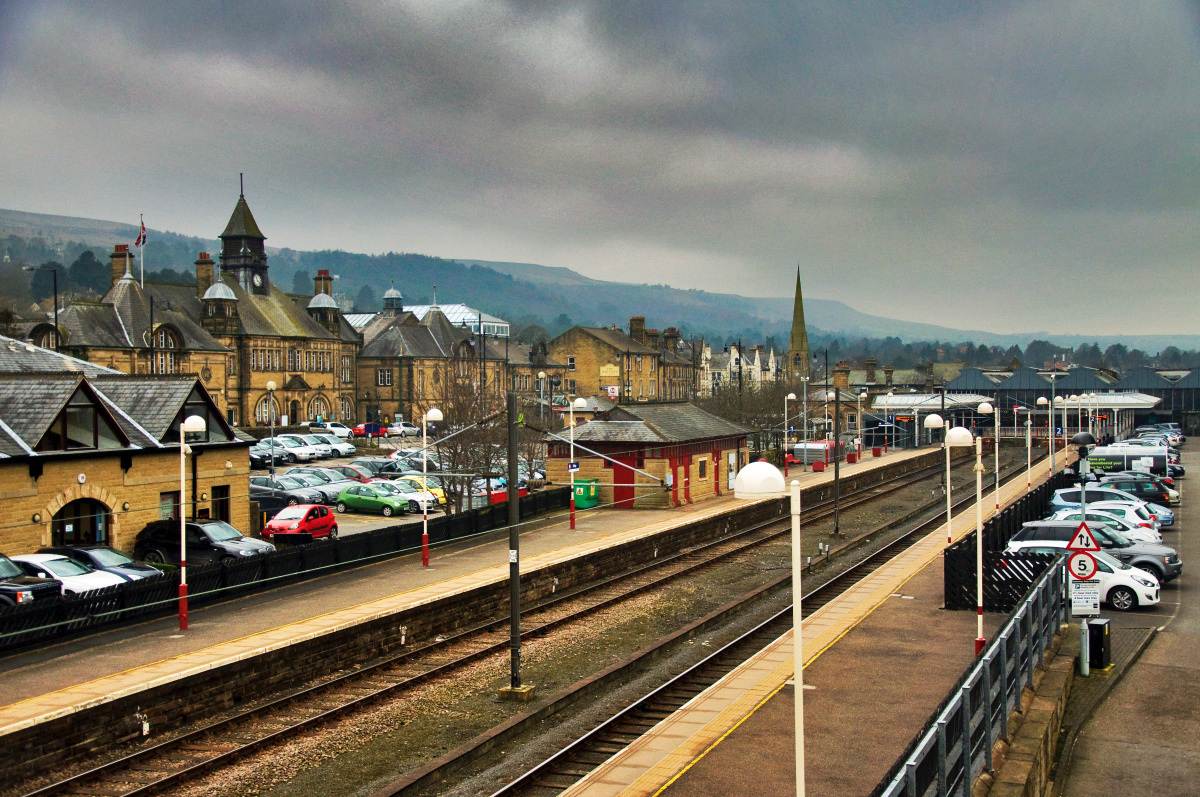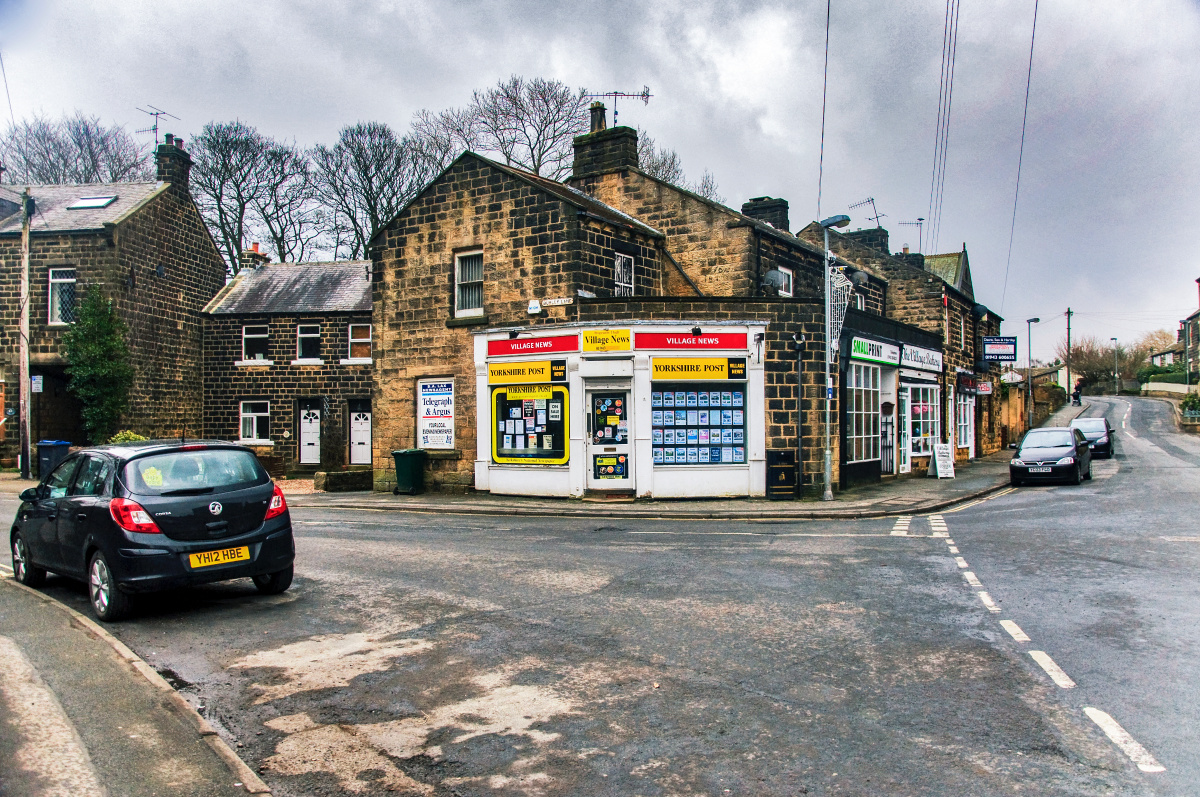 UK - Northern Ireland: Belfast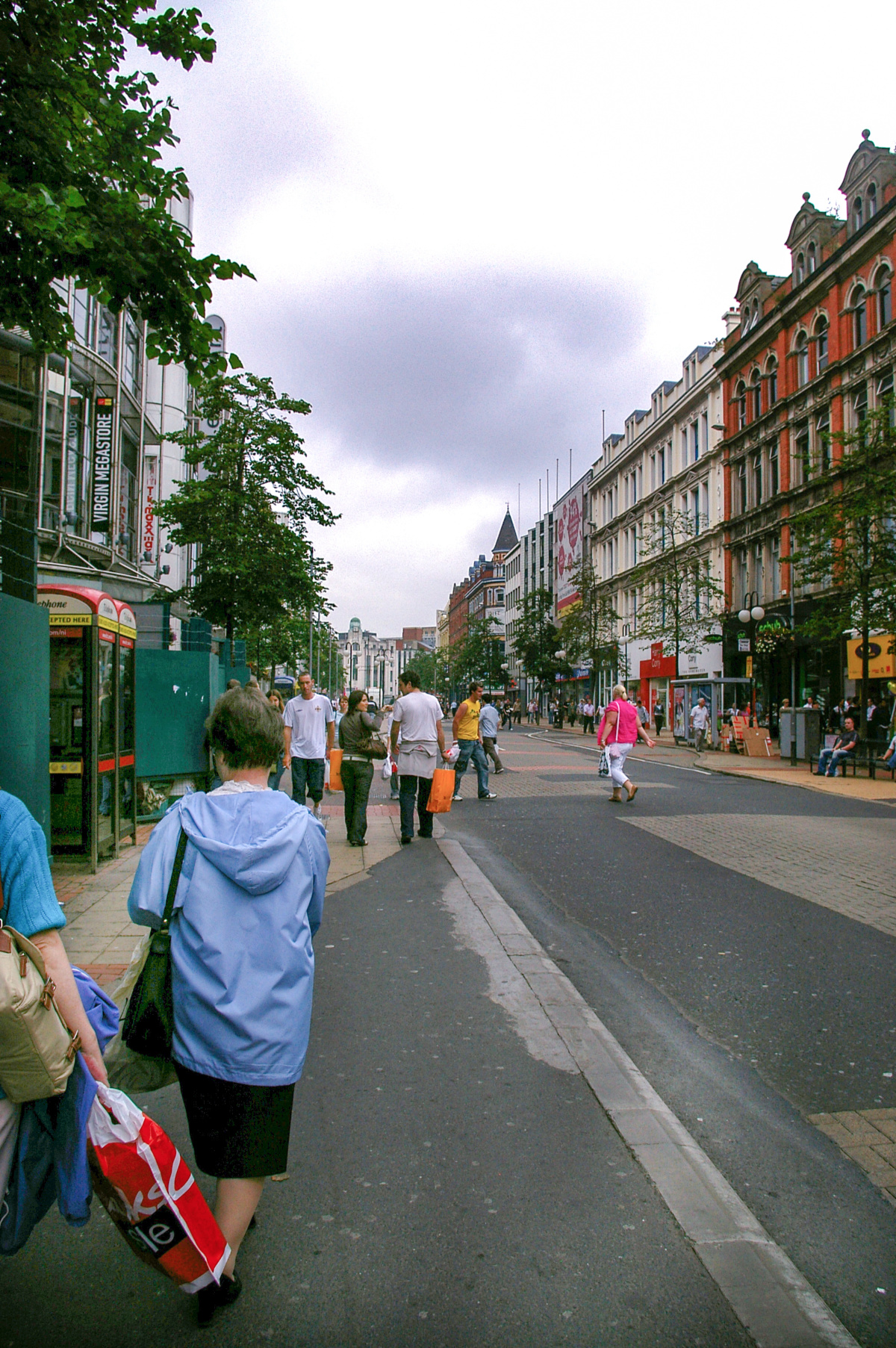 UK - Scotland: Greenock, Glasgow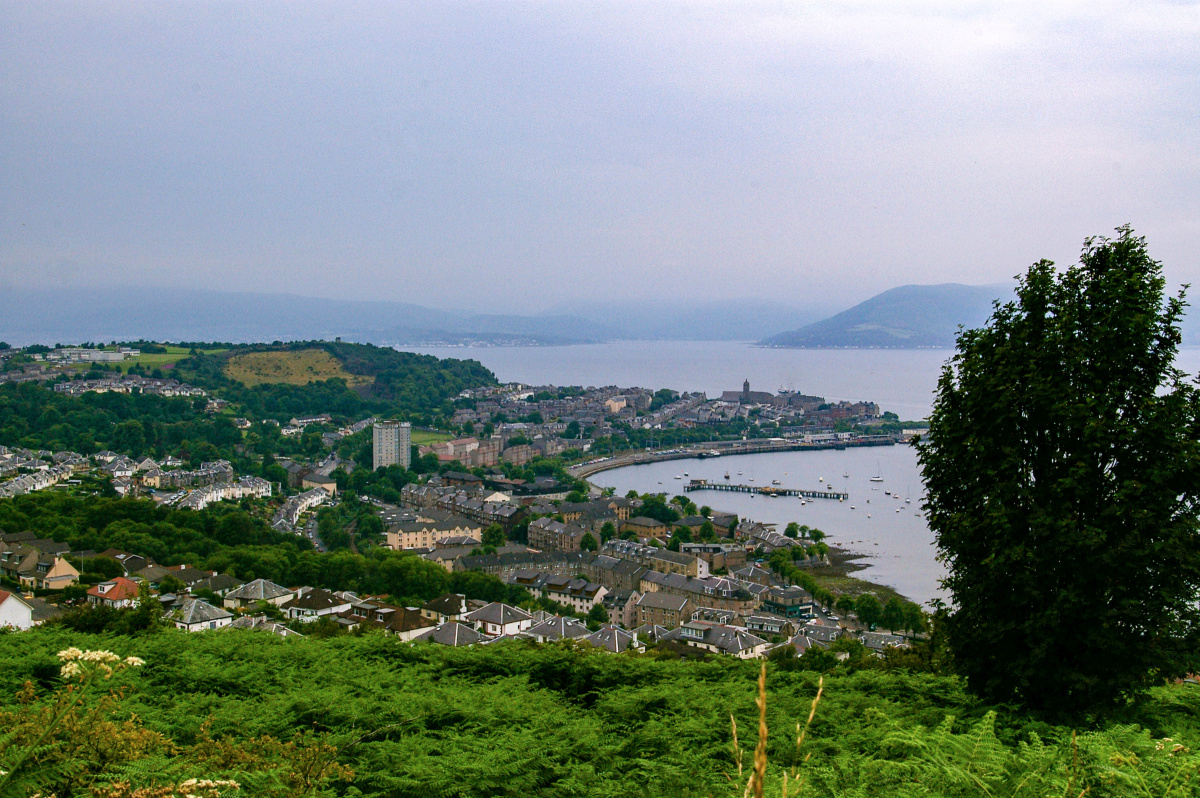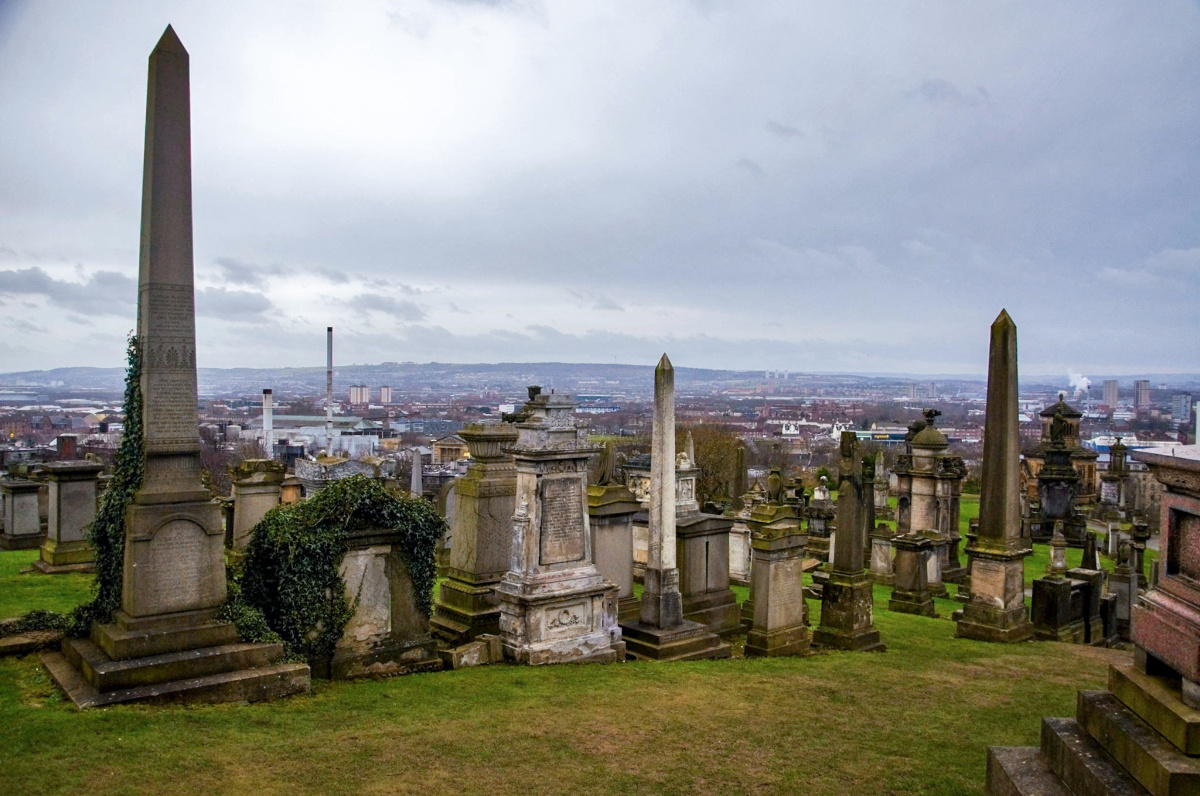 UK - Wales: Cardiff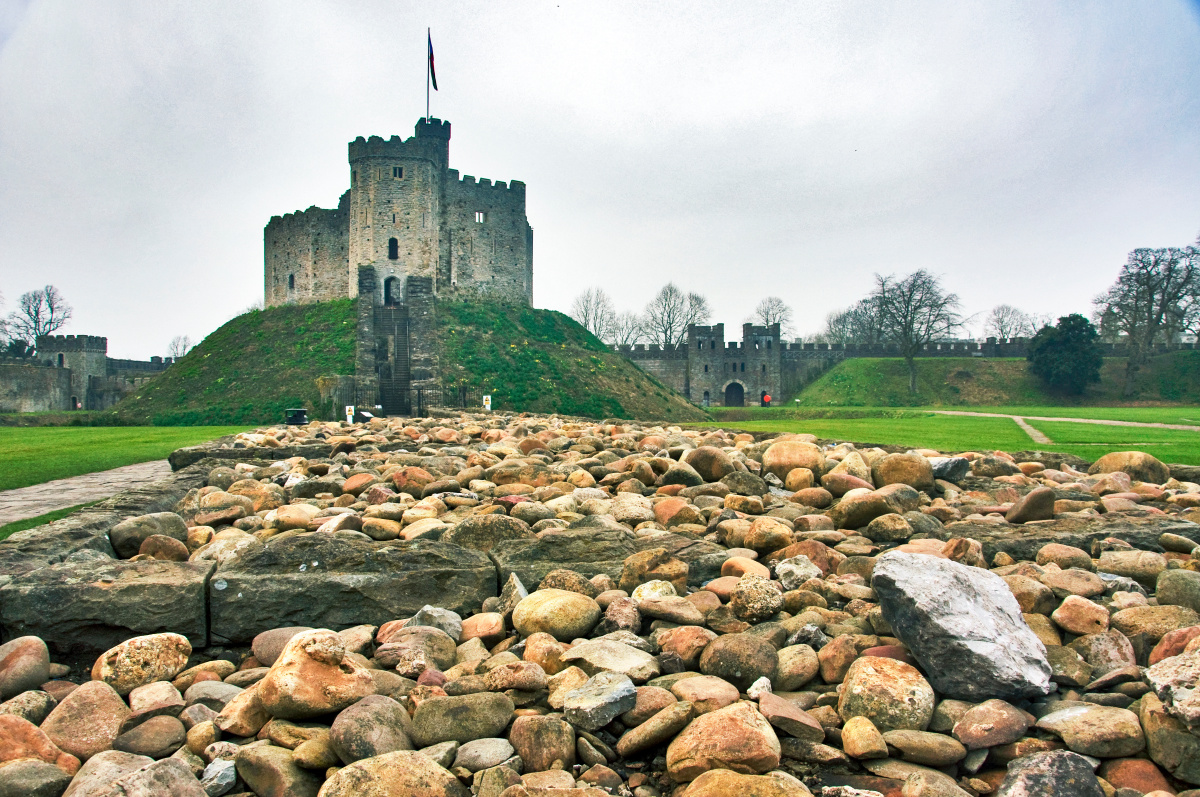 USA: Alabama, Arizona (not pictured), California, Colorado, Connecticut, Florida, Georgia, Idaho, Iowa, Louisiana, Maine (not pictured), Massachusetts, Mississippi, Montana, Nebraska, Nevada, New Jersey, New Mexico, New York, Oregon, Rhode Island, South Dakota, Texas, Utah, Washington, Wyoming, and US Territory Puerto Rico.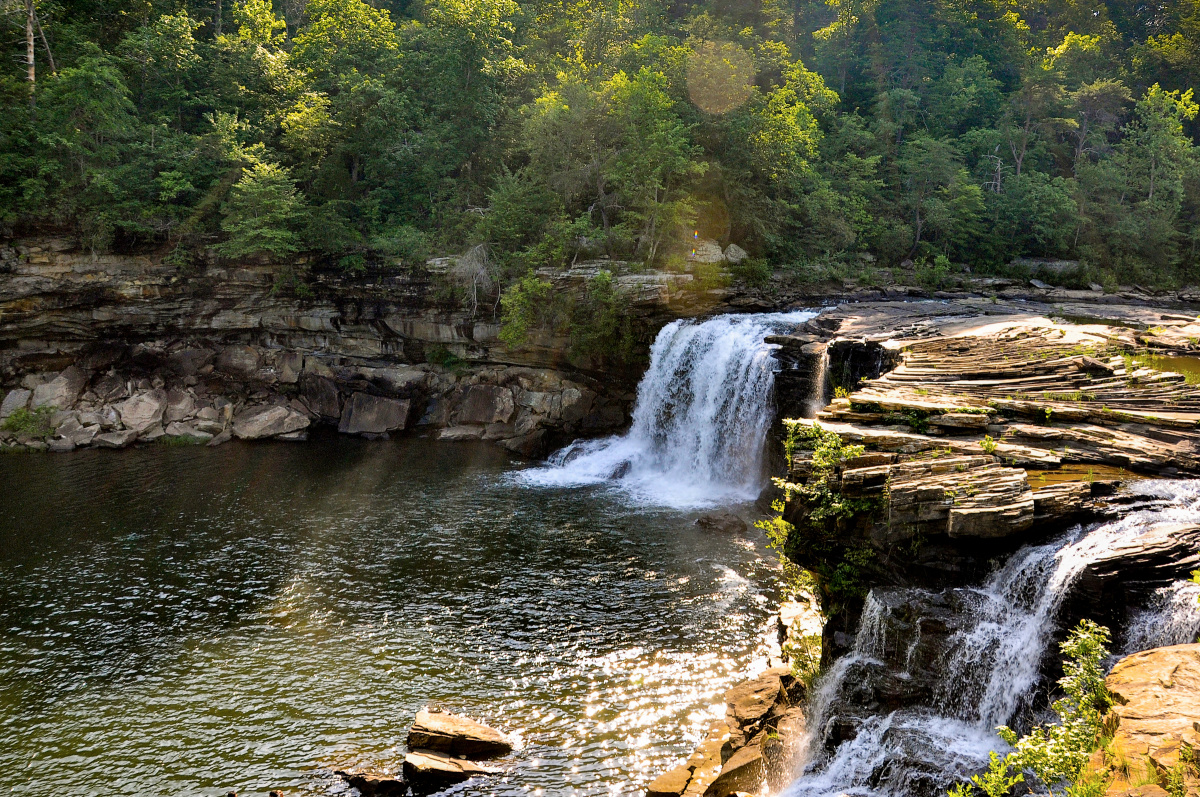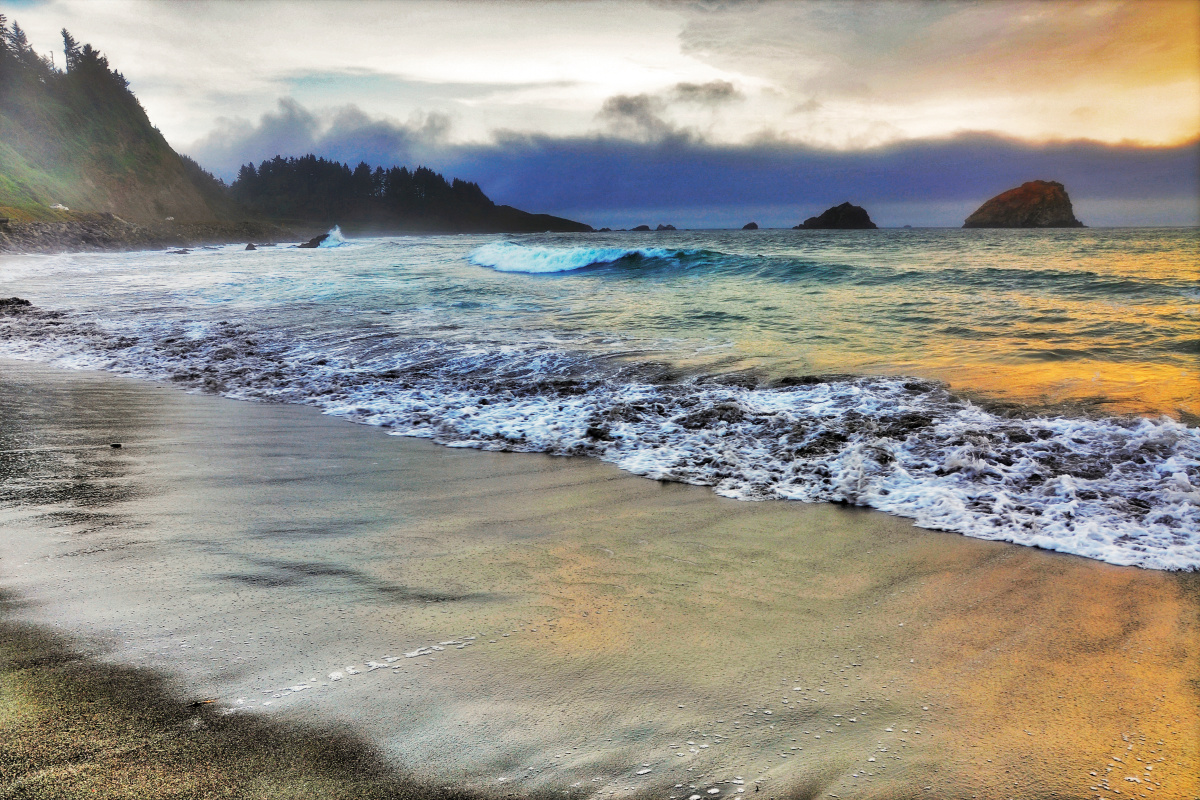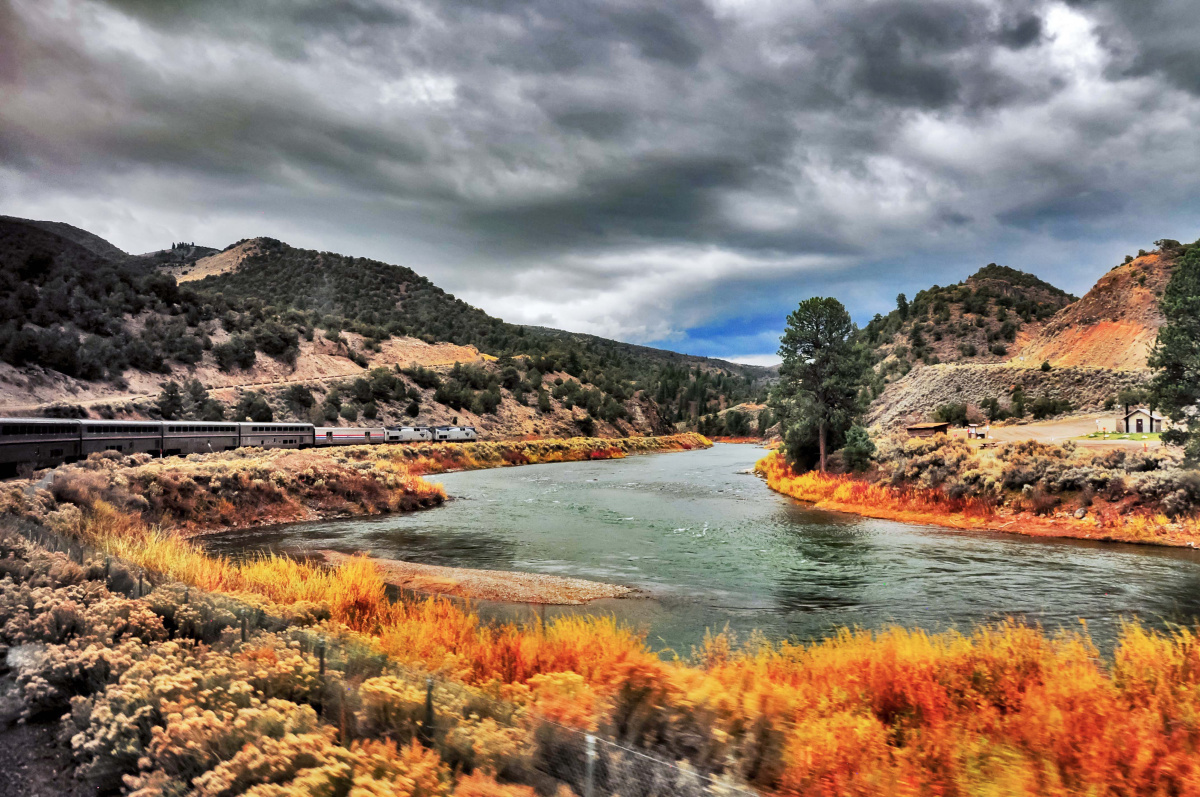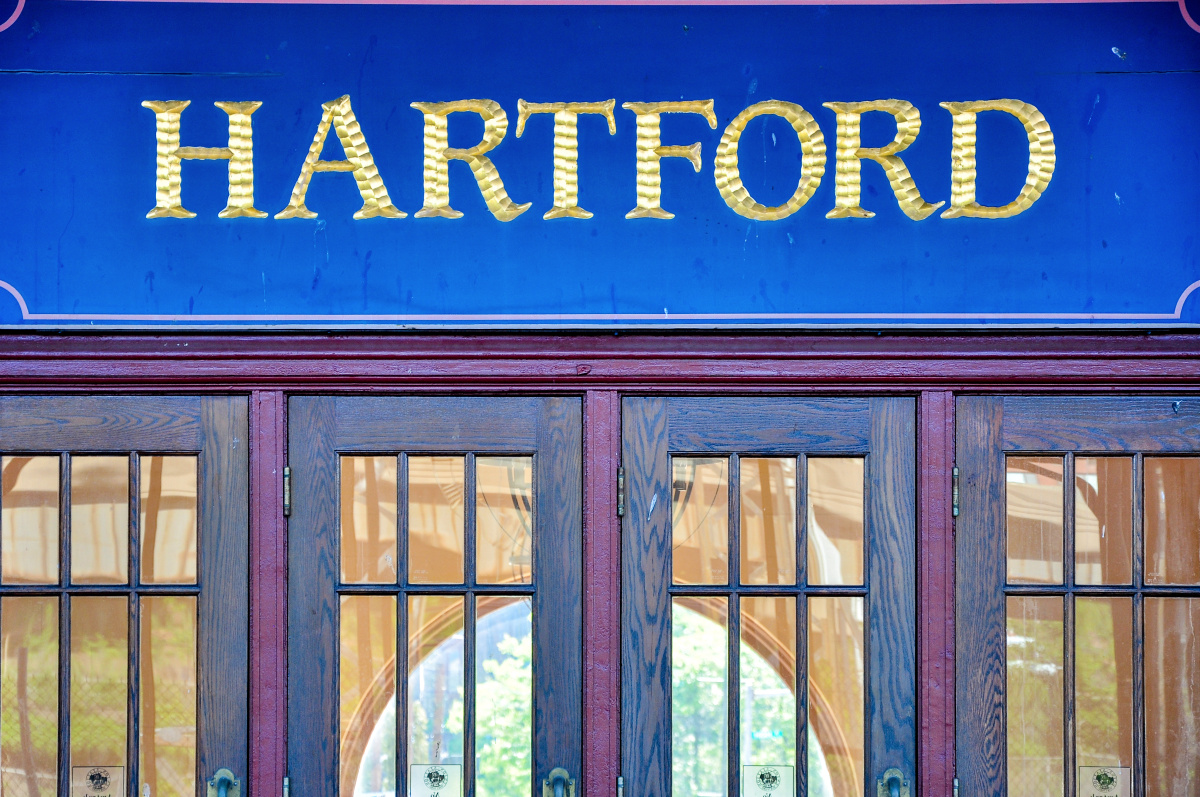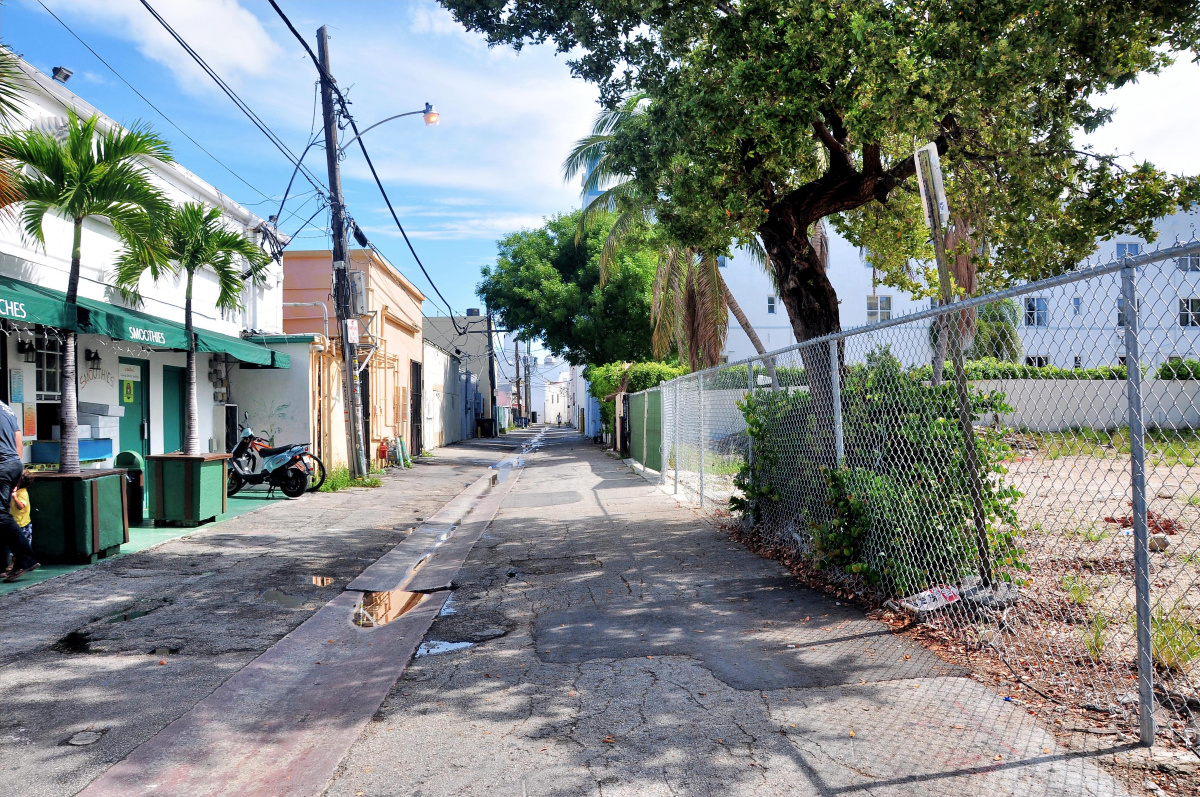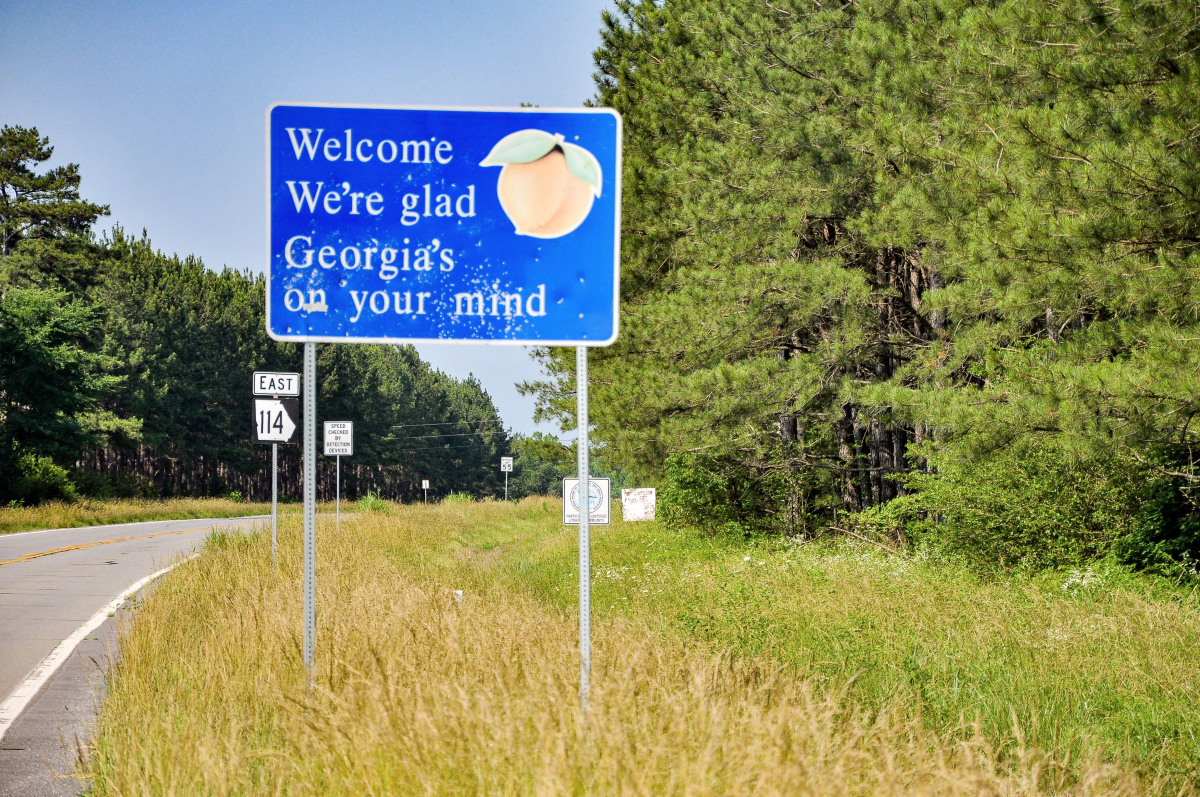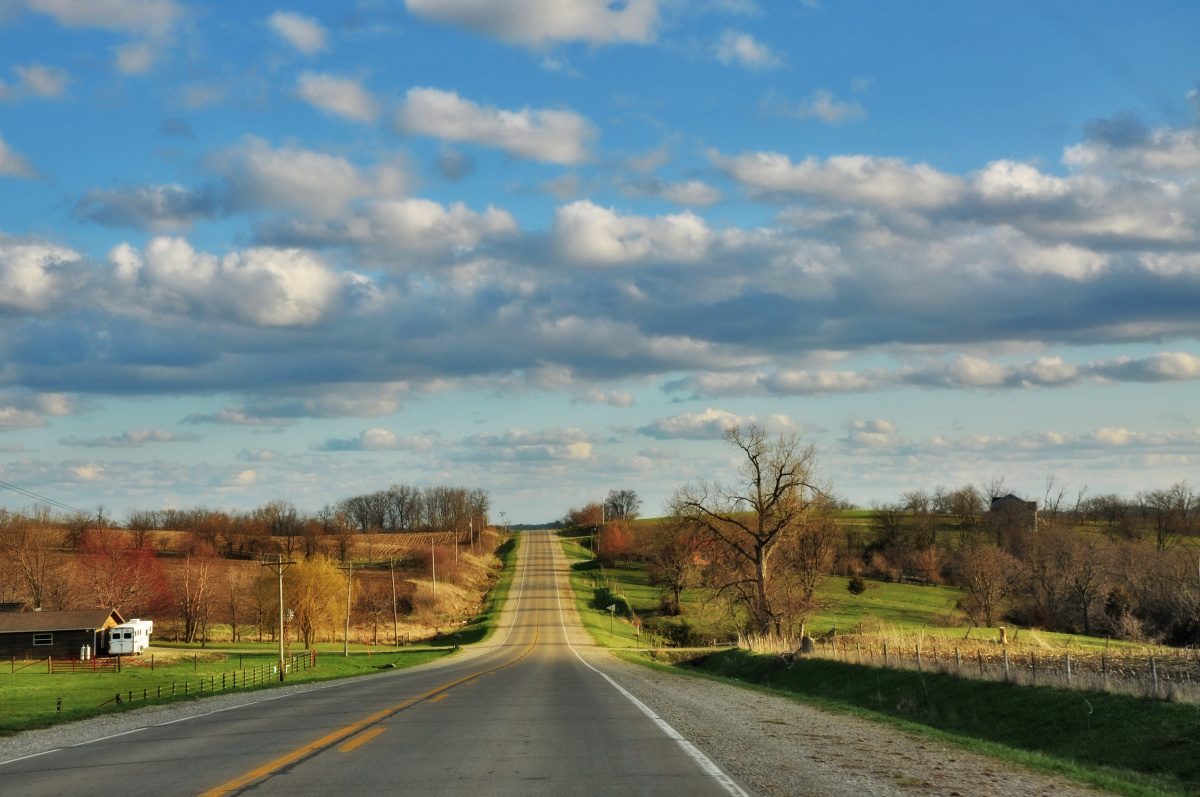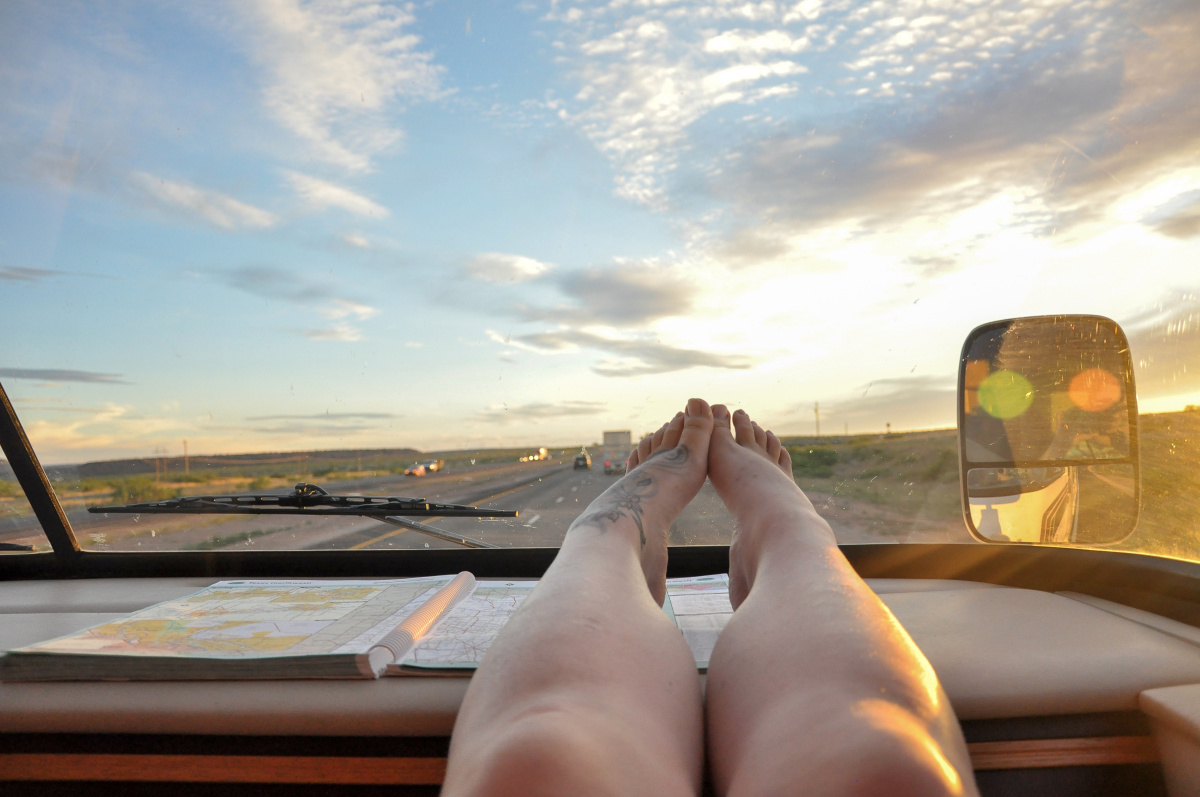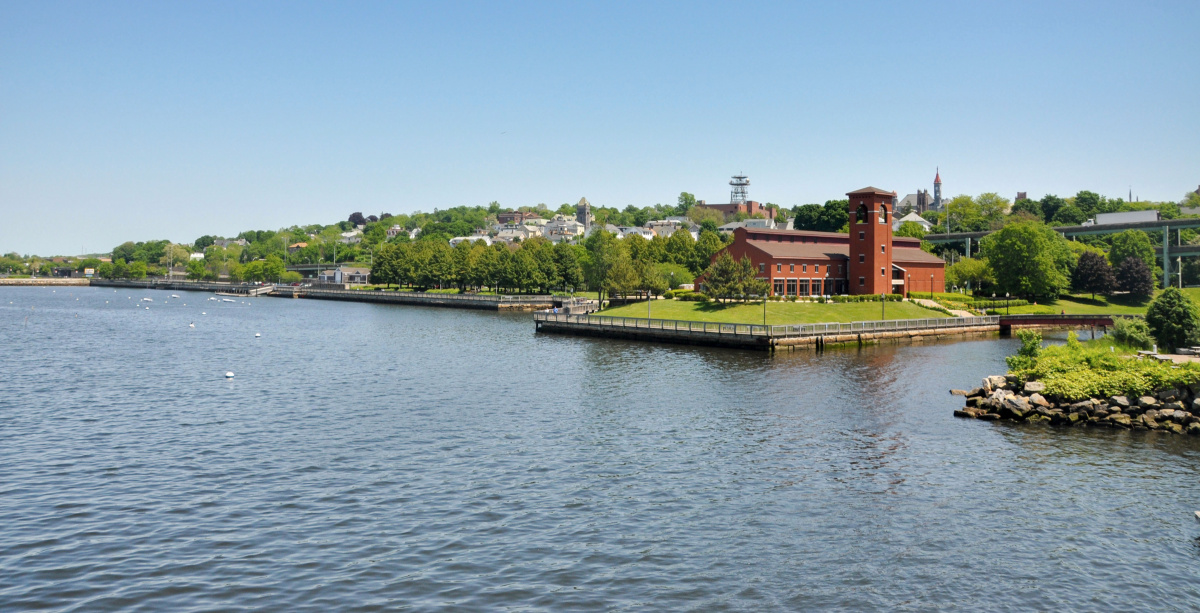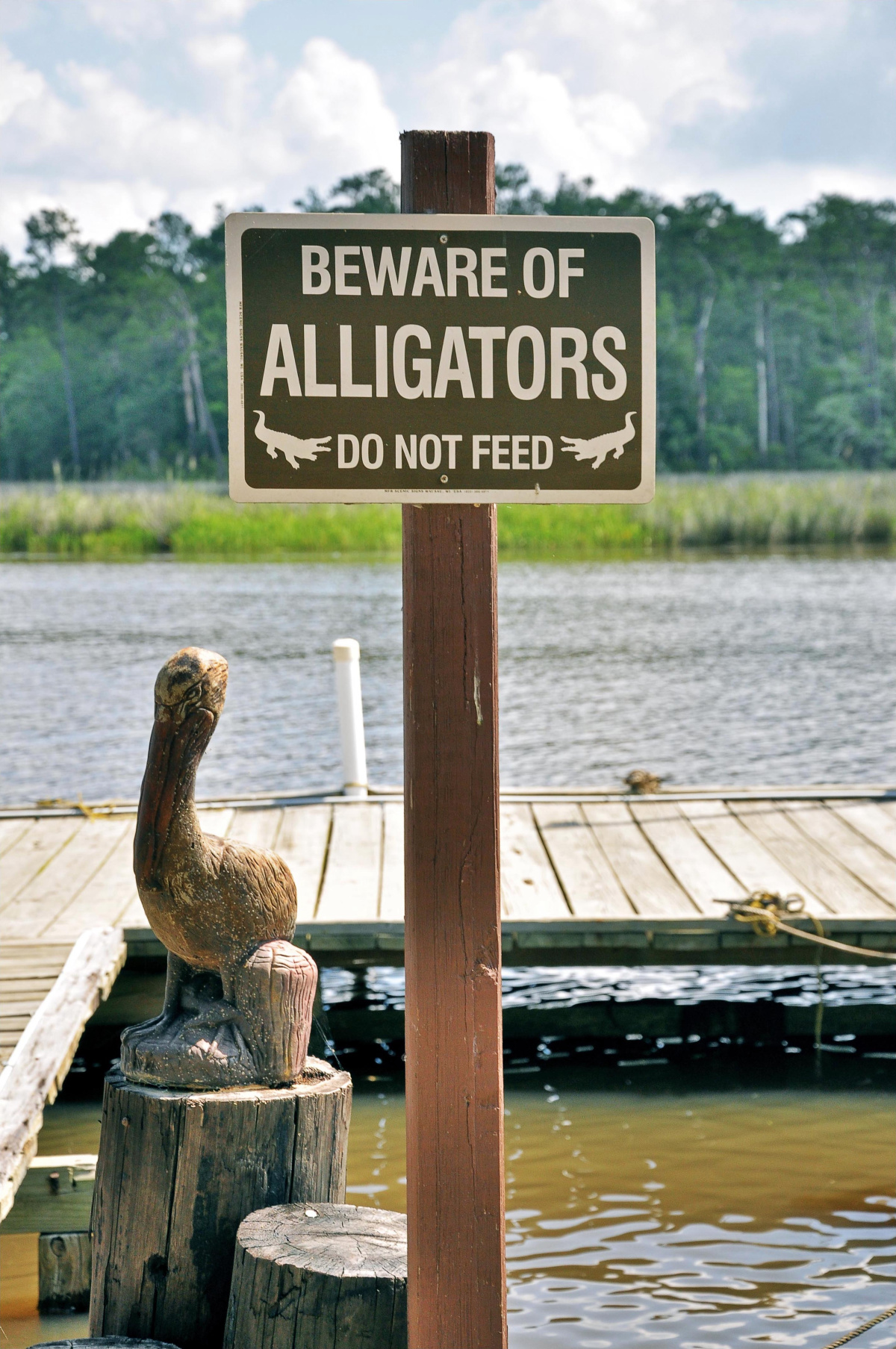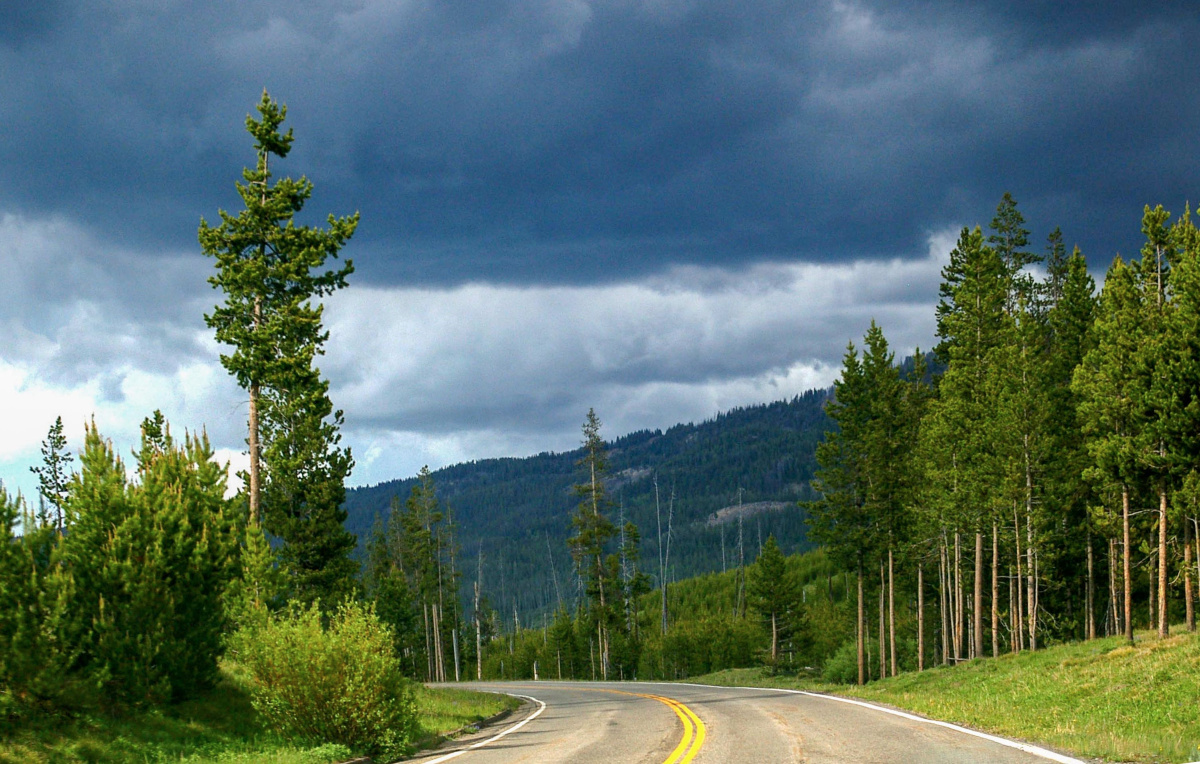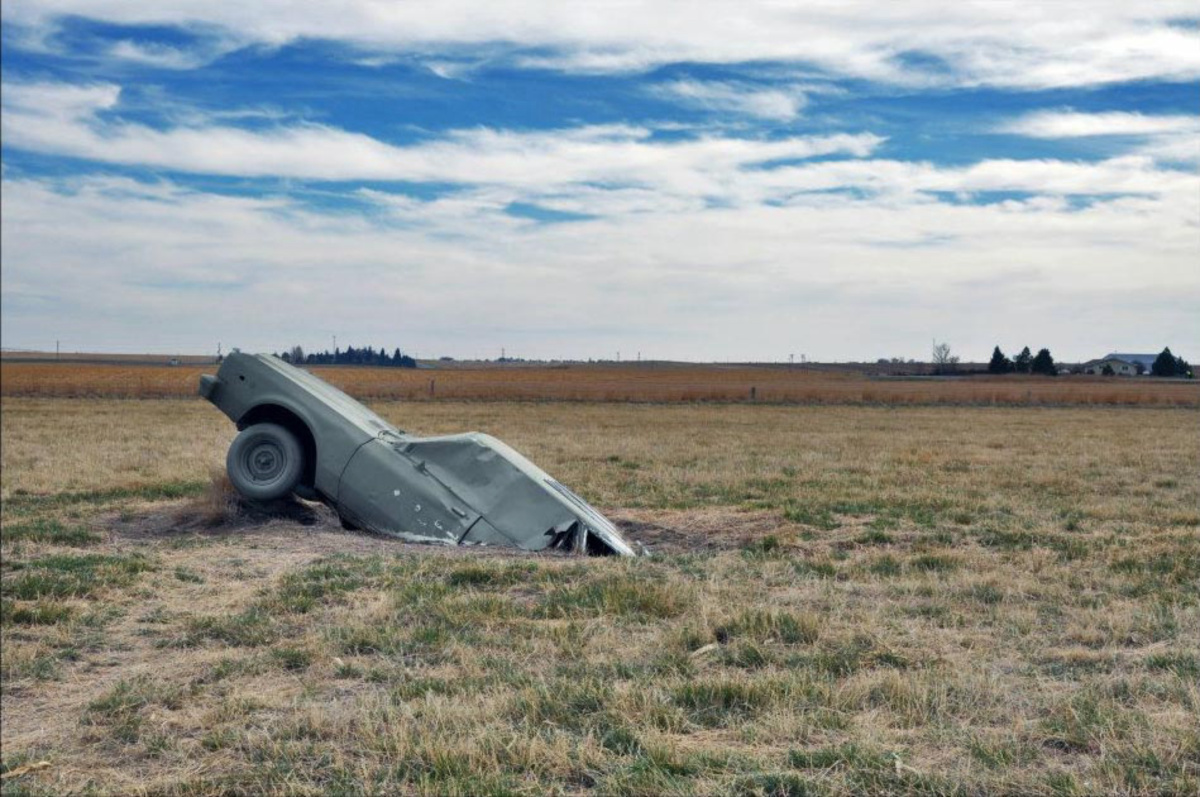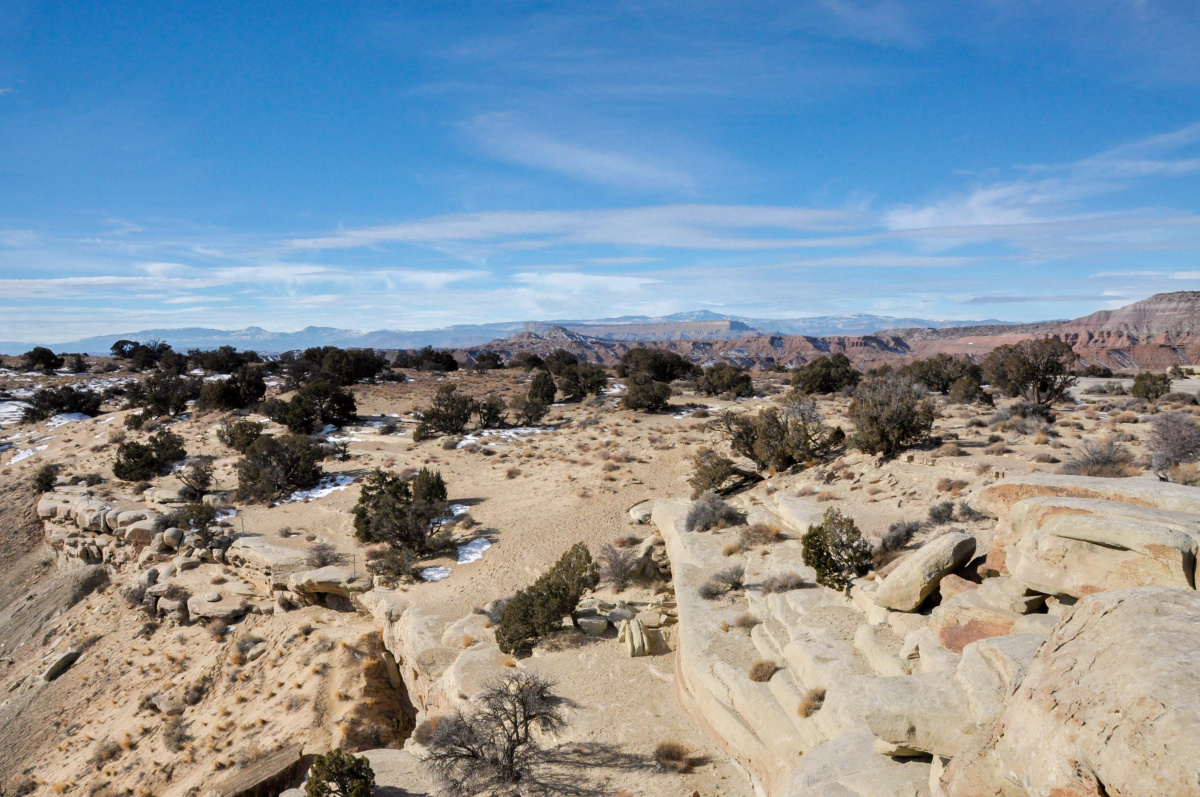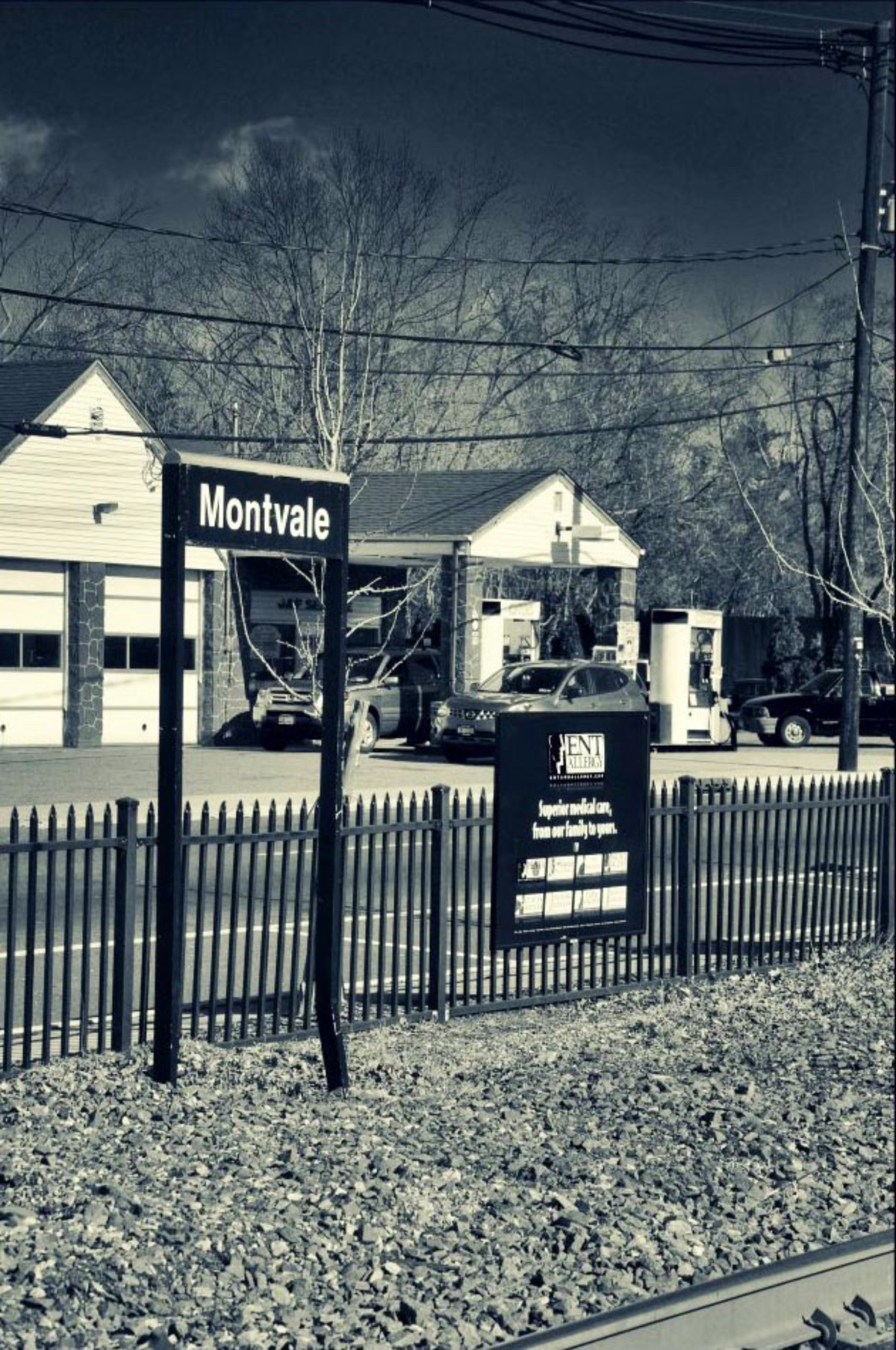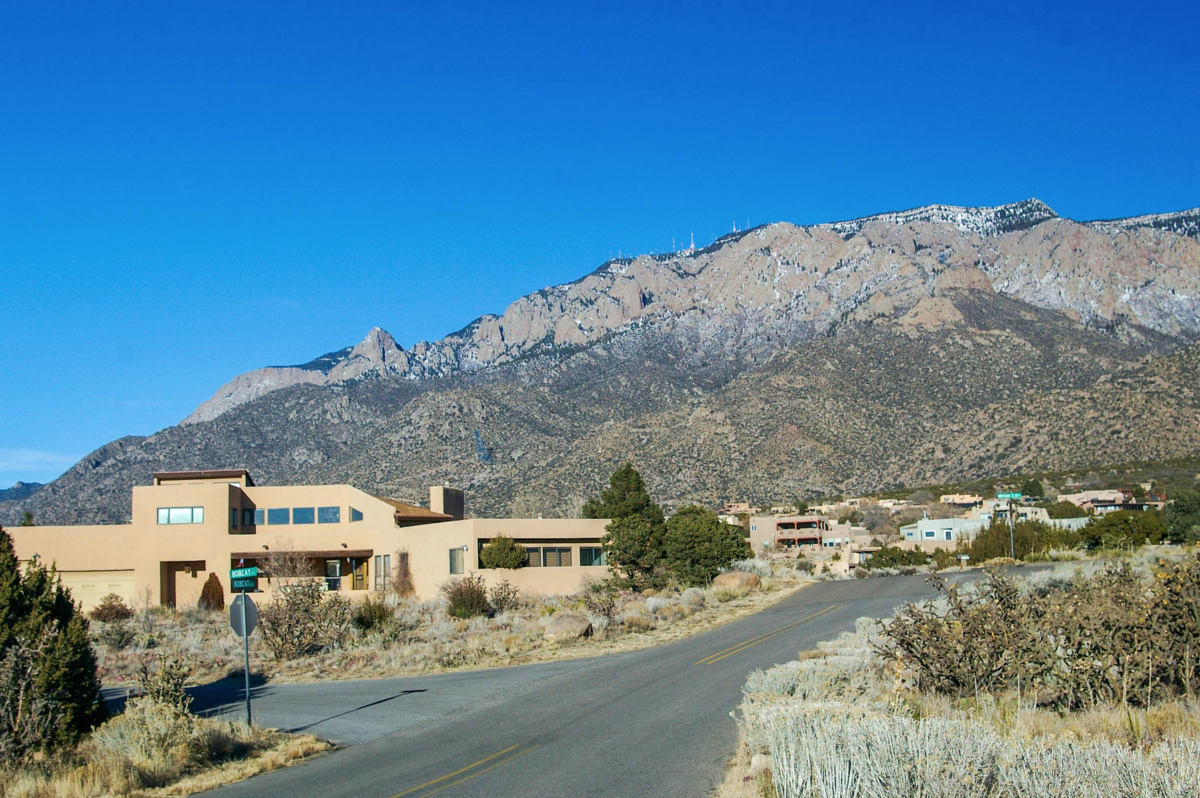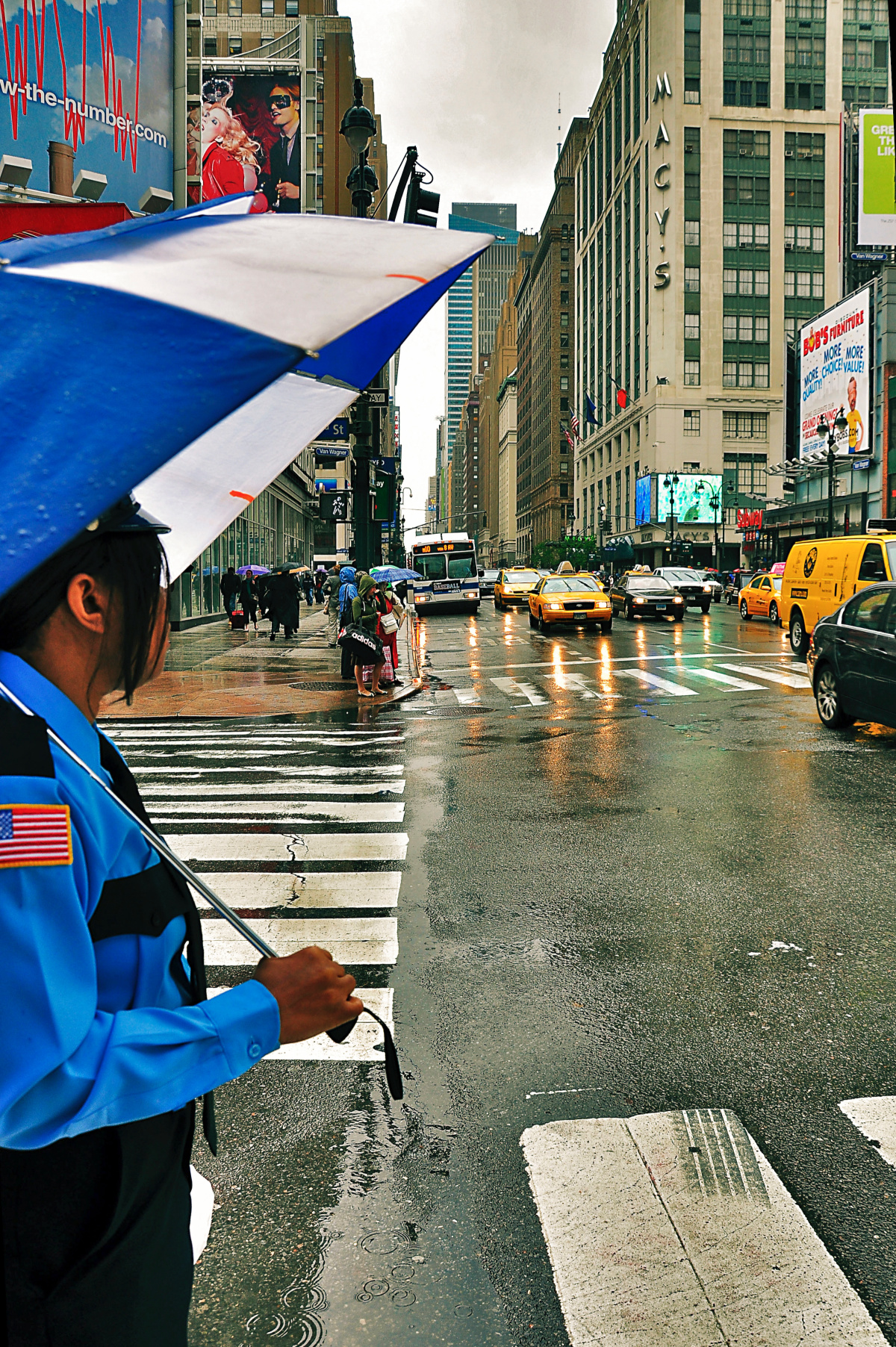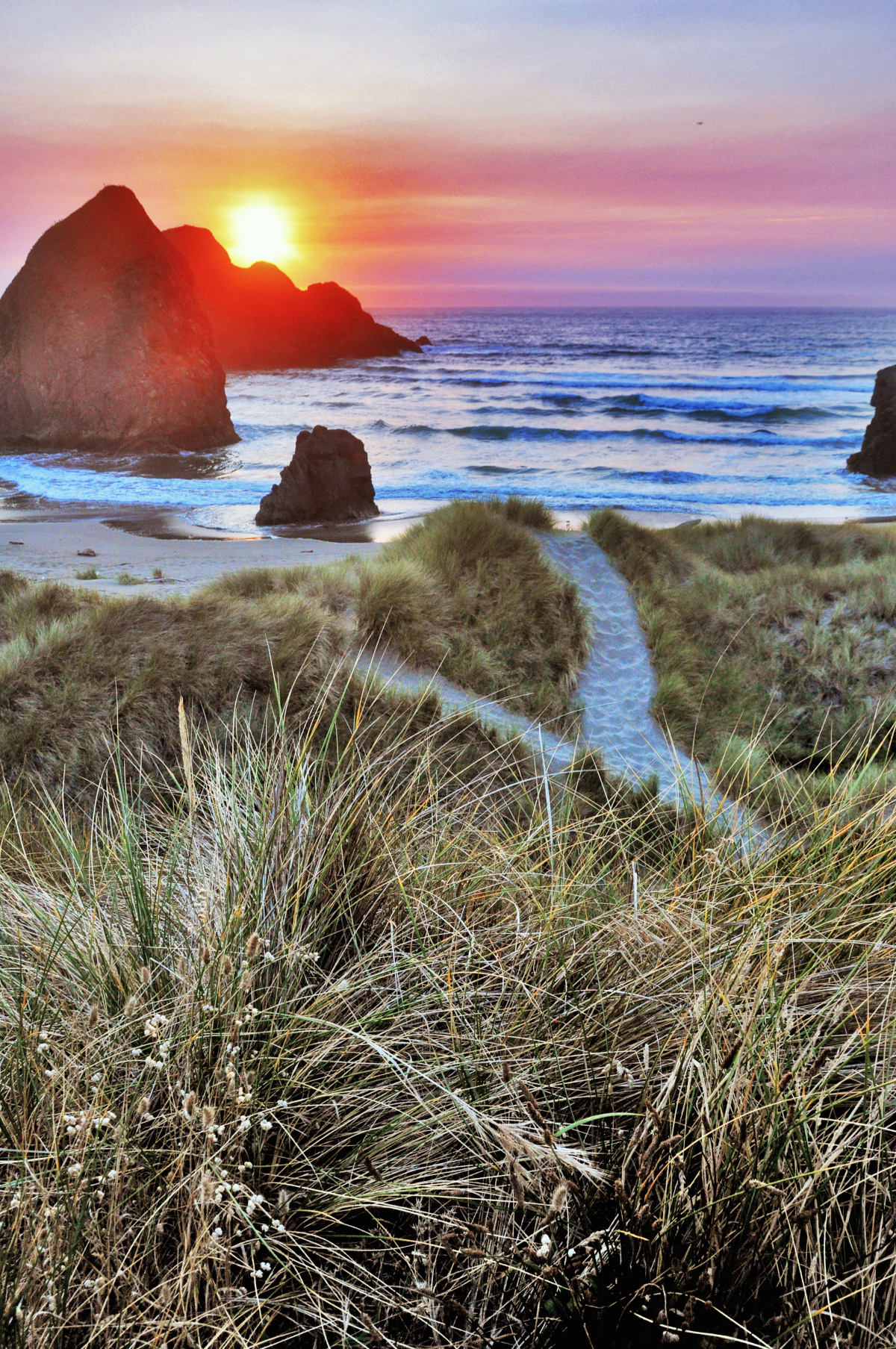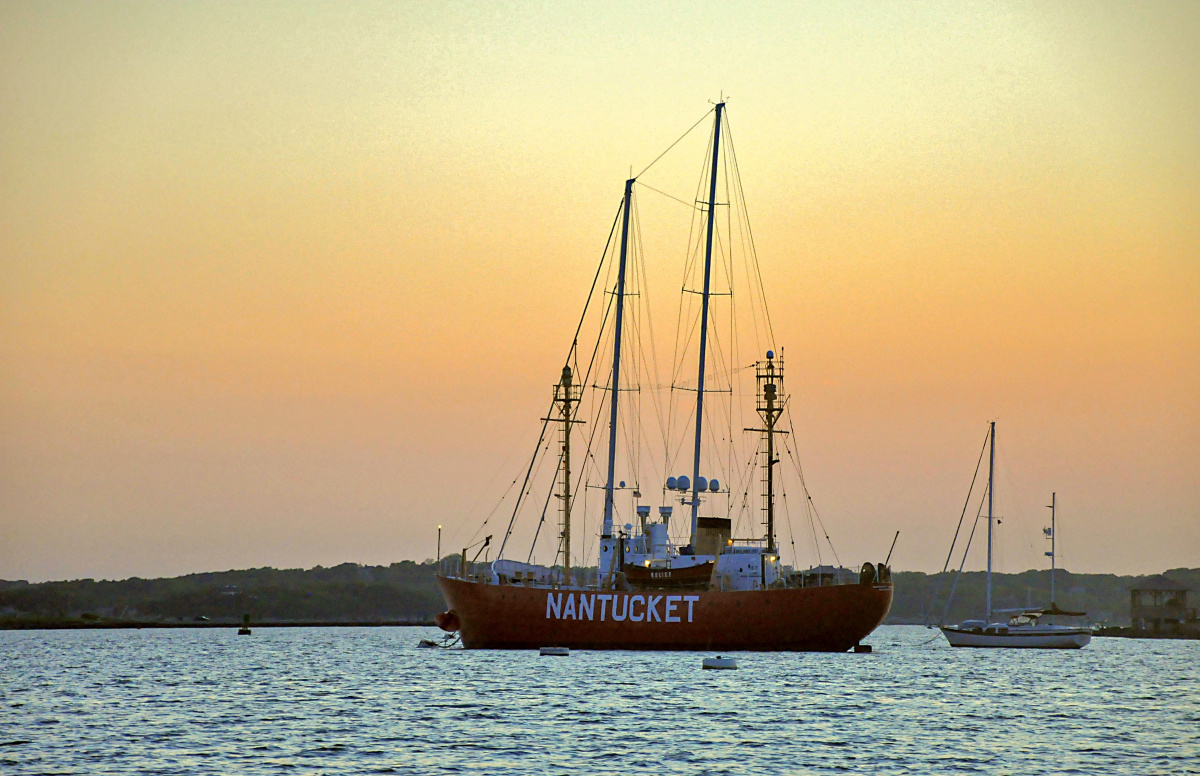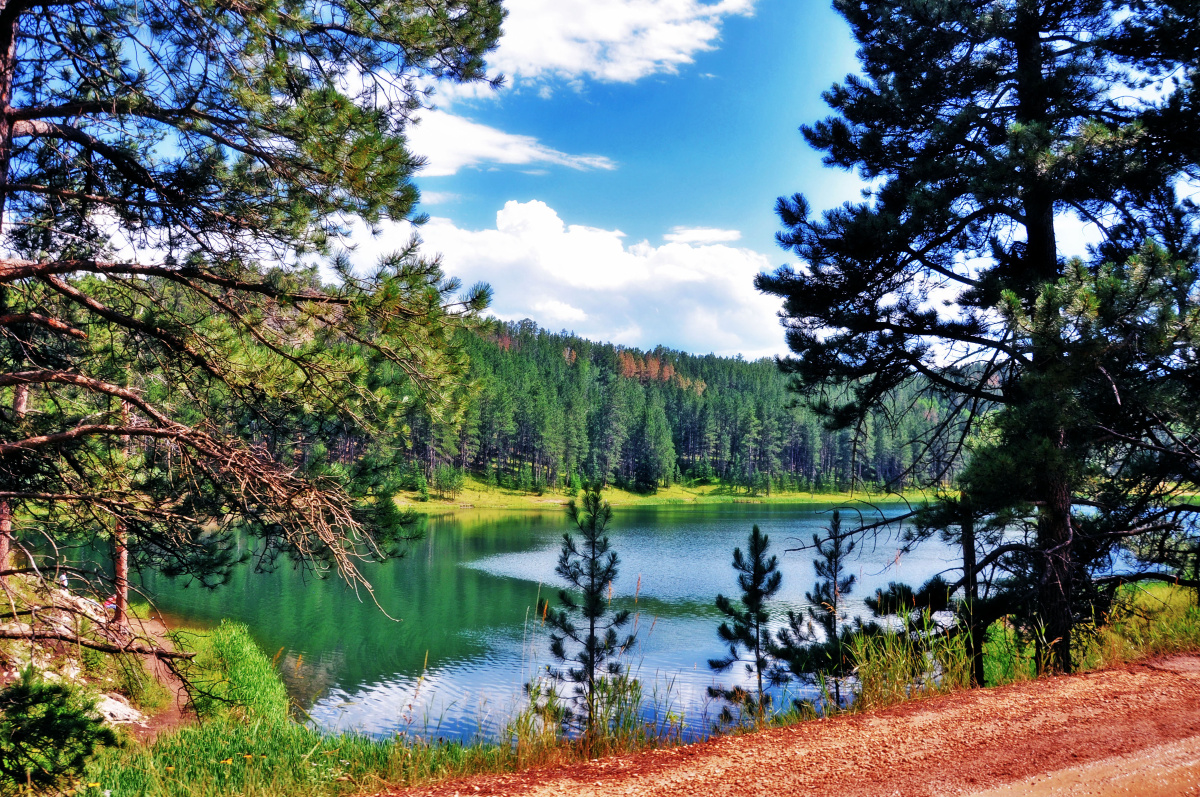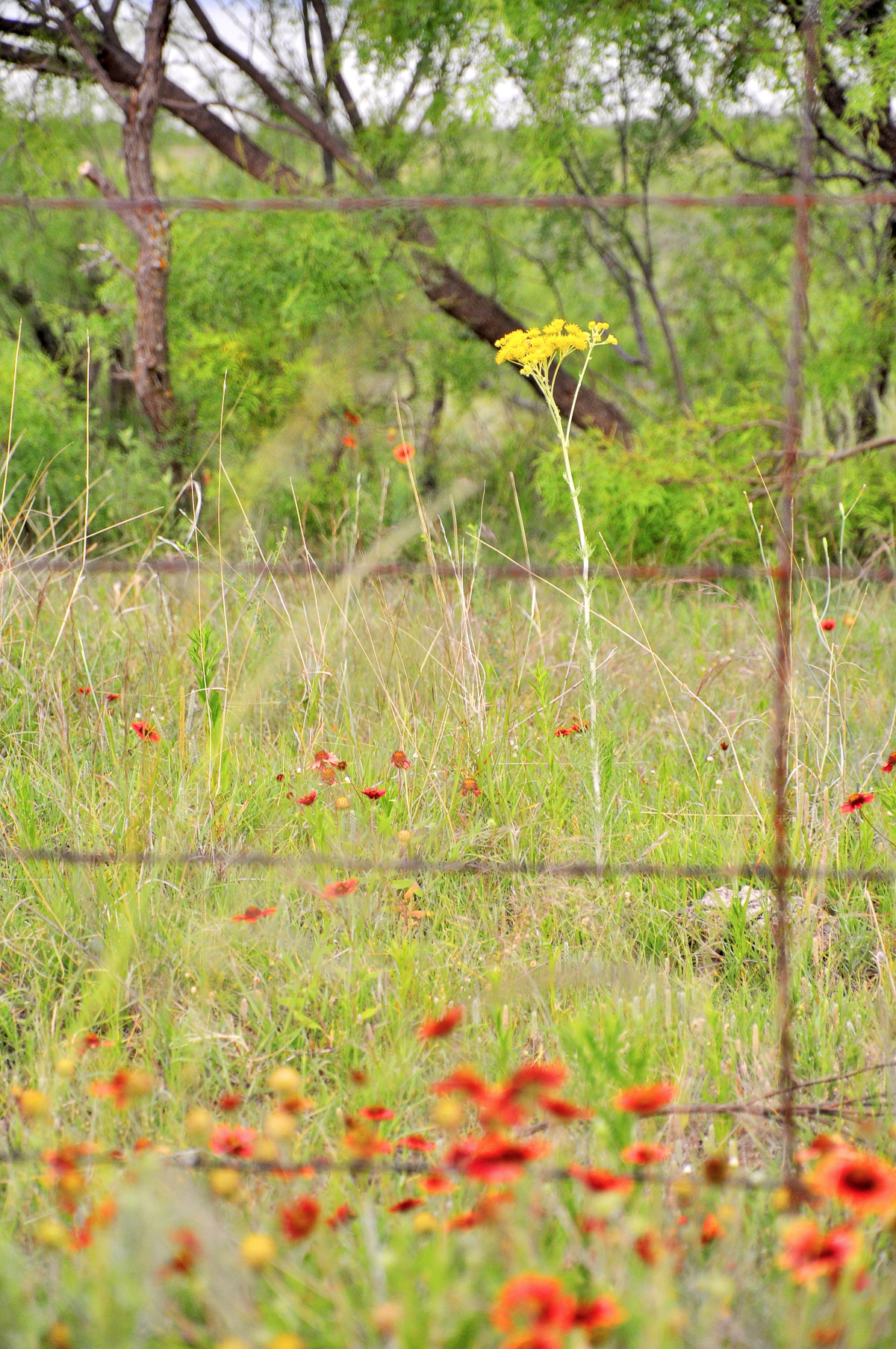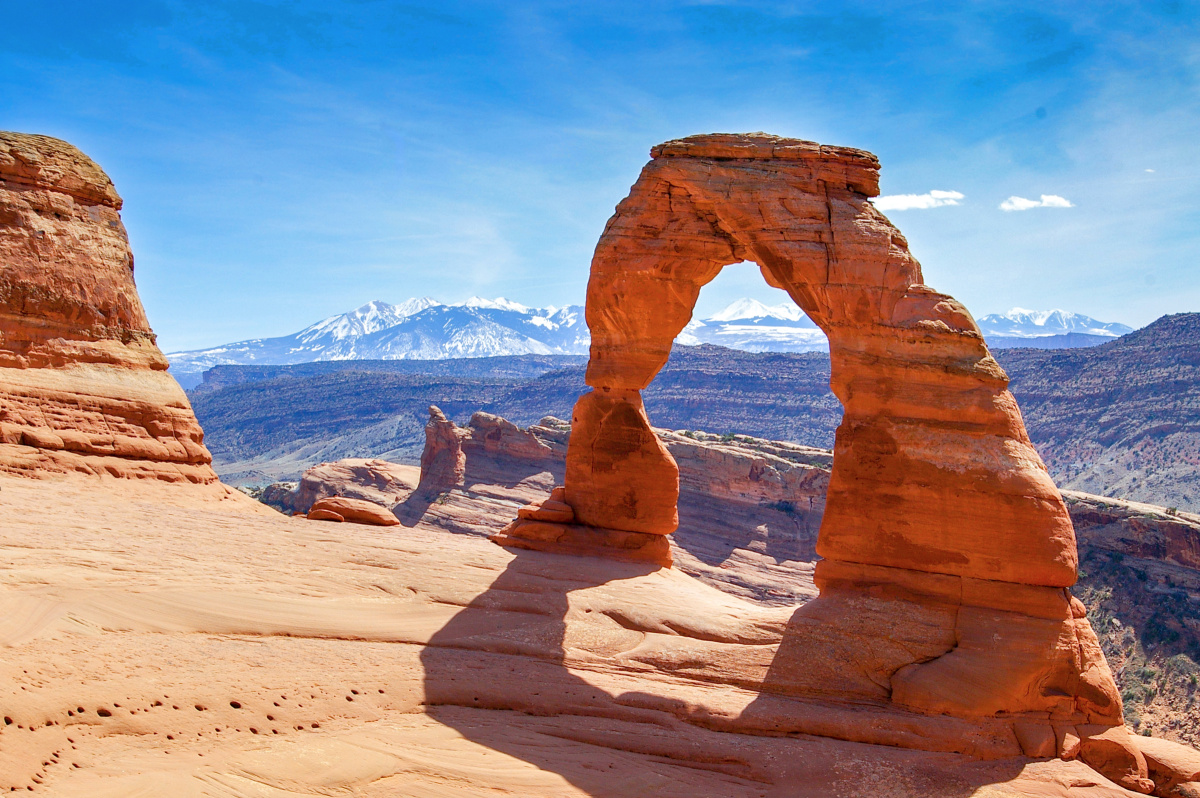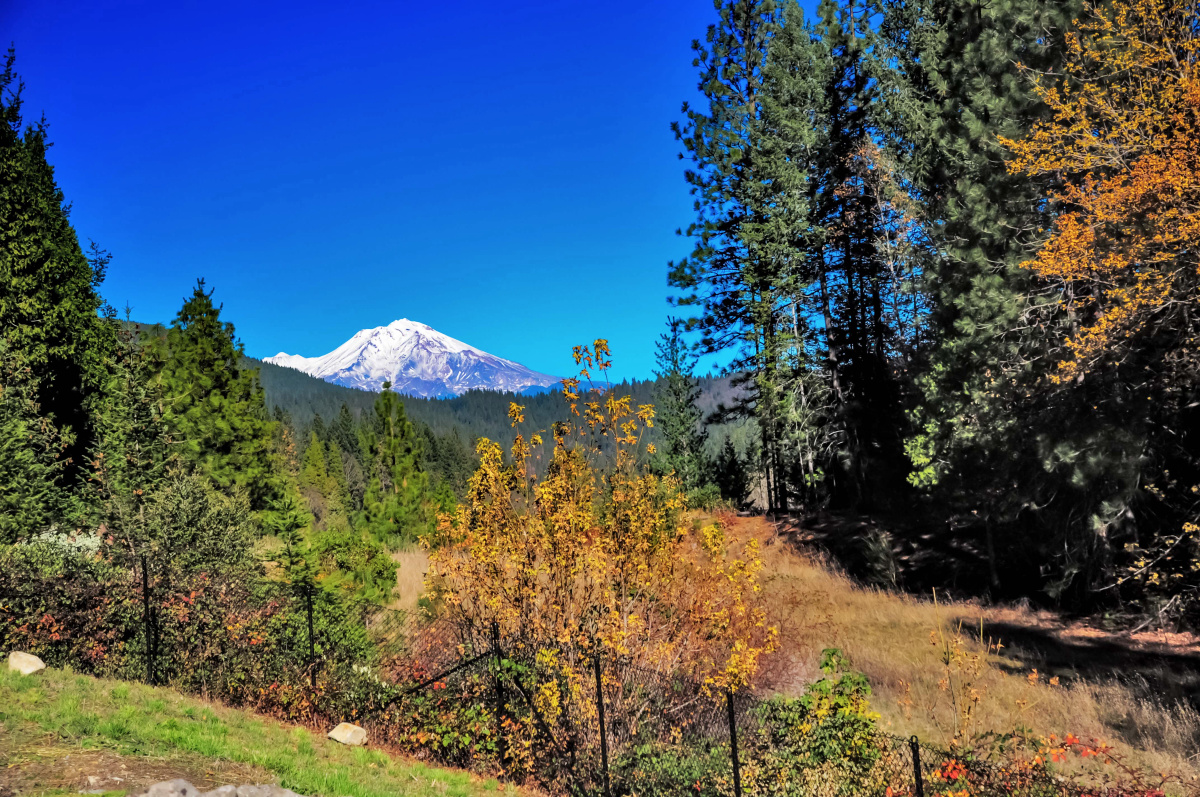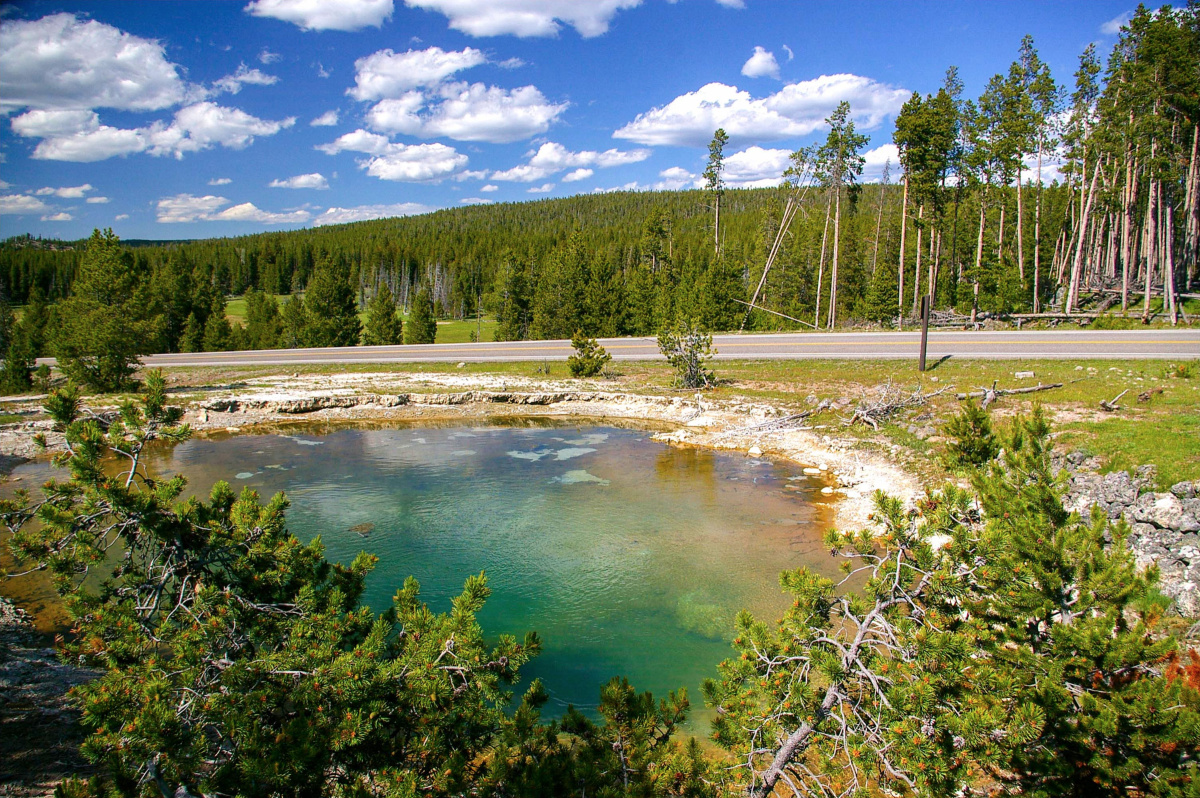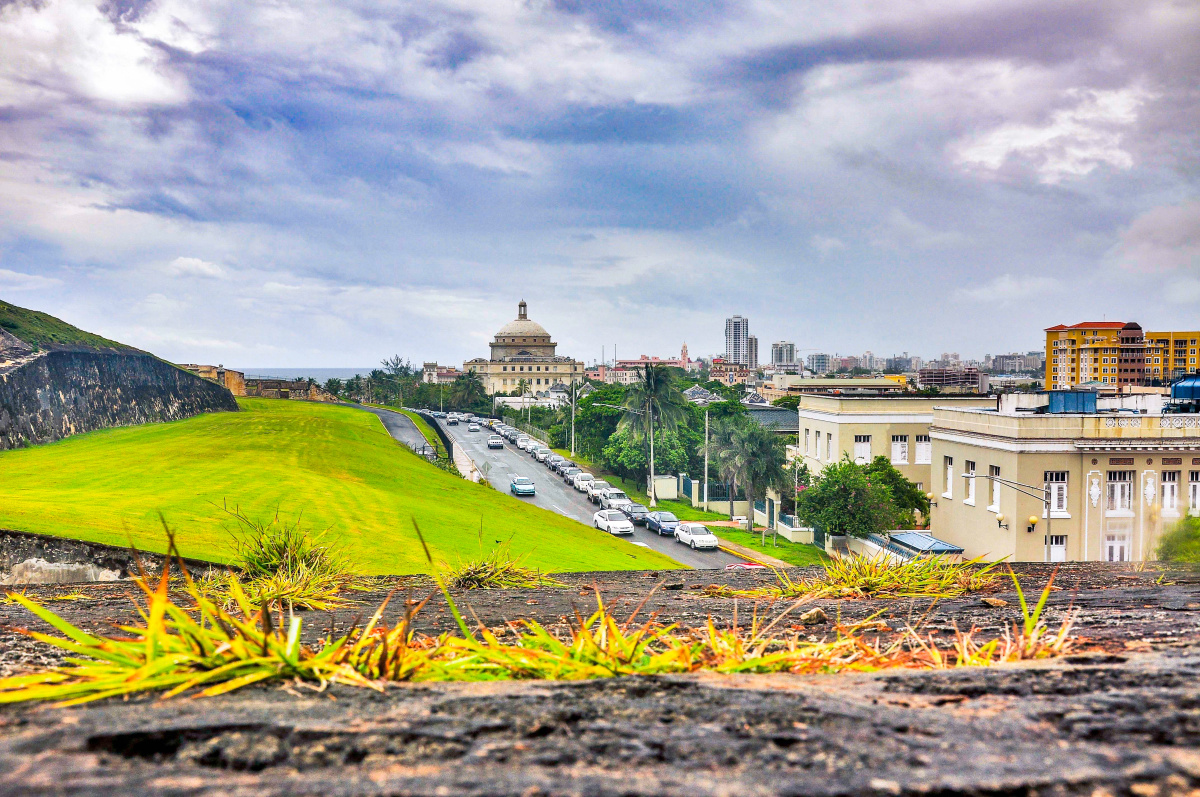 Countries I've been in in transit (but everyone says this doesn't count): Canada (I spent 45 minutes in the Vancouver airport), Mexico (I stayed for 2 days when I was a baby), China (5 hours in Beijing), Hungary (Took a train through the entire country from Serbia to Czechia), Switzerland (Spent 8 hours in Zürich. Even left the airport, but only made it to the parking lot before turning around).
Countries I wish to visit in 2018: Hungary, Romania, Bulgaria, Slovakia, Lithuania, Latvia, Estonia.
Other countries I want to visit: Sweden, Finland, Bosnia and Herzegovina, Croatia, Ukraine, Kazakhstan, Japan, Thailand, South Korea, Vietnam, Taiwan, Spain, The Netherlands, Andorra, Liechtenstein, Luxembourg, Moldova, Montenegro, Albania, Macedonia, Greece, Georgia, Argentina, Chile, Iceland.
Countries I might want to visit: India, Morocco, Portugal, Peru, Uruguay, Australia, New Zealand, Nepal.